Over the last decade, CMOs have focused and done very well on marketing efficiency metrics by leveraging MarTech or marketing automation tools. CMOs, along with their marketing teams, are now rethinking their current & future marketing strategy to help the organization grow. This has resulted in a significant shift in how marketing teams and CMOs approach their work today. There is an increased focus on seeking new growth avenues, quality demand generation, and ultimately, posing the question of marketing efficiency and effectiveness.
Marketing effectiveness versus efficiency is an age-old argument that tends to circle back around. There is a need for a clear answer to marketing effectiveness vs. efficiency, because they are interrelated and interdependent. However, the challenge lies in creating effectiveness. The question "Are the marketing qualified leads recognized as valuable leads by the sales team?" still lingers.
Sumit Mahajan, Chief Sales & Marketing Officer, in this insightful conversation with host Krishnan Chatterjee, COO, MarketsandMarkets discusses the issue at hand while proposing a practical solution. Here are the key takeaways from this episode of #CMOTalkSeries:
Webinar Key Takeaways
While marketers are efficient, they can be effective by redesigning and realigning a progressive marketing scorecard with the following approach:
Leveraging the metric of LTV by CAC: CMOs must control the operating model of their channels to increase revenue and keep an eye on the cost of acquiring customers.
Monitoring MQL Velocity: Marketers should focus on the rate at which the MQLs are entering the funnel and the rate at which these MQLs are getting converted into revenue.
Marketers must focus on improving the quality of leads generated, by targeting the Ideal Customer Profile (ICP) and the buyer persona with a tangible value proposition.
Create a sense of co-ownership between marketing and sales in the middle of the funnel to ensure velocity by conducting drip campaigns, branding, etc.
In a cookie-less world, marketers need double down on Zero-party and first-party data collection and lead generation efforts.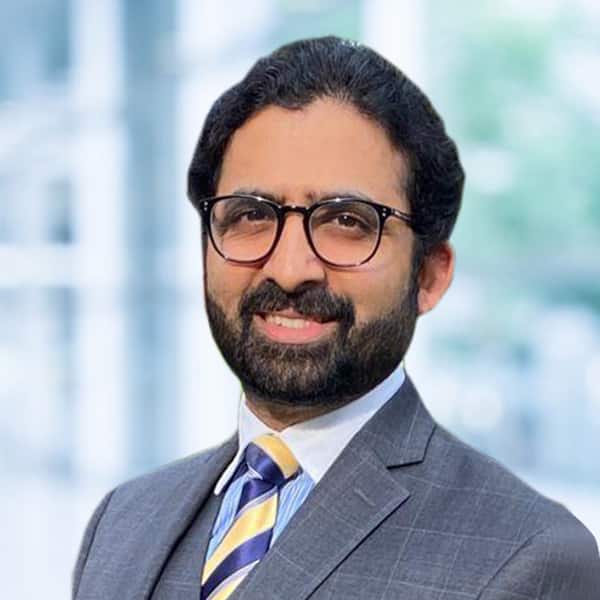 Sumit Mahajan
Chief Sales & Marketing Officer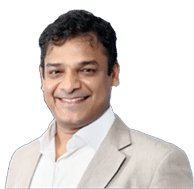 Krishnan Chatterjee
COO, MarketsandMarkets