Deal Sourcing & Execution Support
Sourcing and executing a deal to the best of its fortune can be an arduous task for private equity and financial institutions. It may require sound judgement and analytical skills to accept or reject a deal. An investment company to be successful in spotting the best investment buy may also require expanse of good contacts, a good rapport with the ecosystem and in-depth intelligence. With tightening competition, it becomes all the more important for financial institutions to source deals rapidly, in a cost efficient  and compliant manner.  
Our wide experience in end to end deal sourcing & execution services, domain experts in large-scale deal sourcing and best in-class processes can help you quickly formulate an investment strategy to fund the next execution. With specialized industry knowledge, we provide global M&A advisors and private equity funds the flexibility they need to focus on legal, negotiation and deal execution. Our wide-ranging research services run by transformational research talent helps you to achieve considerable benefits in the areas of research efficiency, revenue growth and financial effectiveness.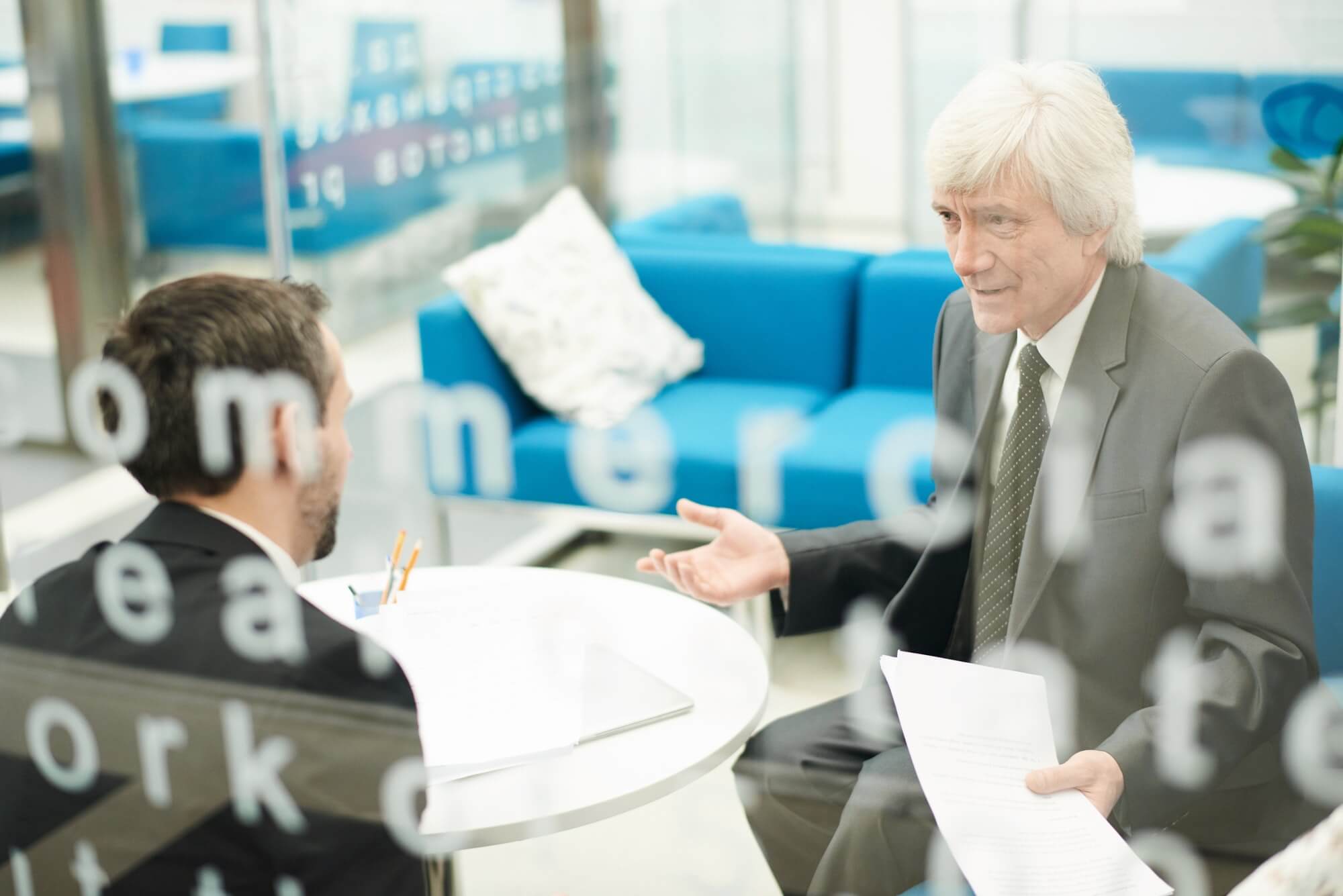 Get decisive insights on innovation
Insights to Help You Close better
Effective analyst support across the entire PE deal cycle and portfolio management in close collaboration with client.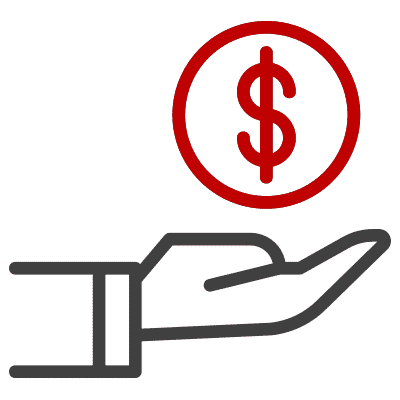 Fund-Raising Support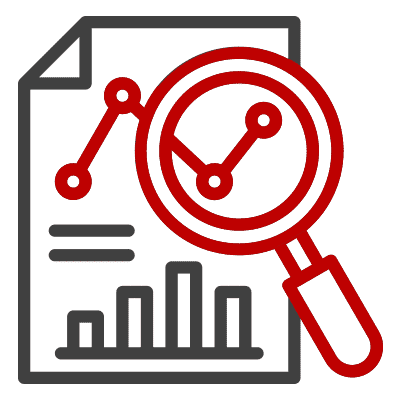 Pre-Deal Research Support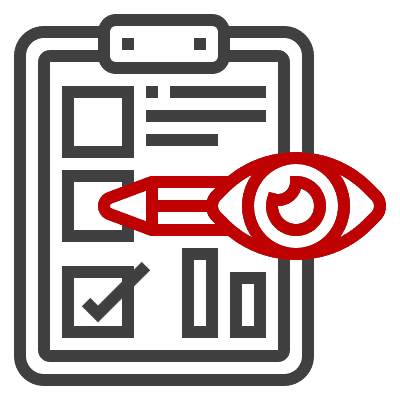 Deal Evaluation Support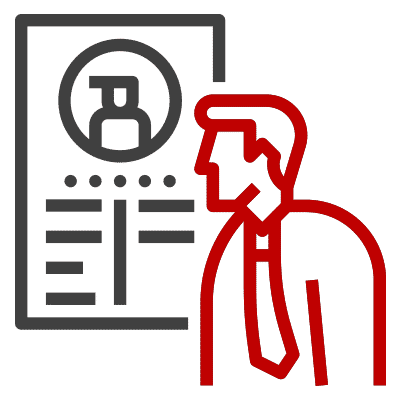 Portfolio Management Support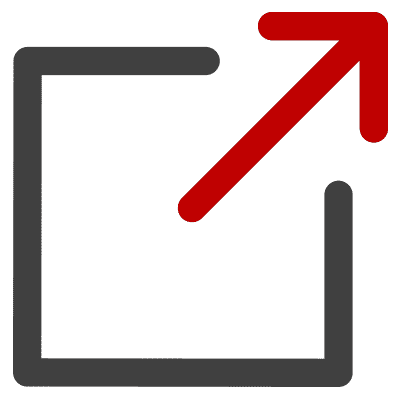 Exit Stage Support
Investment Banking Support
Your extended Investment Research arm
Support during M&A transactions, generating deal flow and helping in advisory services to enable optimal capital structuring.
Business Development Support
Other Market Research & Analysis Services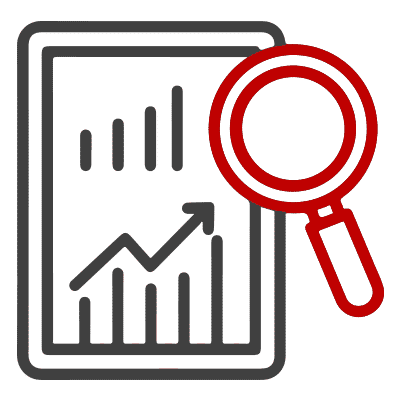 In-depth insights on economy & markets, competitive landscape, prospects, customers, suppliers & channel partners
Identification of attractive white spaces, analyze emerging technologies, assess competitors and set portfolio benchmarks
Gain deeper insights with our points of view and research.
Cybersecurity has been of paramount importance to modern businesses. With businesses increasing their investments in the cybersecurity world,…
What Clients Say About Us
We value every feedback from our clients.
We wanted to make an informed entry into the CINVETS market. Datamatics analyzed into our functional areas and process competencies to understand our unique requirement. Thanks to their extensive research, we could successfully enter the market and obtain significant mindshare within 5 months.
Vice President – Corporate Strategy
A Fortune 500 Company catering to global markets
Our product portfolio was not in tune with the growth goals of 2020. We were in search of a partner who could help us reinvent our innovation strategy. Datamatics supported us with market and competitor insights that helped us create a focused product portfolio. We now have a well thought out program to meet our growth objectives.
Head of Product Development
Leading US based Chemical Company
By leveraging Datamatics, we actually identified four new profitable market segments that went unnoticed earlier. We strongly recommend their expertise for businesses that are planning to expand in global markets.
Director of Strategic Marketing
Leading firm in the building materials sector
Translate your B2B insights to new opportunities, build competitive advantages and fuel business growth.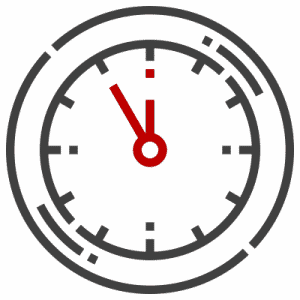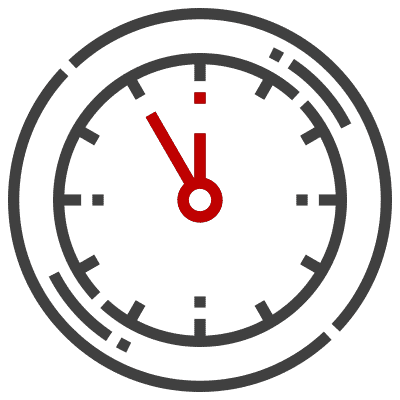 Hours of Research & Consulting Support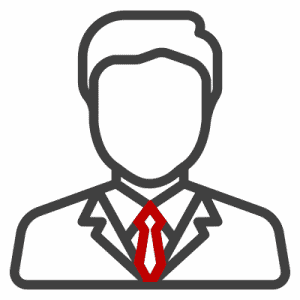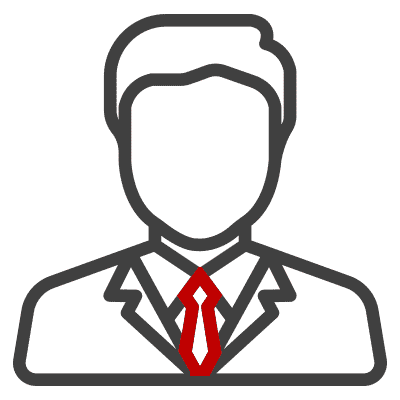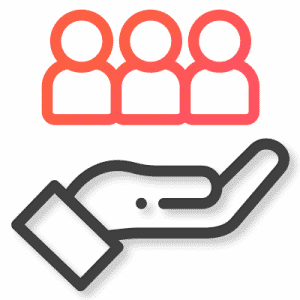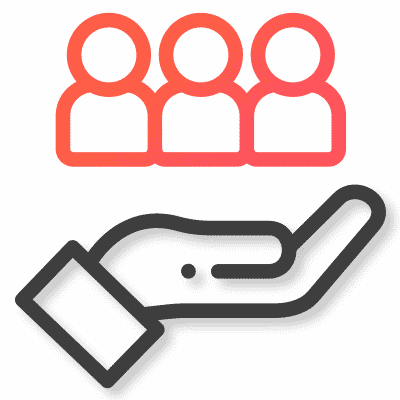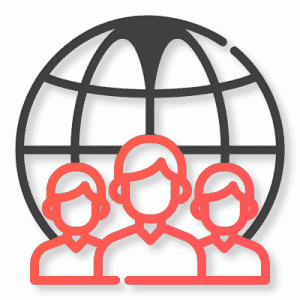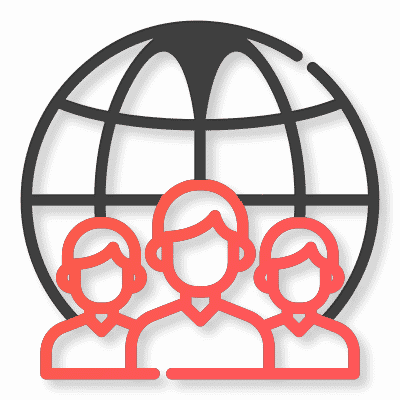 Monetize investments with precise deal sourcing support.