M&A Deal Sourcing Support to
Drive Your Investments North
Advisory & Execution Services to identify & nurture
opportunities for organizational growth.
M&A deal sourcing is an arduous task for even the most seasoned private equity and financial institutions. It requires sound judgement, tremendous foresight and analytical skills to accept or reject a deal. M&A advisory services make the due diligence and decision-making process meticulous. For an investment company to be successful in spotting the best investment may also require expanse of good contacts, a good rapport with the ecosystem, and in-depth intelligence. With tightening competition, it becomes all the more important for financial institutions to source deals rapidly, in a compliant manner. This can be achieved through diligent M&A support services.
Our rich experience in end-to-end M&A deal sourcing and deal origination services, domain expertise in large-scale deal sourcing and best in-class processes can help you quickly formulate an investment strategy to fund the next execution. With our advisory and execution services coupled with specialized industry knowledge, we provide global M&A advisors and private equity funds the flexibility they need to focus on legal, negotiation and deal execution. Our wide-ranging business research services run by transformational research talent helps you to achieve considerable benefits in the areas of research efficiency, revenue growth and financial effectiveness.
Insights to help you close better
.
Effective analyst support across the entire PE deal cycle and portfolio management in close collaboration with client with our M&A advisory services.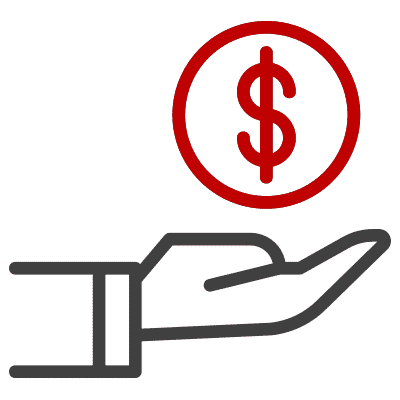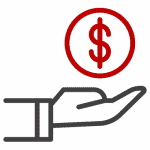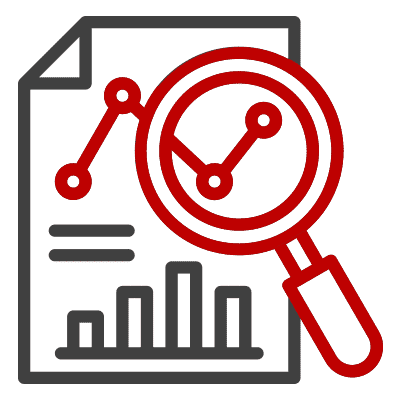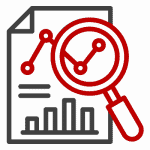 Pre-Deal Research Support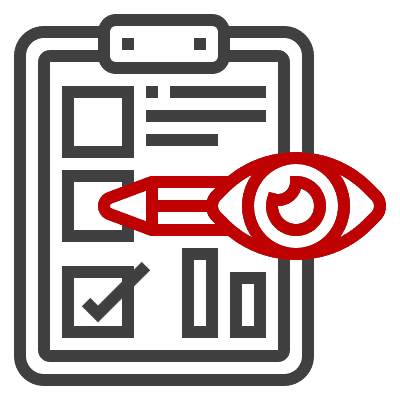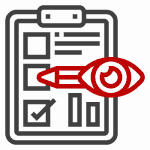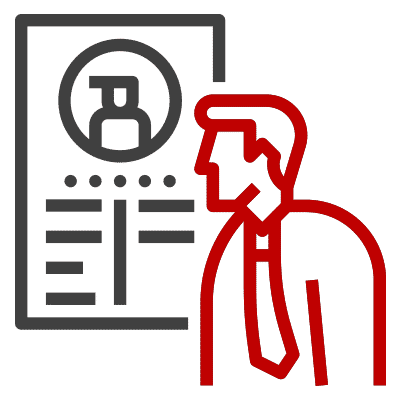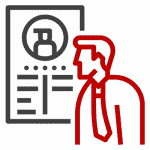 Portfolio Management Support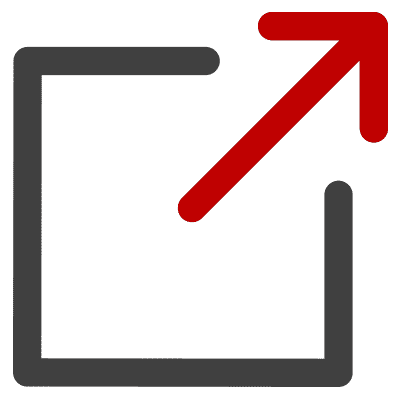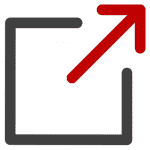 Your extended investment research arm
.
M&A deal sourcing, advisory & execution services and M&A support services to enable optimal capital structuring.
Business Development Support
Other market research & analysis services
.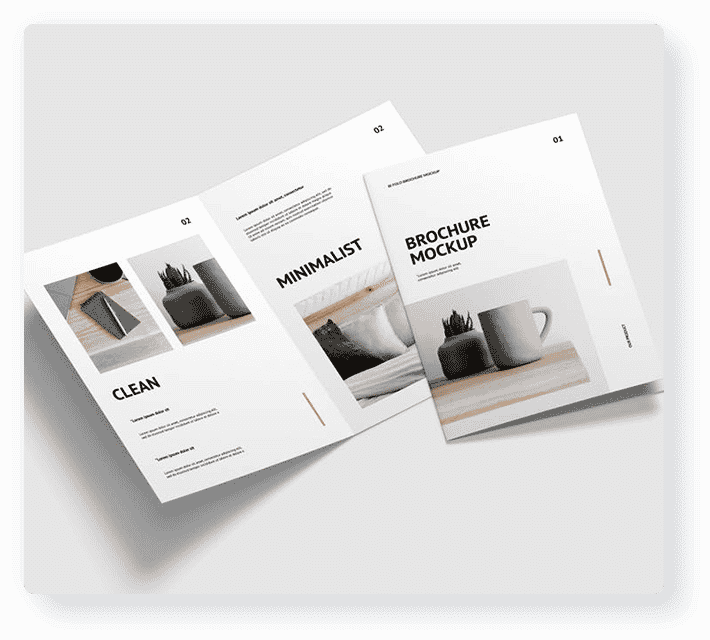 Accounts payable automation - The key to Sustainable Growth
.
Accounts Payable automation (AP Automation) is the coming together of detailed process knowledge and advanced technology to automate complex accounts payable processes while making them more effective and efficient. Market estimates state that over 21% small & medium enterprises are actively evaluating AP automation options.
Competitive Intelligence is the process of collecting and analyzing information…
Usually our work speaks for itself. At times, our delighted customers say a few nice things about our teams & their work.


Matt Godfrey - Director, Lince Salisbury, a leading CPA firm shares his experience of working with Datamatics and how the partnership has helped them scale their business. Watch the video for the complete testimonial.

Play Video
Datamatics has transformed our marketing efforts with their blended lead gen approach. Their multi-touch campaigns with curated content have delivered over 300 BANT qualified leads. The result is a high-quality sales pipeline with tangible business growth and increased revenues.
"We are in a business that changes continuously, where our goalposts keep shifting. In this scenario, our current database became large and complex. That's when we decided to approach Datamatics Business Solutions and clear up the clutter. We now get more value from our data and are able to take smarter business decisions."
"We generated more than a million records over a decade. Our database had so much unstructured data that we just couldn't leverage it for the business. Datamatics Business Solutions took very little time to design an intelligent database management system for us. They were happy to make all the customizations that we needed. It was truly a phenomenal achievement!"
"We wanted to make an informed entry into the CINVETS market. Datamatics analyzed our functional areas and process competencies to understand our unique requirement. Thanks to their extensive research and business intelligence solutions, we could successfully enter the market and obtain significant mindshare within 5 months."
"Our product portfolio was not in tune with the growth goals of 2020. We were in search of a partner who could help us reinvent our innovation strategy. Datamatics supported us with market and competitor insights that helped us create a focused product portfolio. We now have a well thought out program to meet our growth objectives."
The Datamatics advantage
.
Translate your B2B insights to new opportunities, build competitive advantages and fuel business growth.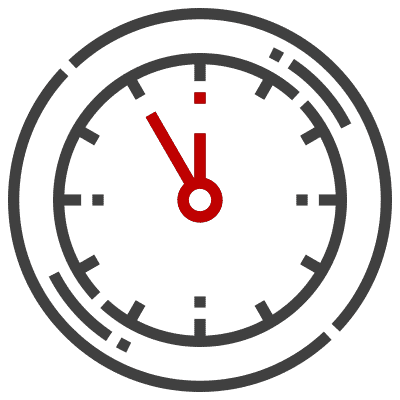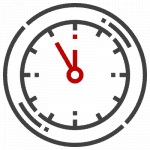 Hours of Research & Consulting Support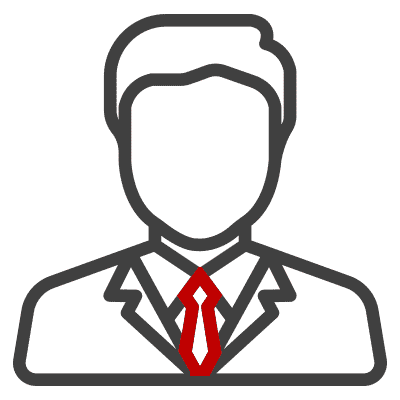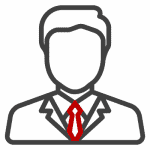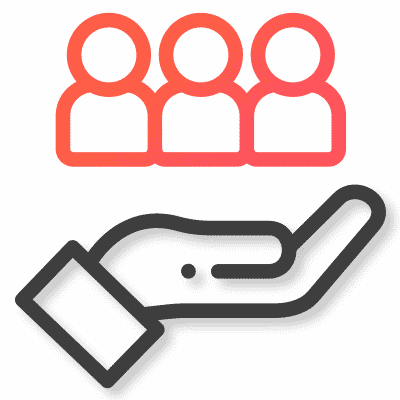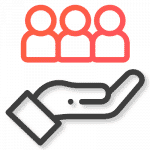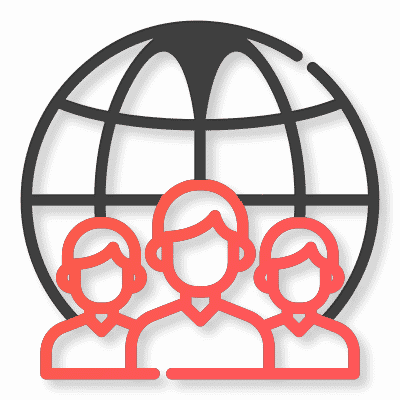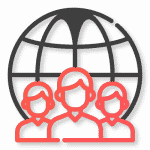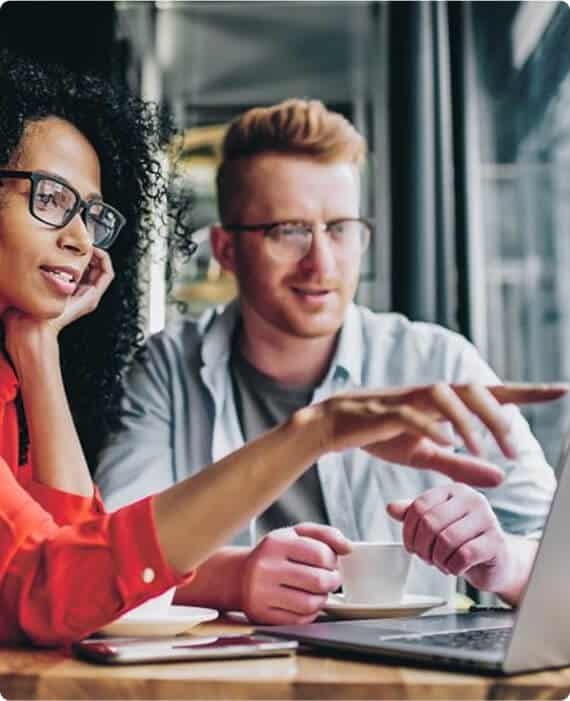 Discover your full business potential with a Datamatics Solutions Expert, at your convenience.