Identify, Engage, and Convert High-Value Accounts
with B2B Account Based Marketing Solutions
B2B ABM strategies for insight-driven, contextualized,
and personalized engagement
Account-based marketing (ABM) is a strategic approach to designing and executing highly targeted and personalized marketing campaigns to drive business impact with specific high-value accounts. Modern marketers prefer B2B account-based marketing solutions over the traditional channel of B2B prospecting for higher ROI. We leverage all-encompassing ABM lead generation strategies across touchpoints, to target the most relevant prospects for your business needs and are most likely to meet your strategic goals.
A typical ABM lead generation campaign also involves enterprise-level sales engagement involving multiple stakeholders with a broader potential of up-selling and cross-selling in your tier-1 accounts. With our focused Account-based marketing lead generation goals, we try to: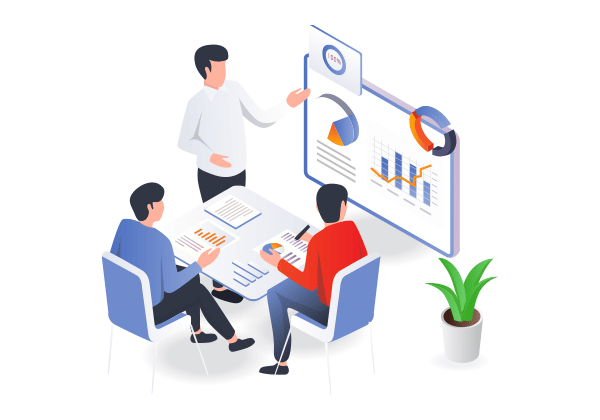 Customized ABM approach
.
One-to-One ABM
A strategic approach of treating valuable target accounts as an individual market and engaging with each of them in a bespoke way.
One-to-Few ABM
Effectively using one-to-one ABM principles and applying them at scale to a handful of target accounts for better business outcomes.
One-to-Many ABM
Scaling ABM campaigns by applying the principles to a larger group of target accounts with similar attributes, traits and expectations.

Sales & Marketing Alignment
Aligned sales and marketing helps to ensure all communications are consistent.

Better ROI
ABM cuts down on resource wastage. We help you measure ROI for each account you invest your resources and time into.

Personalized CX
ABM cuts down on resource wastage. We help you measure ROI for each account you invest your resources and time into.

Faster Sales Process
We nurture primary decision-makers, along with all relevant potential customers to facilitate the sales process.
Cultivate better buyer relationships
.
Kickstart a successful ABM implementation program with the below steps
Step 1


Determine & discover priority accounts
Identify the top accounts that best qualify for the ABM program based on critical attributes.
Build an organization structure (Organogram) based on your inputs. This will help you identify the buyer journey's decision-maker and key influencer personas.
Build highly enriched data of key personas & ideal customer profiles, including firmographics, demographic, sociographic, and technographic history.
Step 2


Deliver personalization that resonates audience's needs
Create messaging that echoes the client's problem statement, depending on their role and potential involvement in the process
Create thought leadership assets like blogs, case studies, whitepapers, ebooks, product reviews, videos, demos, webinars, presentation decks, short stories, landing pages, emailers, and microsites that add value.
Perform content mapping and audits to ensure the right content is utilized for the right audiences at the right time to address the diverse needs of the buyer
Step 3


Establish channels for effective 360° communication
Activate multi-channel marketing using offline and online mediums for a seamless experience
Create content syndication programs, opt-in marketing, emails, social media campaigns, webinars, virtual events, landing pages, and website
Activate & automate the right communication channel at the right time
Step 4


Run targeted campaigns to orchestrate engagement
Define teams and their alignment to sales
Ensure consistent messaging across offline and online channels
Generate buying signals through intent data
Complement with tele calling marketing and direct marketing
Create lead nurturing and lead generation activities
Appointment setting for demo requests and follow-ups
Step 5


Analyze and optimize
Dashboard for campaign reviews and analytics
Account Engagement Scoring
Identify potential gaps & fix issues
Velocity & veracity of engagement
New opportunities & pipelines generated
Wins & revenues influenced
Re-targeting campaigns
Delivering top-line growth with ABM services
.
Accelerate conversion of MQLs, SQLs, & HQLs into revenue in quick time with our B2B Account-based marketing solutions.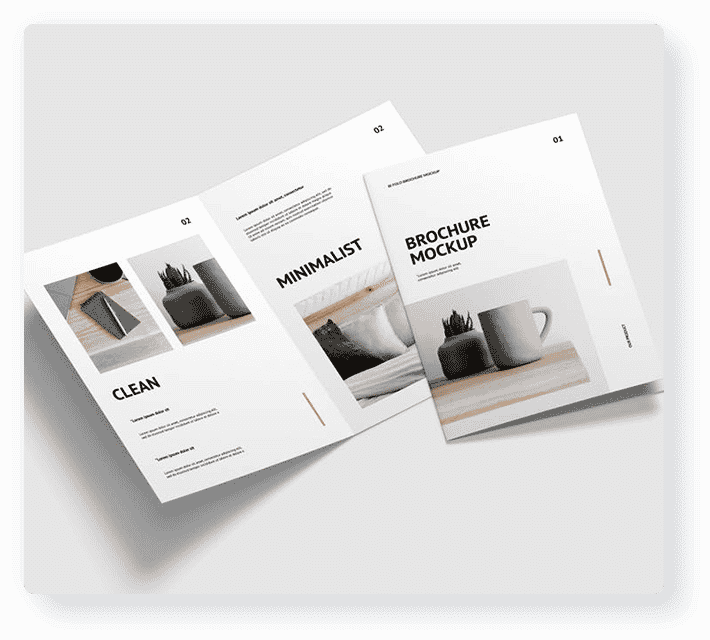 Accounts payable automation - The key to Sustainable Growth
.
Accounts Payable automation (AP Automation) is the coming together of detailed process knowledge and advanced technology to automate complex accounts payable processes while making them more effective and efficient. Market estimates state that over 21% small & medium enterprises are actively evaluating AP automation options.
Are you looking to supercharge your content strategy? Content syndication…
Usually our work speaks for itself. At times, our delighted customers say a few nice things about our teams & their work.


Matt Godfrey - Director, Lince Salisbury, a leading CPA firm shares his experience of working with Datamatics and how the partnership has helped them scale their business. Watch the video for the complete testimonial.

Play Video
"Datamatics has transformed our marketing efforts with their blended lead gen approach. Their multi-touch campaigns with curated content have delivered over 300 BANT qualified leads. The result is a high-quality sales pipeline with tangible business growth and increased revenues."
"We are in a business that changes continuously, where our goalposts keep shifting. In this scenario, our current database became large and complex. That's when we decided to approach Datamatics Business Solutions and clear up the clutter. We now get more value from our data and are able to take smarter business decisions."
"We generated more than a million records over a decade. Our database had so much unstructured data that we just couldn't leverage it for the business. Datamatics Business Solutions took very little time to design an intelligent database management system for us. They were happy to make all the customizations that we needed. It was truly a phenomenal achievement!"
"We wanted to make an informed entry into the CINVETS market. Datamatics analyzed our functional areas and process competencies to understand our unique requirement. Thanks to their extensive research and business intelligence solutions, we could successfully enter the market and obtain significant mindshare within 5 months."
"Our product portfolio was not in tune with the growth goals of 2020. We were in search of a partner who could help us reinvent our innovation strategy. Datamatics supported us with market and competitor insights that helped us create a focused product portfolio. We now have a well thought out program to meet our growth objectives."
The Datamatics advantage
.
One of the largest B2B lead generation and marketing support services company trusted by Fortune 1000 clients around the world.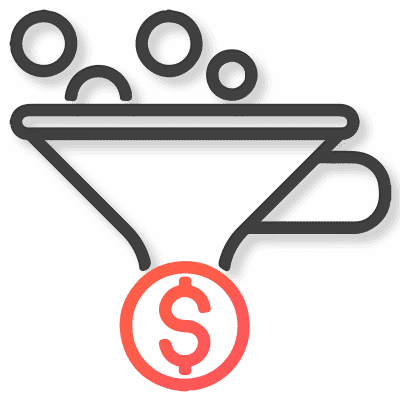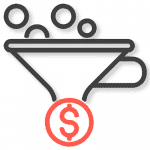 Qualified Leads Generated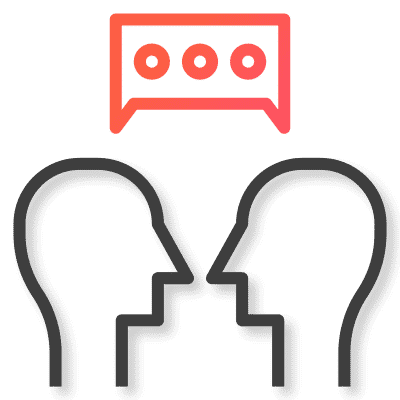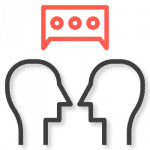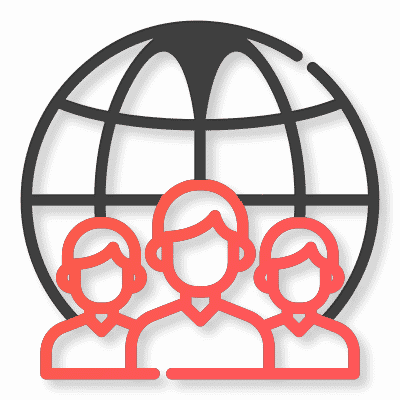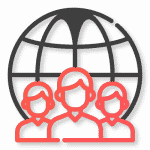 Clients Served across the Globe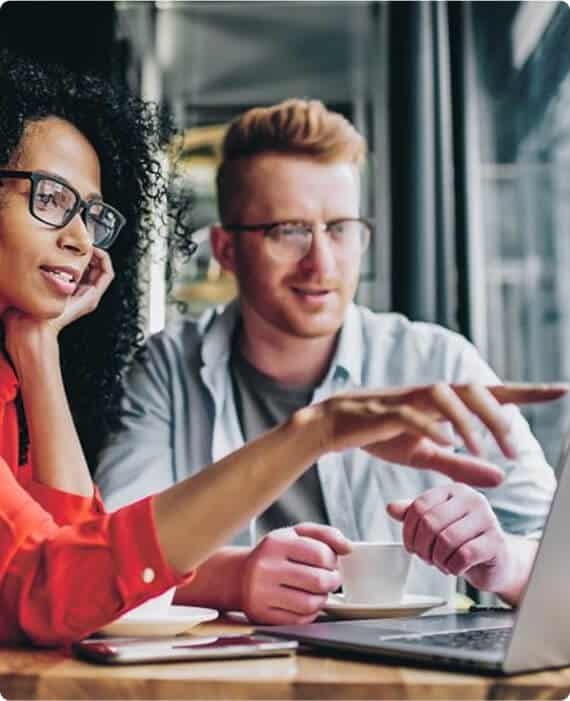 Discover your full business potential with a Datamatics Solutions Expert, at your convenience.