The BPM industry must embrace digital transformation to stay ahead of the curve. With the rapid advancement of new technologies such as blockchain, IoT, ML and AI, organizations are struggling to keep pace. Business processes, operations, and structures must adapt to the change rapidly – to leverage benefits of existing technology while exploring the benefits of the latest IT trends.
Sumit Mahajan, CSMO Datamatics Business Solutions, in this insightful conversation with host Nirmala Balakrishnan (Deputy Director, NASSCOM insights) and co-panelists Srikant Balan (VP, Infosys BPM) and Irendra Chhabra (Global Head, Startek) explore the journey of the BPM industry that has led to the evolution and transformation of the industry and future growth opportunities.
Key Takeaways:
BPM companies are evolving as domain experts, thereby creating significant value for clients
Despite the blurring lines between the IT and BPM industries, the latter has succeeded in creating a niche for itself
The BPM industry had evolved from labor arbitrage to BPM 2.0 focusing on effectiveness
BPM 3.0 consisted of tech play moving into BPM 4.0 (COVID-19 period) with domain centricity
BPM companies need to create resilience, agility, and digital transformation to thrive in this era.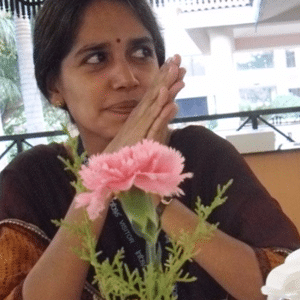 Nirmala Balakrishnan
Deputy Director,
NASSCOM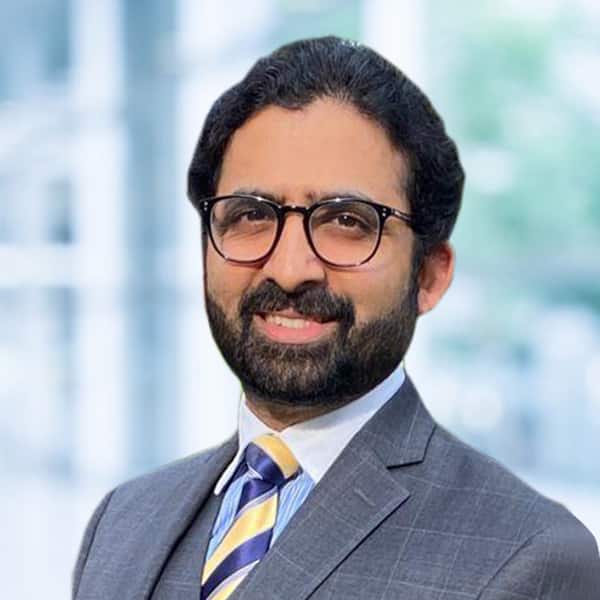 Sumit Mahajan
Chief Sales & Marketing Officer,
Datamatics Business Solutions Ltd.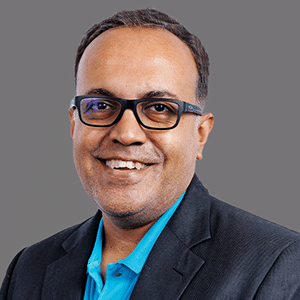 Srikant Balan
Vice President & Business Head,
Infosys BPM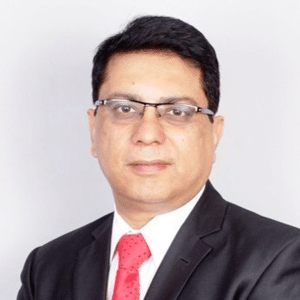 Irendra Chhabra
Global Head - Spend Management and Back Office,
STARTEK