Corporate Social Responsibility
Sustainable Development for Sustainable Businesses
Corporate Social Responsibility (CSR) is an integral part of Datamatics Business Solutions Ltd. and our comprehensive set of objectives touch many aspects of social well being and social accountability.
We make a positive impact on societies, communities, environments, governments, employees, economy, partners and stakeholders through our ethical standards and practices of conducting business. Our concerted efforts have been towards empowering these various sections of the society and we will continue to so in years to come.
Creating a sustainable ecosystem
.
We are committed towards corporate social responsibilities and assure its commitment towards creating sustainable ecosystem in below areas.
Providing employment in best working conditions
Creating equal opportunities through education & training
Women empowerment & enablement
Addressing global climate changes and environmental care
Protect & preserving nature with Go-Green initiatives
Sustainability through responsible sourcing
Good governance and corporate ethics

Share Your Ideas to Help Our City's Future.
We all have different interests, needs and hopes for our city
Shaping a sustainable future
.
We are committed to the Environment and Communities we operate in.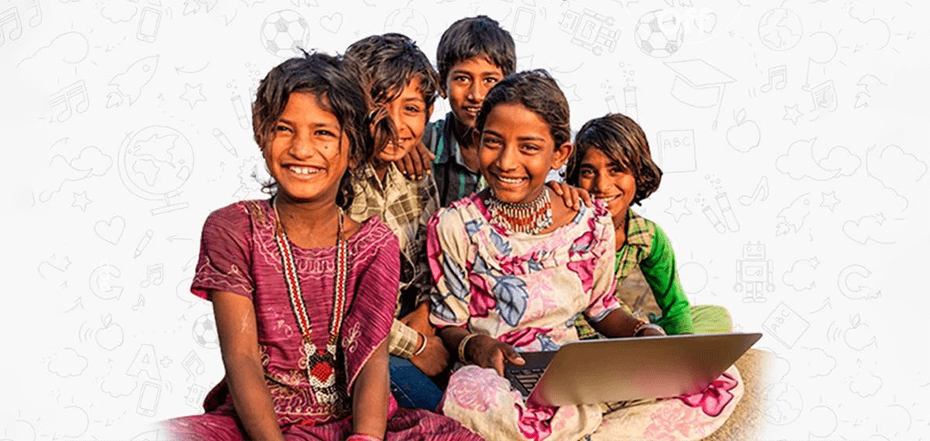 Datamatics Business Solutions is exploring the blueprint for its employees' skill transformation journey while contributing towards the greater good. Learn for a Cause is a 6-week learning program introduced by Skillsoft in partnership with People Matters. Under this program, Akshaya Patra – the world's largest NGO directed school meal program – will sponsor meals for children in need for every employee undertaking a course and Khushii – a child welfare NGO – will sponsor education of a child for every 100 employees logging in. By combining learning with purpose, DBSL is inspiring its workforce to upskill for a greater purpose.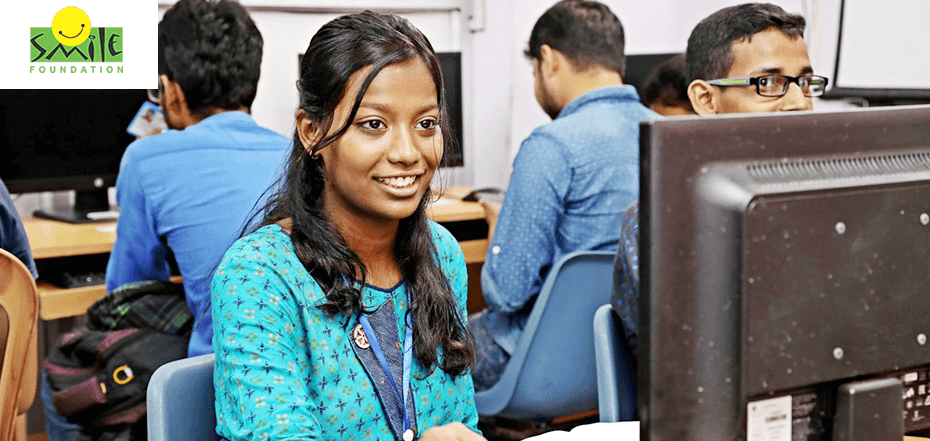 Datamatics Business Solutions partnered with the Smile Foundation to provide employability training to the underprivileged youth. By enhancing employability for the young generation and preparing them for a competitive world, this initiative aims to contribute to structural transformation and economic growth for them. Smile Foundation's livelihood initiative – Smile Twin e-Learning Programme directly impacts the lives of more than 65,000 youth every year, across the country by providing employability training.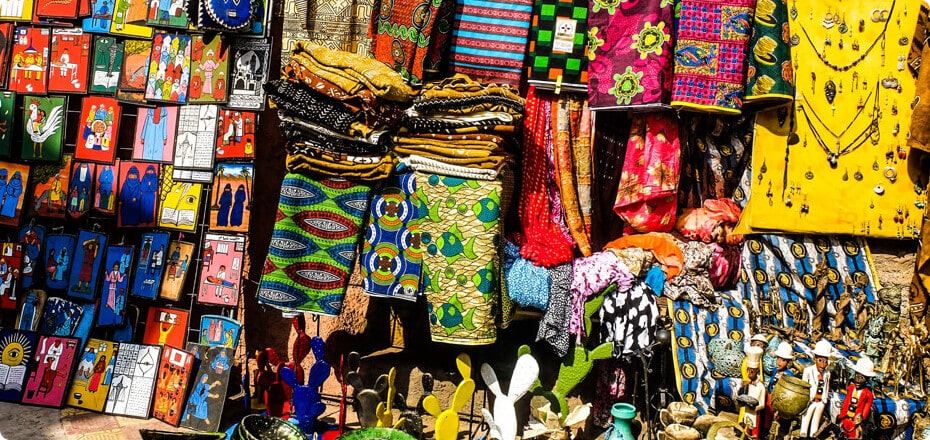 Datamatics Business Solutions Ltd. (DBSL) believes in empowering communities. SEFD (Self-Esteem Foundation for Disabled) is a non-profitable organization working to provide a life with self-esteem and dignity for persons with disabilities. We have been encouraging SEFD to create awareness about their cause by providing them an opportunity to showcase their craft and creations at our offices.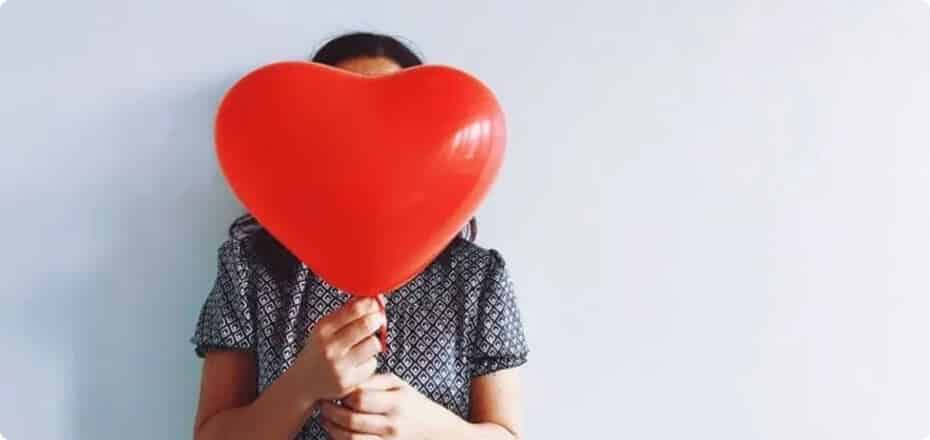 Kshamata is a non-profitable organization working for an integrated socio-economic rehabilitation and reintegration of survivors of human trafficking, particularly the women, from Mumbai. DBSL has been wholeheartedly supporting the humanitarian cause and empowering the survivors to overcome the crisis, start better lives and redefine the communities.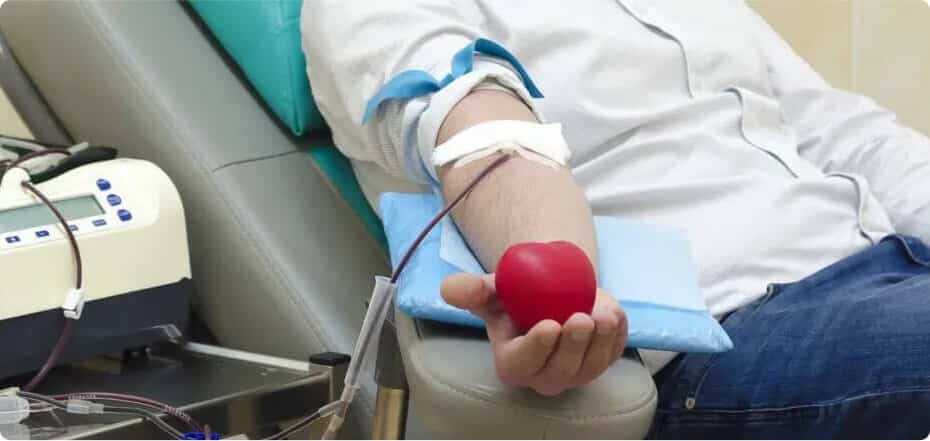 The Bombay City Red Cross Blood Center is one of Mumbai's leading blood centers driving a daycare Thalassemia center where 50 underprivileged patients (children) are enrolled for regular transfusion twice or thrice for their survival. DBSL stepped ahead to bestow the precious gift of life to those in need and poor patients by contributing to the blood donation camp. This worthy cause witnessed remarkable participation of the Datamaticians.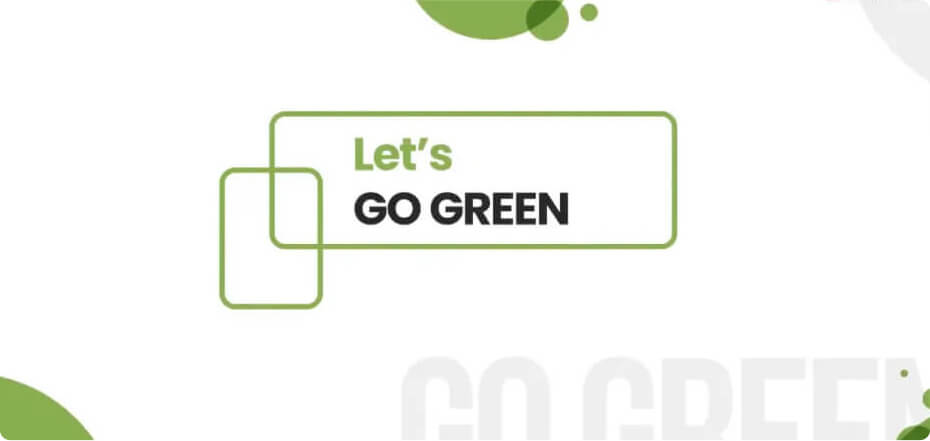 DBSL is passionate about environmental sustainability. We believe in protecting the nature and all its natural resources to entrust it to the next generations. With the Go Green program, we are striving hard to reduce our ecological footprint and turn sustainability challenges into opportunities to make a positive impact on the planet, people, and society.
From offering expert advice to solving complex business problems, we've got you covered.