B2B Appointment Setting Service
A qualified appointment with a right party contact is a "Shot in the Arm" in the sales process. But trying to get a qualified appointment is time-consuming and needs frequent nurturing as well as follow ups. B2B sales leaders always struggle for guaranteed face time and high attention from their intended prospect who could be a CxO, decision maker or influencer from their target account.
B2B companies across industries where sales processes are long and complex can rely on our productive team to save on time, effort and cost. We set-up 30 minutes meeting that is highly contextual to both parties and contains a detailed agenda with right expectations. Our objective is find quick connects with relevant target audience that can convert into qualified opportunities. All this is done in a cost-efficient manner backed by in-depth research across firmographic, demographic, technographic and sociographic data.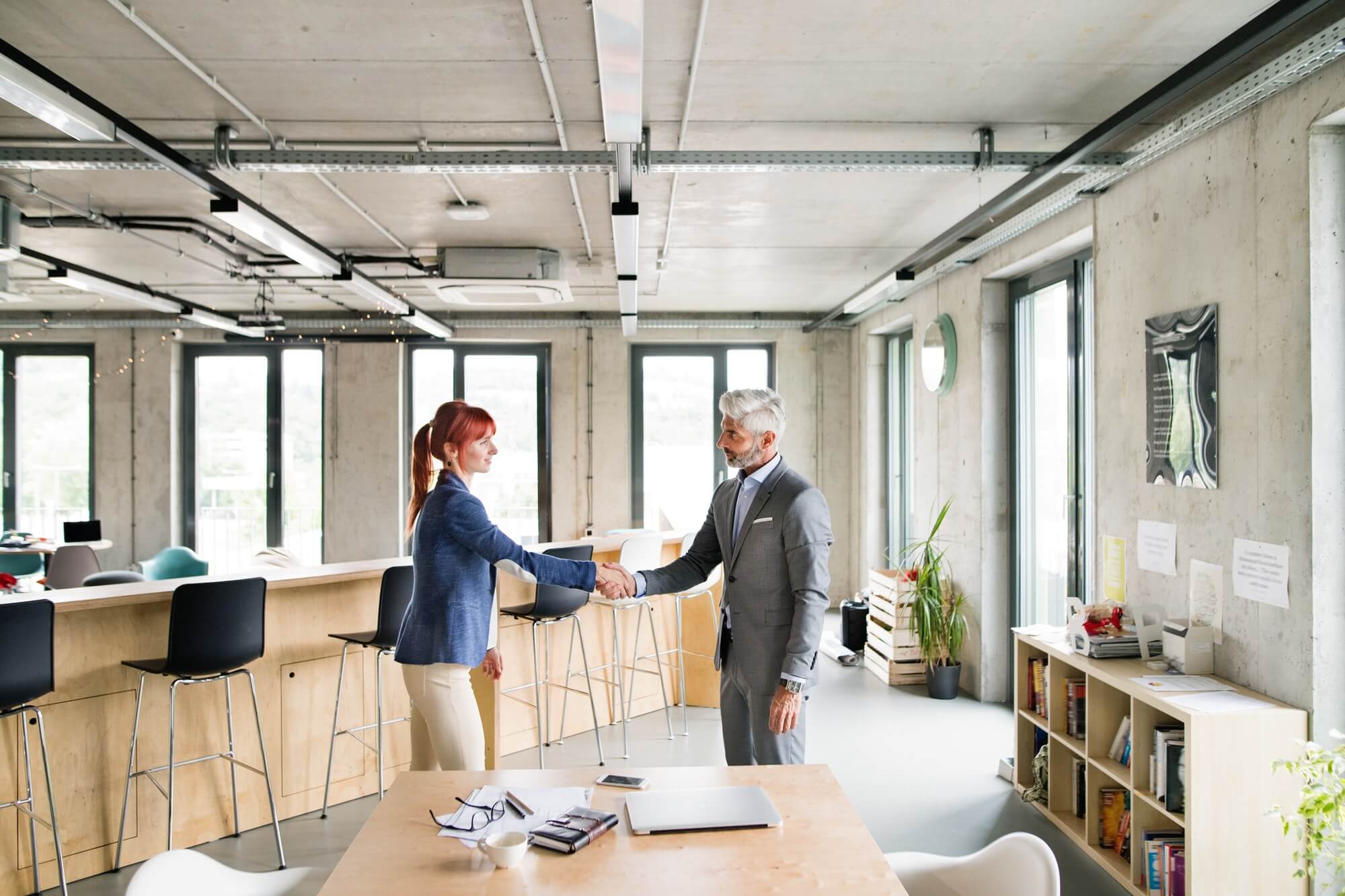 Qualified & assured appointments that convert faster
Generate Sales-Ready Conversations
Connect quickly with Right Party contacts
Boost your sales team's conversion rate to drive qualitative and quantitative results.
Our team are highly trained across regions, industry, products & service, technology and soft skills like communication, objection handling and understanding customers challenges. We invest time in developing a detailed understanding of the customer background, company history, their pain points, challenges, expectation from the solutions provider and more. This helps us build more context when the appointment is set for your sales reps. We just don't narrate the exact experience to the client, you want us to but also build a docket of information during the transition loaded with insights that matter to you during the conference call. While the warm hand-off happens we continue to be there like a shadow partner in the entire life-cycle of this conversation to address your sales administrative needs. 
As a true continuous engagement partner our effort are supported by robust research, precise information, consultative engagement backed by highly probing questions that get you appointment with the right person at the right time for the right demand. Leading brands rely on our smart outbound and inbound experts for this and more. 
Other B2B Marketing Services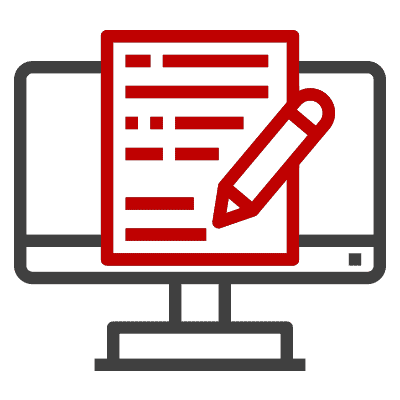 Promote thought leadership using personalized content to gain relevant mind-share.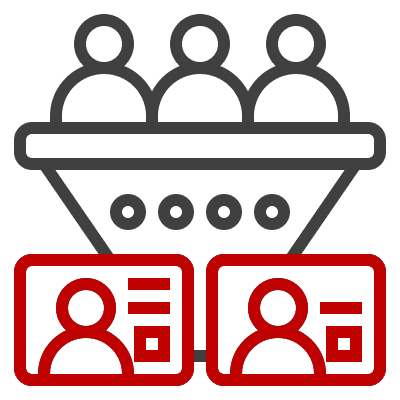 Generate superior quality & sales ready BANT qualified leads that translate to deals in a short span.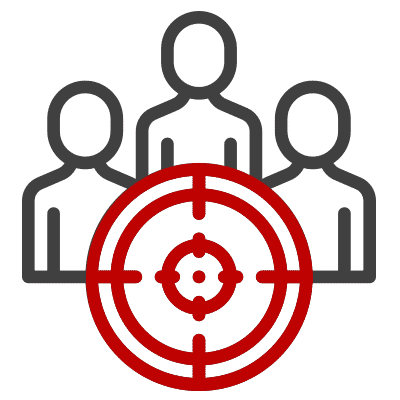 Drive sustainable and scalable business from your existing accounts and loyal set of customer.
Boost your B2B Prospecting outcomes.
Brochure
Identify your ideal prospect's at an early stage and engage better, faster and smarter. Up-sell, cross-sell in your accounts with utmost confidence and generate more qualified leads that bring more business.

Brochure
Identify your ideal prospect's at an early stage and engage better, faster and smarter. Up-sell, cross-sell in your accounts with utmost confidence and generate more qualified leads that bring more business.
Blogs & Thought Leadership
We solve the most complex challenges of B2B marketers globally.
Content syndication is one of the content methods of republishing the content on various third-party sites with a specific end…
Gain deeper insights with our points of view and research.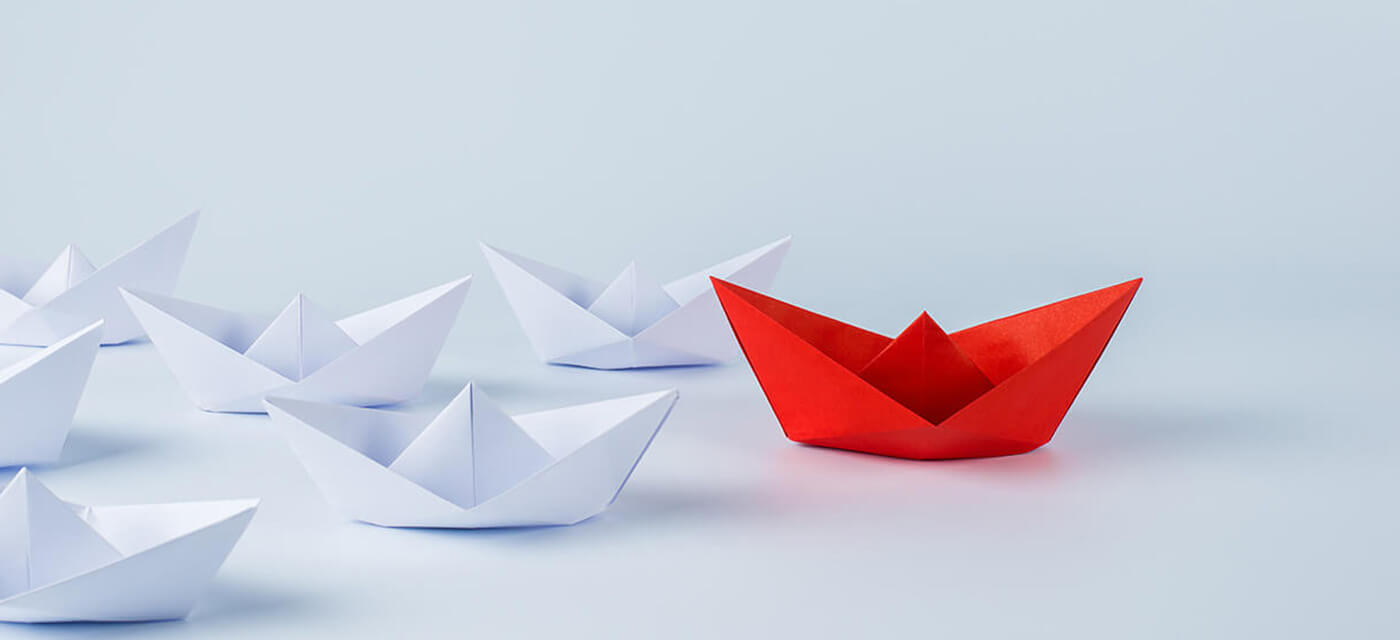 As the B2B marketers set to reimagine the traditional lead generation space, new & innovative trends are transforming the traditional…
What Clients Say About Us
We value every feedback from our clients.
Extremely professional work carried out by the Datamatics' Team. We are happy with the collaboration.
Software Solutions Company
We were tired of hacking through the jungle of information within our organization. Datamatics had a clear strategy in mind and delivered exceptional results, within a short span of time.
Multi-National Storage and Data Management Company
We evaluated multiple companies, before we chose Datamatics. Without their incessant support we could not have expanded our reach in multiple geographies.
Leading Software Application Provider
Schedule more qualified appointment, get more qualified leads.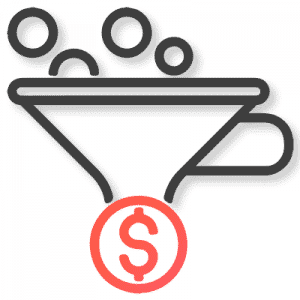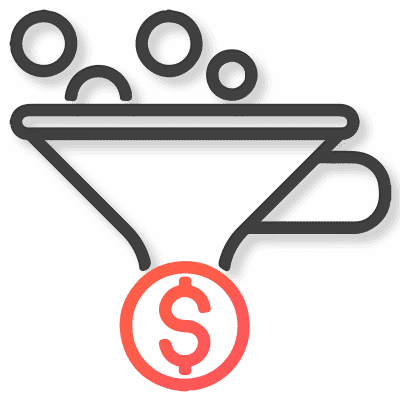 Million Qualified Leads Generated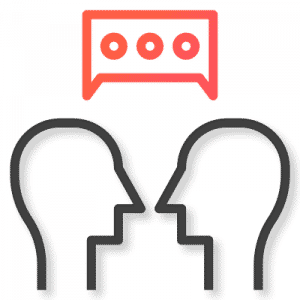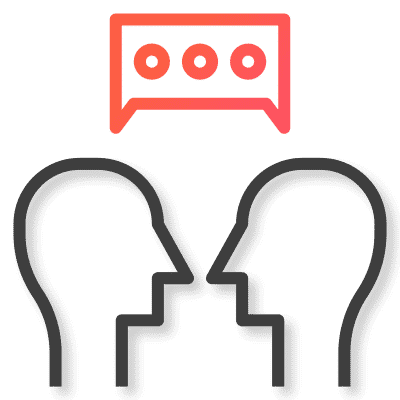 Million Interactions Facilitated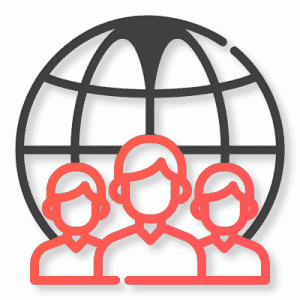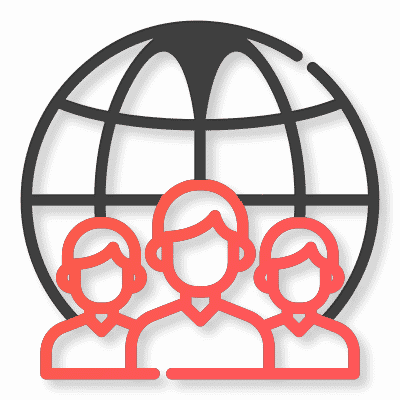 Clients Served across the Globe
Set quality appointments with your potential customers.