Unlocking The Strategic Value of
Accounts Payable
Redefine your accounts payable workflow with automation
for efficient, quicker, and cost-effective invoice processing.
Accounts Payable (AP) is a mission-critical process that directly impacts any organization's financial stability and profitability. Organizations must adopt a more strategic approach to accounts payable if they plan to grow or build a competitive advantage over their counterparts. An optimum balance of cash-flow and vendor relationships along with streamlined operations that saves time and cost thus becomes imperative for today's CFOs. Optimizing accounts payable will enable building a robust AP function, sustain growth in the long run, and leverage business benefits. Our comprehensive service capability drives efficiency and builds resilience through intelligent automation. This improves the overall productivity by ~40-50% and brings other benefits like cost-saving, faster cycle time with straight-through processing, and reduced errors with human-technology collaboration.
Streamlined & accurate invoice processing
.
Minimize invoice processing costs and do away with error-prone tasks from your accounts payable.
Automating the AP value chain allows you to concentrate more on mission-critical financial goals by freeing yourself from the mundane tasks of invoicing to payments and managing supply chain activities. Our services also include:
Better control on invoice processing
.
AP automation allows you to track lost invoices and ensure accurate data is entered into your systems.

Deploy Robotics, AI, ML, workflows, and BPM tools to connect internal systems with the supply chain enabling STP.

Improved Days Payable Outstanding (DPO)
Enables effective management of cash flow and cash availability.

Improved Reporting and Analytics
Use real-time data to make informed decisions on spend and benchmarking the outcomes.

Flag improper cases, non-compliance, and suspicious vendor payments, which otherwise a human eye can miss to curb frauds.

Eliminate redundant, repetitive, and highly manual tasks in invoice processing and reduce TAT by ~50-60%.
Other F&A outsourcing services
.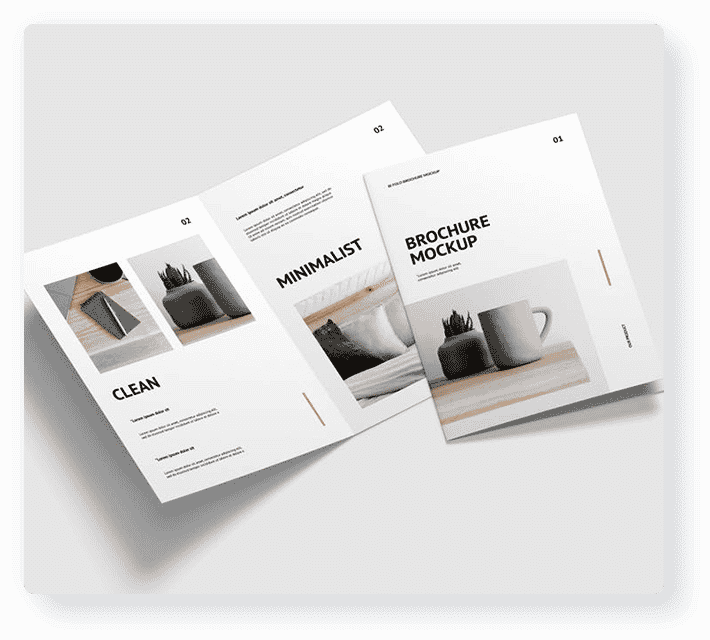 Accounts payable automation - The key to Sustainable Growth
.
Accounts Payable automation (AP Automation) is the coming together of detailed process knowledge and advanced technology to automate complex accounts payable processes while making them more effective and efficient. Market estimates state that over 21% small & medium enterprises are actively evaluating AP automation options.
The key to sustainable business growth majorly depends on the…
Usually our work speaks for itself. At times, our delighted customers say a few nice things about our teams & their work.


Matt Godfrey - Director, Lince Salisbury, a leading CPA firm shares his experience of working with Datamatics and how the partnership has helped them scale their business. Watch the video for the complete testimonial.

Play Video
Datamatics has transformed our marketing efforts with their blended lead gen approach. Their multi-touch campaigns with curated content have delivered over 300 BANT qualified leads. The result is a high-quality sales pipeline with tangible business growth and increased revenues.
"We are in a business that changes continuously, where our goalposts keep shifting. In this scenario, our current database became large and complex. That's when we decided to approach Datamatics Business Solutions and clear up the clutter. We now get more value from our data and are able to take smarter business decisions."
"We generated more than a million records over a decade. Our database had so much unstructured data that we just couldn't leverage it for the business. Datamatics Business Solutions took very little time to design an intelligent database management system for us. They were happy to make all the customizations that we needed. It was truly a phenomenal achievement!"
"We wanted to make an informed entry into the CINVETS market. Datamatics analyzed our functional areas and process competencies to understand our unique requirement. Thanks to their extensive research and business intelligence solutions, we could successfully enter the market and obtain significant mindshare within 5 months."
"Our product portfolio was not in tune with the growth goals of 2020. We were in search of a partner who could help us reinvent our innovation strategy. Datamatics supported us with market and competitor insights that helped us create a focused product portfolio. We now have a well thought out program to meet our growth objectives."
The Datamatics advantage
.
Turning your B2B data into high octane fuel that turbocharges your marketing engine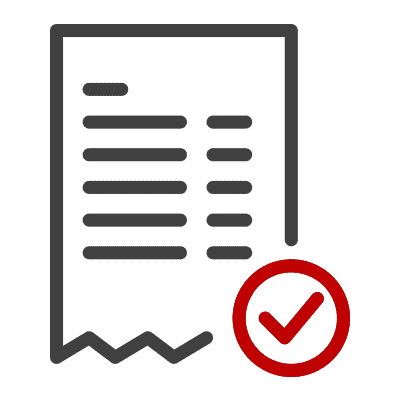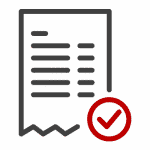 Million Invoices Processed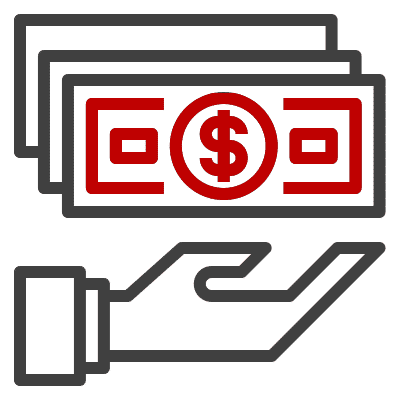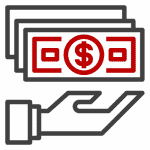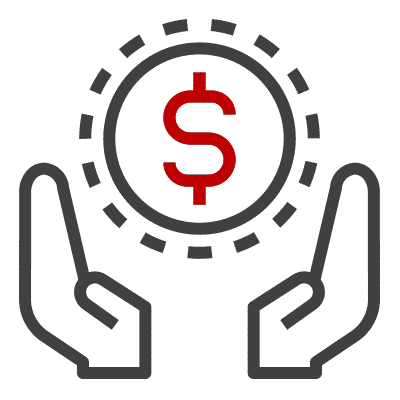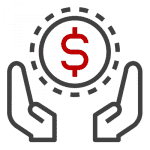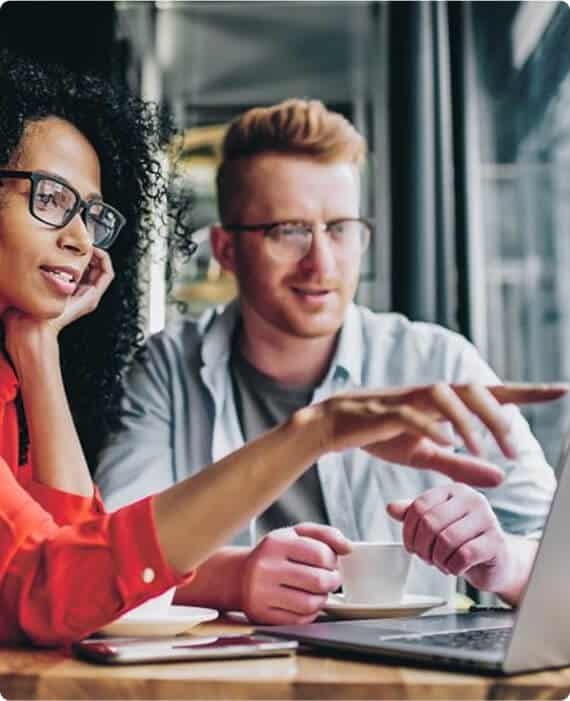 Discover your full business potential with a Datamatics Solutions Expert, at your convenience.