Automated Accounts Receivable for Accurate,
Compliant and Healthier Accounts
Boost your cash flows and working capital with automated
invoicing, collections, & AR tracking processes.
Establishing the best practices and automating the order to cash/accounts receivable process can improve cash-in-hand and, in turn, enhance any company's financial position. The key to sustainability for any business depends on the visibility of this cash flow and mitigation of any financial risks that directly affect the profitability and budgeting in-house spending.
An automated AR process accelerates the customer-to-cash life cycle for the timely realization of receivables, improves DSOs, reduces operations cost, adds scale & accuracy to the invoice-to-cash process, does more with less, and enhances customer experience.
Better cash flow management and controls
.
Increase accounts receivable probability and gain better customer satisfaction with Automated AR.
Datamatics Business Solutions Ltd (DBSL) provides comprehensive accounts receivable outsourcing services to help businesses run efficiently and profitably. With a focus on reducing your Days Sales Outstanding (DSO) and increasing overall work capital, our experts improve your cash flows and working capital position quickly.
Improve accounts receivable processes and collection timelines
.
AR automation maximizes your collections through automated AR follow-up mechanisms.

Automating the data capture & flow, cash allocation and exception handling can reduce manual errors by ~60-80%.

Eliminating manual and repetitive intervention into the process can boost productivity by 30%.

Mitigate Compliance Risks
Quick reconciliations can save you from third party risks & regulations / compliance.

Speed up cash realization by ~30% and decrease DSOs by quickly resolving open items.
Other F&A outsourcing services
.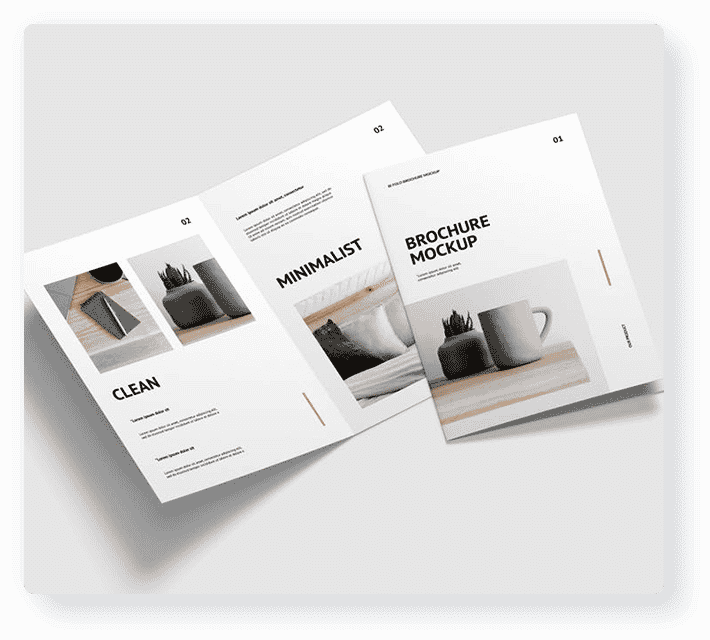 Accounts payable automation - The key to Sustainable Growth
.
Accounts Payable automation (AP Automation) is the coming together of detailed process knowledge and advanced technology to automate complex accounts payable processes while making them more effective and efficient. Market estimates state that over 21% small & medium enterprises are actively evaluating AP automation options.
The key to sustainable business growth majorly depends on the…
Usually our work speaks for itself. At times, our delighted customers say a few nice things about our teams & their work.


Matt Godfrey - Director, Lince Salisbury, a leading CPA firm shares his experience of working with Datamatics and how the partnership has helped them scale their business. Watch the video for the complete testimonial.

Play Video
"Datamatics has transformed our marketing efforts with their blended lead gen approach. Their multi-touch campaigns with curated content have delivered over 300 BANT qualified leads. The result is a high-quality sales pipeline with tangible business growth and increased revenues."
"We are in a business that changes continuously, where our goalposts keep shifting. In this scenario, our current database became large and complex. That's when we decided to approach Datamatics Business Solutions and clear up the clutter. We now get more value from our data and are able to take smarter business decisions."
"We generated more than a million records over a decade. Our database had so much unstructured data that we just couldn't leverage it for the business. Datamatics Business Solutions took very little time to design an intelligent database management system for us. They were happy to make all the customizations that we needed. It was truly a phenomenal achievement!"
"We wanted to make an informed entry into the CINVETS market. Datamatics analyzed our functional areas and process competencies to understand our unique requirement. Thanks to their extensive research and business intelligence solutions, we could successfully enter the market and obtain significant mindshare within 5 months."
"Our product portfolio was not in tune with the growth goals of 2020. We were in search of a partner who could help us reinvent our innovation strategy. Datamatics supported us with market and competitor insights that helped us create a focused product portfolio. We now have a well thought out program to meet our growth objectives."
The Datamatics advantage
.
Turning your B2B data into high octane fuel that turbocharges your marketing engine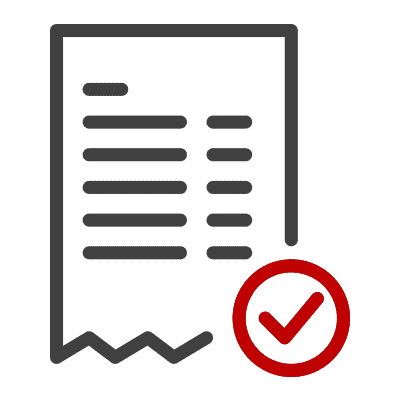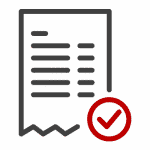 Million Invoices Processed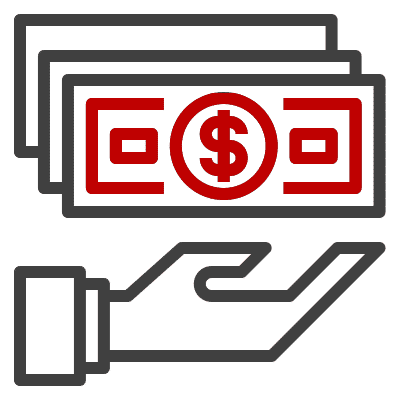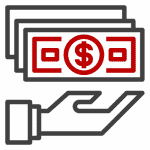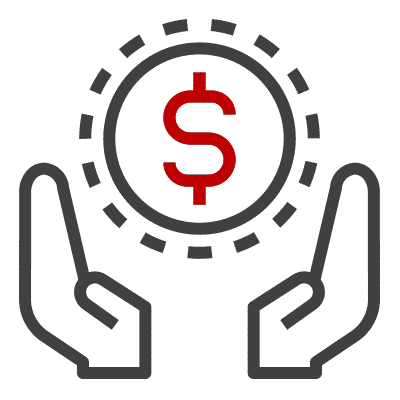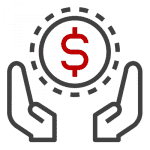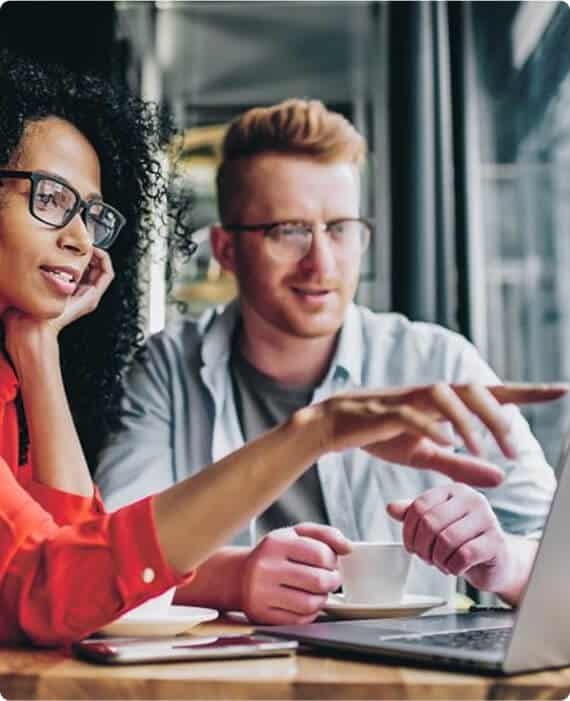 Discover your full business potential with a Datamatics Solutions Expert, at your convenience.