Corporate Finance & Accounting
The dynamics of the global economic system are expanding the core functions of CFOs within the organization. With time their strategic position has evolved from cost-controller, risks holder to a go-toperson for enforcing new revenue streams. 
Our Finance and Accounting Managed Services let CFOs and finance leaders focus on more strategic functions and create higher value by navigating them away from day-to-day transactional activities. The 'Inverted Pyramid'model provides the required ecosystem for finance front-runners to: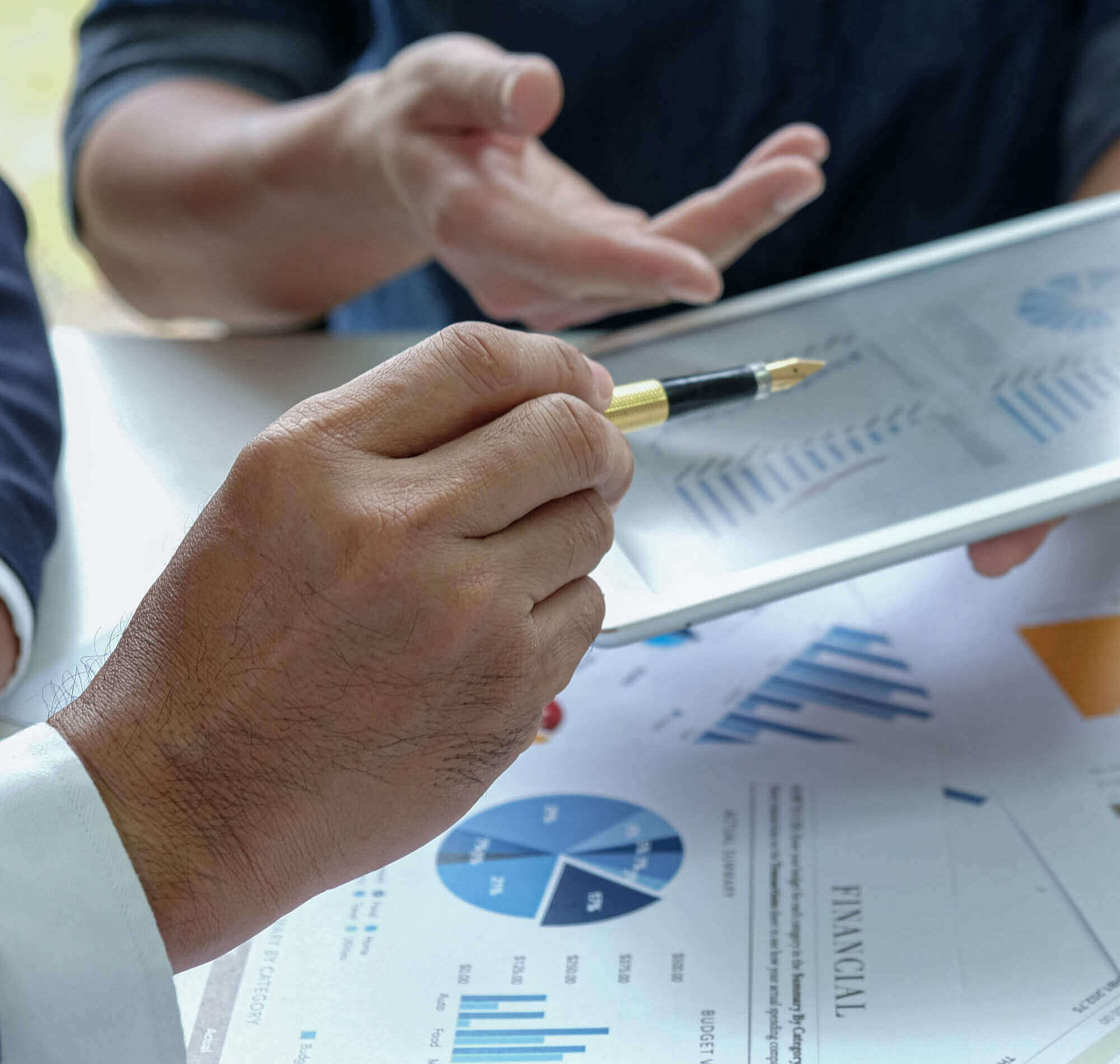 Achieve financial clarity & operational efficiency
Our Partners in Cloud Accounting
Move towards Fast, Scalable & Secure Accounting
Run your finance & accounting functions with speed, agility, and scalability by orchestrating the right blend of modern technologies with human ingenuity.
As a QuickBooks and Xero partner, we offer Cloud accounting solutions best suited to your business. By leveraging our partnership with leading accounting software platforms, along with our rich experience in bookkeeping and accounting outsourcing, we deliver the best of both worlds: a knowledgeable, certified accounting team and high-quality outcomes at a competent price.
Structured & Responsive Finance
Inverting The Traditional Finance Pyramid
The inverted finance pyramid is a go-to model for today's CFOs lead the below key priorities.
Financial leaders of top-notch organizations are now partnering with the business functions to truly transform the operating models, helping identify business' core competence, and uncovering insights that drive crucial business decisions.
Financial Control
and Compliance
Seamless Operations and
Productivity
Operate – Stabilize – Transform
Operate, Stabilize and Transform is a step-by-step guide for CFOs towards achieving business excellence and finance leadership who envision a futuristic finance operating model to support the organization's growth objectives.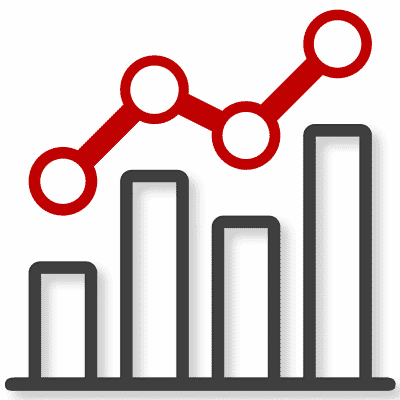 Operate
Maintain the existing capabilities yet strengthen the operations to build a solid foundation.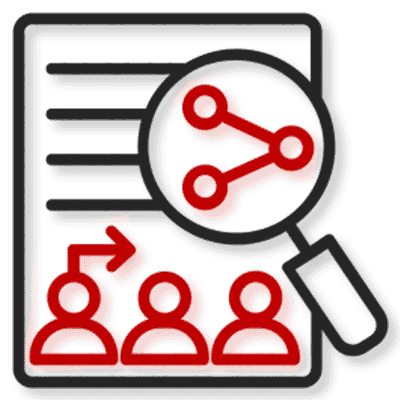 Stabilize
Matured processes, high accuracy, redefining talent & achieve cost efficiency.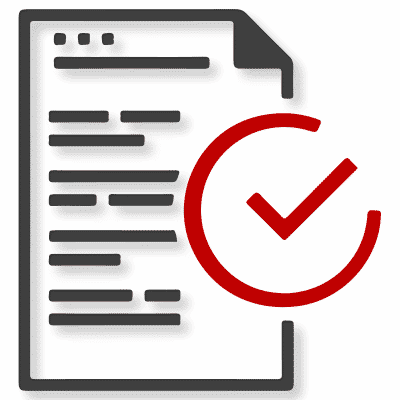 Transform
Drive innovation with high digital adoption, straight=through processing, & excellence in customer experience.
We partner with some of the top accounting & ERP softwares, which provide you smart and scalable environment to address a variety of accounting needs right from including data analysis, real-time reporting, reconciliation, multi-currency & multi-company accounting capabilities, inter-company accounting, tax management, deferred revenue accounting, fixed assets, payroll management and more.
Achieve financial performance with greater transparency​
Build a world-class finance organization
Establish a process rigor and gain better control over spends to keep costs in line while achieving high performance at any scale with our comprehensive F&A outsourcing services.
Blogs & Thought Leadership
We solve the most complex challenges of Corporate Finance & Accounting.
Blog
Learn how Digital Finance is transforming CFO's role and helping them to create a world class finance model to drive internal performance, business growth & enhance shareholder value.

Blog
Learn how Digital Finance is transforming CFO's role and helping them to create a world class finance model to drive internal performance, business growth & enhance shareholder value.
What Clients Say About Us
We value every feedback from our clients.
DBSL designed a comprehensive finance and accounting solution to meet our current needs and growth goals. This has helped us to increase our financial efficiency and concentrate on our core competencies.
Senior Manager – Finance & Compliance
Leading transnational consumer goods company
By outsourcing multiple financial engagements to DBSL, we just have to manage one relationship. Their quick turnaround time on projects has increased customer loyalty with our clients.
An American multinational Information Technology company
We were following a complex process to generate TDS certificates. Our employees needed constant training. But, even with tight deadlines, the DBSL team successfully turned around the process of generating Form 16, which is really phenomenal. Great Job!
Global leader in Media and Entertainment Industry
Streamlining your Finance and Accounting processes to enable you focus on the strategic finance.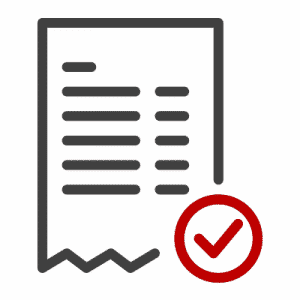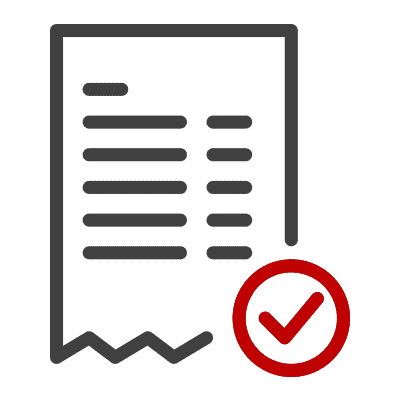 Million Invoices Processed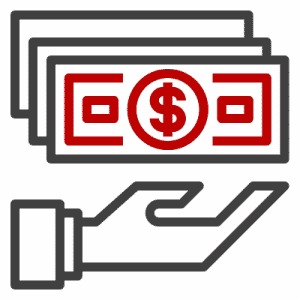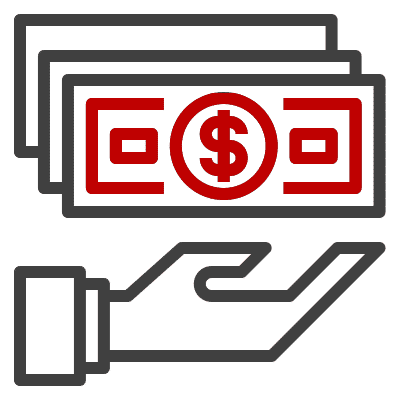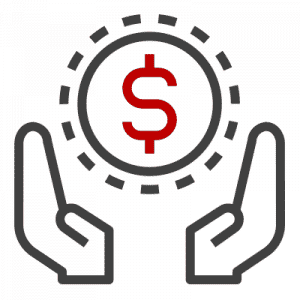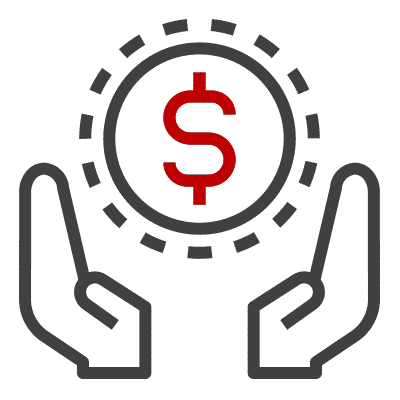 Simplify finance & accounting operations to drive performance & create value.