Reshaping the Financial Services Industry
Banking, financial services & insurance (BFSI) is one of the most regulated and highly dynamic industry. It has always been under severe pressure due to a multitude of factors including competition, rising customer expectations, regulations, cost pressures, profitability, talent development, operational efficiency, and streamlining processes for smoother functioning. Add to the recent COVID-19 crisis which has brought the entire world to a stand still and financial services companies are struggling to keep the profits and incomes stabilized. The rising threat from fintech players, technology developments and hyper-digitalization cannot be neglected by BFSI players as that just demands for more investments in innovation related needs.
Datamatics understand the challenges of this industry to continuously meet new market demands. We have customized developed solutions that meet the length and breadth of requirements of the BFSI industry. Our focus is on delivering customer & market intelligence for better decision making, create & analyze B2B data, breaking down the complexities of your operations and simplifying the processes and helping you tap the market demand with sales acceleration solutions.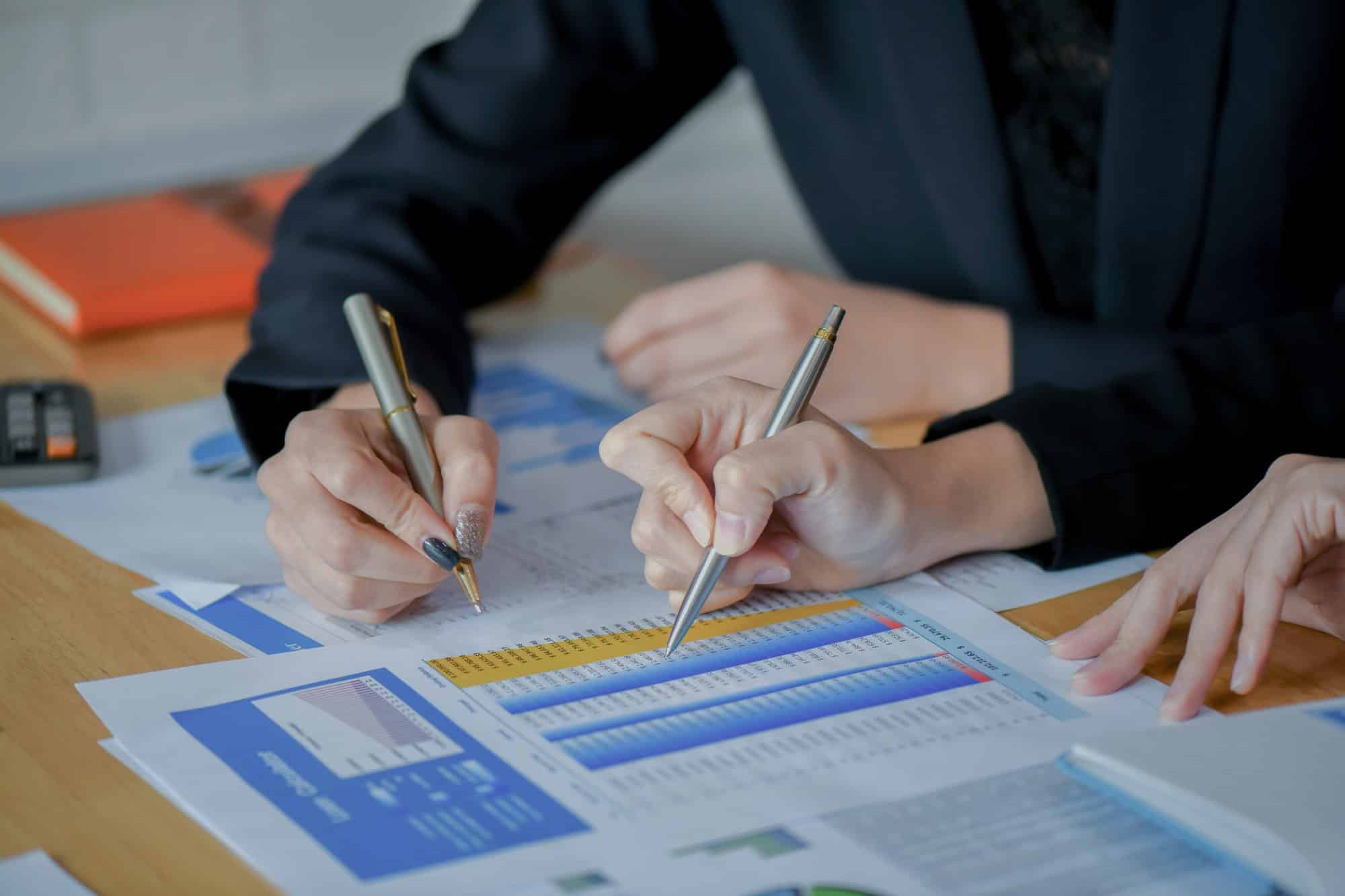 Differentiated Services for a Competitive Market.
Data, Research & GTM Support
Unlock New Possibilities in Uncertainties
Comprehensive solutions and services for today's BFSI companies.
Business Research & Analysis
Business Process Management
From Banking to Superior Customer Experience
While money remains the lifeblood of BFSI sector, we understand that there is much more to it than just managing the financial aspects. It starts with streamlining your business processes with an end-to-end view, ensuring cost efficiencies are met and accelerating innovation by deploying cutting edge technologies like RPA, AI, ML, Cloud and automation bot for maximum straight through transaction processing.
Gain deeper insights with our points of view and research.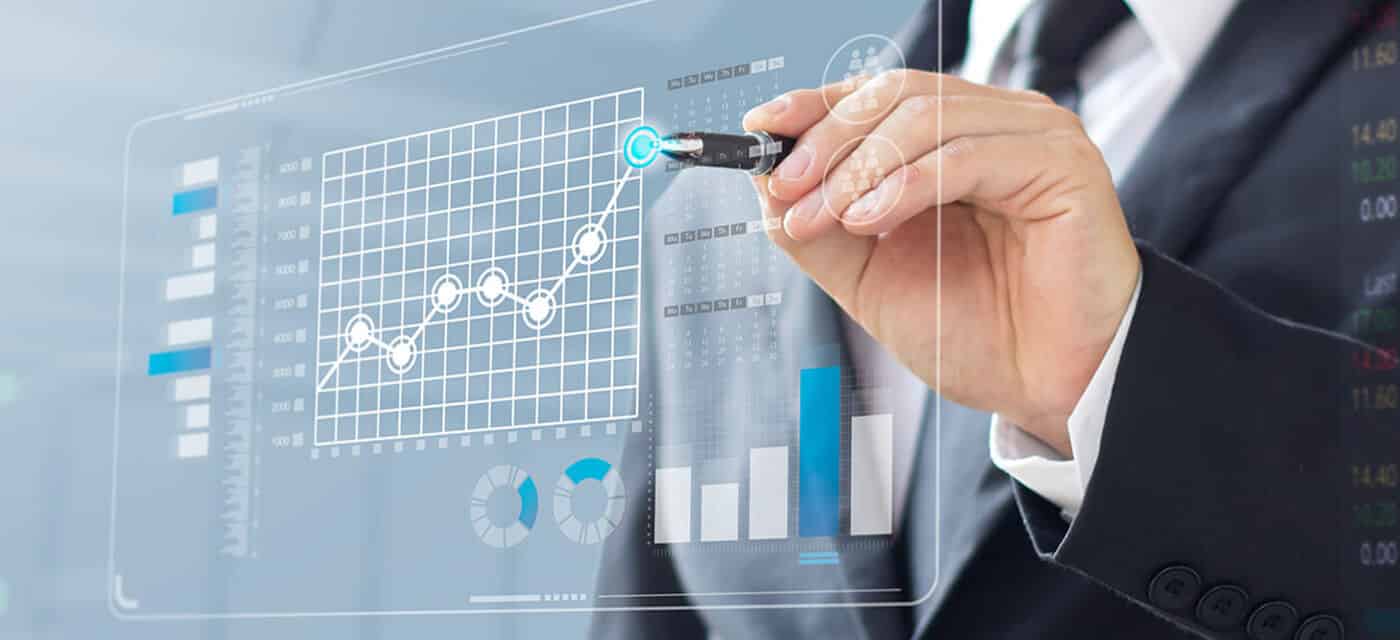 As the finance & accounting leaders prepare for the long-term business overhaul, we are seeing the emergence of…
Blogs & Thought Leadership
We solve the most complex challenges of B2B marketers globally.
Content syndication is one of the content methods of republishing the content on various third-party sites with a specific end…
Continue the Conversation.