Registrar and Transfer Agent Services
As a SEBI authorized Category-I Registrar & Transfer Agent (RTA), Datamatics Business Solutions Ltd. (DBSL) offers a comprehensive suite of technology enabled services to address statutory compliance needs, financial and non-financial risks. As a pioneer in RTA operations since 1983 — the company has the capability to process initial public offer and has a permanent SEBI registration validity. DBSL also has depository connectivity with both National Securities Depository Limited (NSDL) & Central Depository Services Limited (CDSL).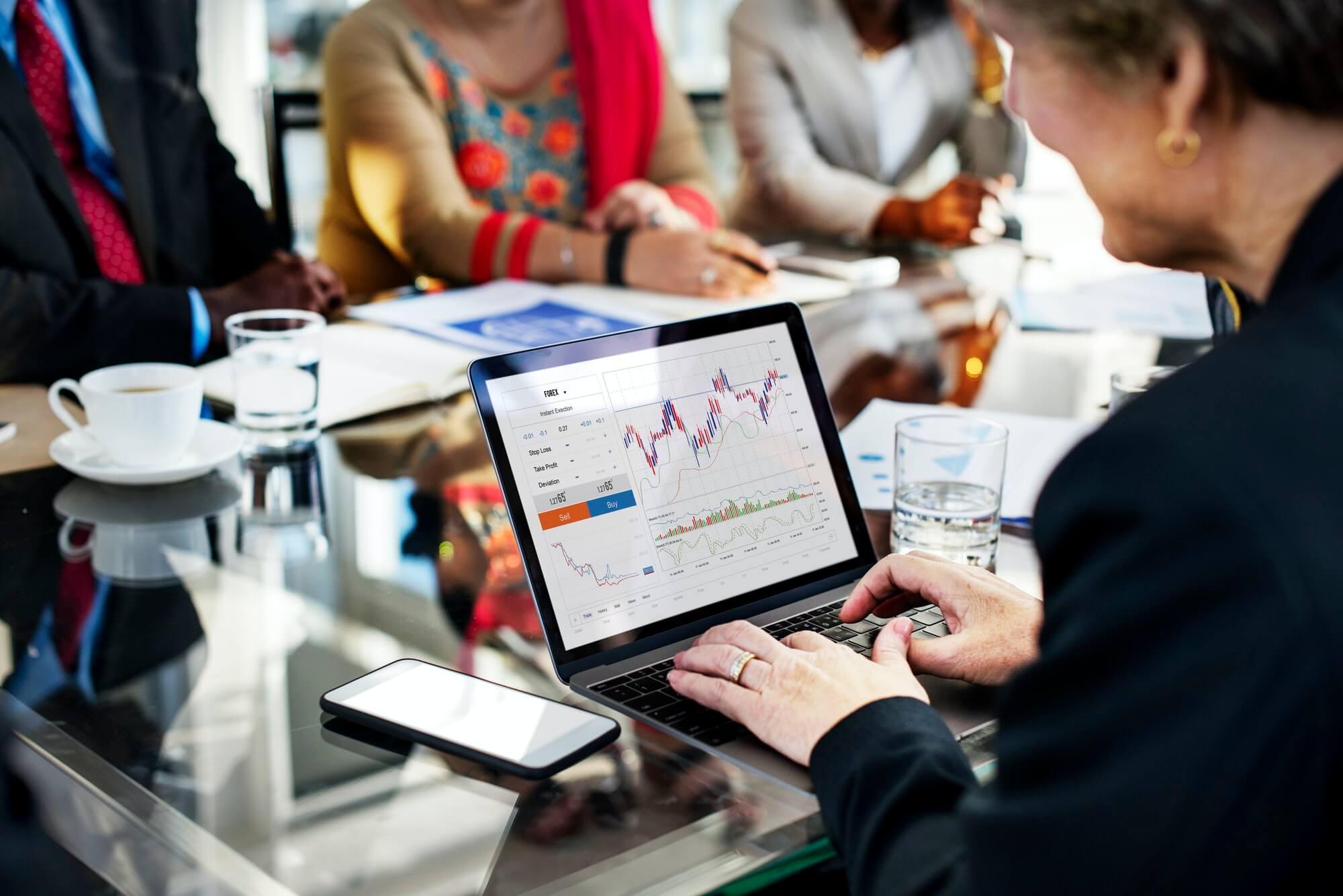 Experts in improving investor relations​
Maximize Investments, Minimize Risks
A unified RTA Service platform
Delivering premium solutions and quality services for all financial and non-financial requirements of equity markets and related functions.
Our comprehensive RTA services help listed entities to meet all their compliance and statutory needs. With operational excellence at the core, our RTA services are backed by world-class infrastructure, qualified transfer professionals and a high degree of proactive operational execution.
What Clients Say About Us
We value every feedback from our clients.
We want to appreciate the efforts made by your team for smooth execution of merger between six banks. The excellent co-ordination and support extended by you has enabled us to speedily list equity shares issued and obtain trading approval from the Stock Exchanges, which is truly commendable. It is indeed a fact that the role of your organization was critical in the entire process.
Vice President - Equity Research
India's leading multinational public sector bank
DBSL has played a crucial role relating to the Preferential Issue to Government of India. The team has added great credence to our association. We want to appreciate the DBSL team for their unwavering efforts in the successful conclusion of the Issue.
India's leading Multinational Public Sector Bank
Our bank could complete the share-split process successfully due to the key role played by the DBSL team. We want to acknowledge their efforts and support extended to us. Looking forward to a strong business relationship in the future.
India's leading Public Sector Bank
Our bank successfully completed the merger of 5 associate banks. The role played by DBSL was critical for this success. We hope to continue this association in the future as we embark on more exciting journeys together.
India's International banking and financial services company
DBSL has played an excellent role in filing the reports at the Stock Exchanges and Corporate Action with NSDL/CDSL. We are now able to list the stocks and obtain trading approval from the Stock Exchange. Truly commendable!
One of the Largest Public Sector Bank in India
DBSL has built an excellent rapport with the teams at BSE, NSE & NSDL. This has been proved by the fact that the physical share certificates, fractional payment warrants and crediting of shares to Demat accounts was completed with clockwise precision.
One of the largest government-owned Bank in India
Secure & reliable R&T services for investors.