Augmenting Data Innovation Powered by Human-Machine Collaboration
Open Up to New World of Possibilities with
Intelligent Data Management
Harness the Power of Automation & AI in Business
Intriguing new possibilities in the area of data management and B2B marketing have emerged after the advent of robotics, AI, Machine Learning and Cloud technologies. Managing data includes numerous tasks like researching, creating, aggregating, scrubbing, cleansing, validating, de-duplicating, standardizing, migrating and integrating etc. which are highly repetitive in nature and high in volumes.
While most of these tasks are handled by humans, the possibilities of data being erroneous also exists due to lack of best practices or technologies to support the process. Erroneous or poor data can have disastrous consequences like incorrect decision making and huge loss of advertising dollars for B2B marketers.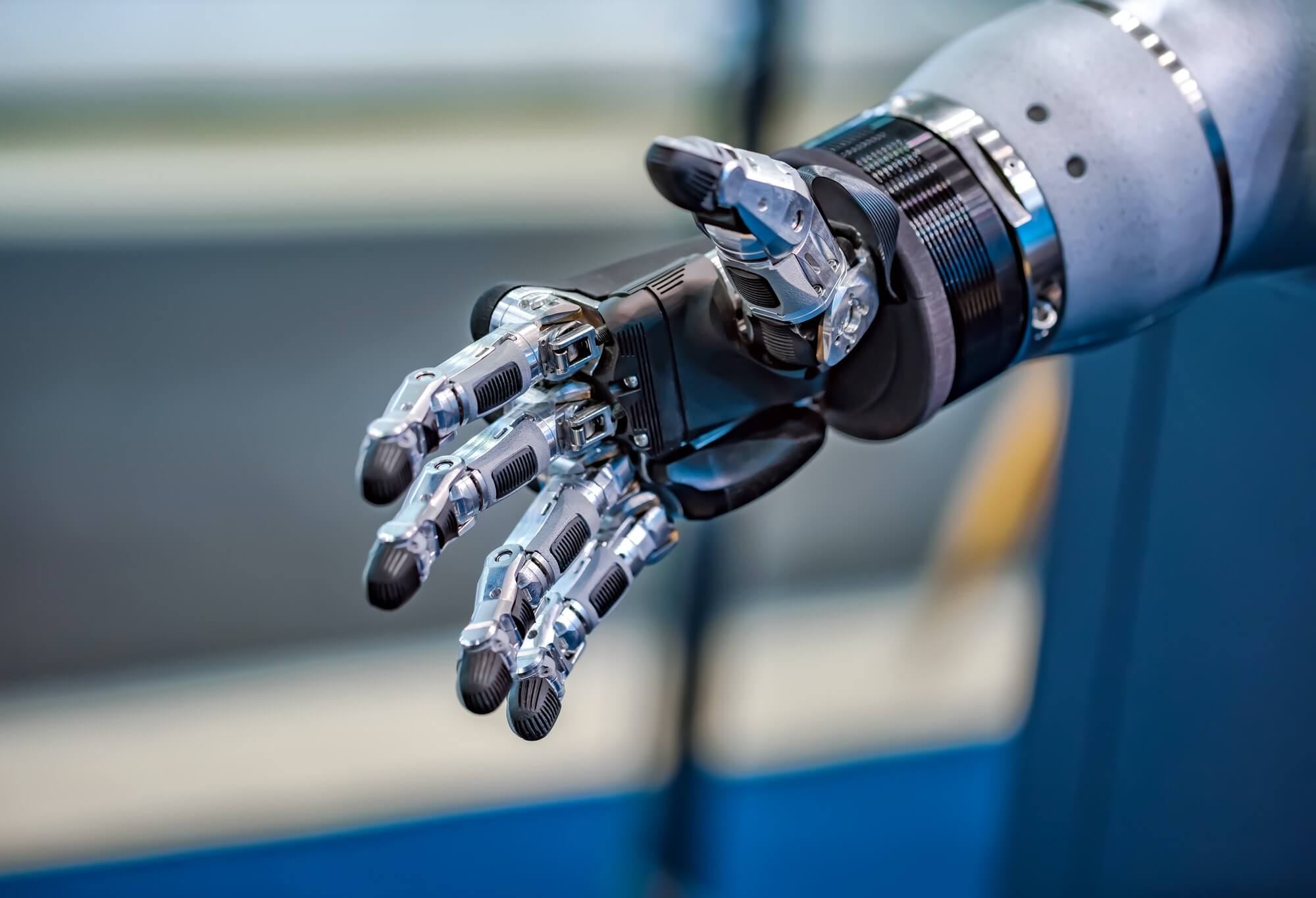 Future-Proof your business with advanced data management techniques​
Augmenting Data Innovation
Trusted Partner for Data Transformation
Data-driven innovation to add business value & unearth valuable insights.
Your campaign results can only be as good as the underlying data. Envision a new product launch to be channeled through an email or a direct marketing campaign with invalidated emails or incomplete physical addresses. Research shows that about 50-60% of data expires every year and 8 out 10 campaigns fail to generate the intended outcomes. So a healthy database of qualified and intended prospects, becomes an imperative for your contact management strategy and subsequently a successful marketing campaign.
Datamatics Business Solutions Ltd. (DBSL) provides comprehensive B2B data solutions to new age marketers of Fortune 1000 & global clients across industries. Our Human + Machine engineered DataLabs synthesizes millions of contacts from various sources and feeds you with the most accurate data fields and contact intelligence at your disposal.
DataLabs helps accelerates data delivery process with pinpoint precision, by leveraging power of smart technologies like Robotics (RPA), Machine Learning, Artificial Intelligence (AI) and Cloud combined with human intelligence. It's a hybrid delivery model comprising 80% digital labor and 20% experts reviewers to provide data productivity, quality improvements and accelerate business development efforts.
Blogs & Thought Leadership
We solve the most complex challenges of B2B marketers globally.
Defining an ideal customer profile could be the initial step for any business before kick-starting the marketing process. If you…
Gain deeper insights with our points of view and research.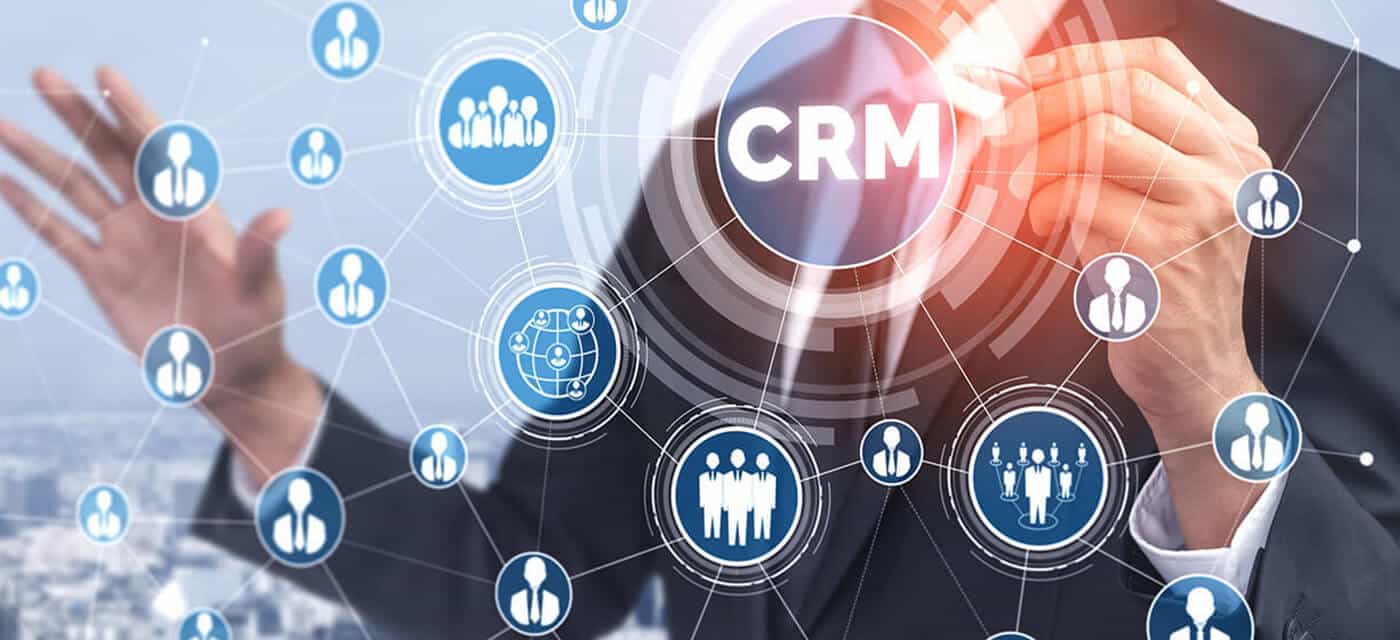 To rely on the CRM database, first, you need to ensure it is accurate, clean, complete, and fresh.…
What Clients Say About Us
We value every feedback from our clients.
We are in a business that changes continuously, where our goalposts keep shifting. In this scenario, our current database became large and complex. That's when we decided to approach Datamatics Business Solutions Ltd. (DBSL) and clear up the clutter. We now get more value from our data and are able to take smarter business decisions.
Leading Marketing Automation Company
We generated more than a million records over a decade. Our database had so much unstructured data that we just couldn't leverage it for the business. Datamatics Business Solutions Ltd. (DBSL) took very little time to design an intelligent database management system for us. They were happy to make all the customizations that we needed. It was truly a phenomenal achievement!
Data Intelligence & Marketing Advisory Firm
Our association with Datamatics Business Solutions Ltd. (DBSL) goes back to more than a decade. With their continuous support in database management, we have created many successful sales strategies. DBSL has put us in a position of dominance in our industry.
Director of Sales & Marketing
Multinational Engineering and Electronics Company
Turning your B2B data into high octane fuel that turbocharges your marketing engine
Augment data innovation with the power of AI.