B2B Research & Intelligent Insights
to Drive Business Decisions
Global B2B insights & intelligence making
data-driven decision a reality
Whether you are planning to introduce a new product, venture into a new market, get your investments right, improve marketing performance or elevate your competitive position, you will want to take decisive actions based on data-driven and thoughtful insights.
We are a seasoned business research & intelligence company that brings specific research defined by your needs & challenges by understanding your environment. Our research is based on strategic questions to get relevant information. Some of the business benefits our research services offer include:
Enabling strategic decision making
.
Your strategic research partner for providing the latest market developments and translating information to executable strategies.
Datamatics Business Solutions' (DBSL) comprehensive suite of research & analysis services brings you the actionable intelligence that can transform information into actionable outcomes. Our customized research solutions enable small & large enterprises globally, start-up, consulting firms, investment banks, and private equity firms with actionable insights about customers, their buying behaviors, competitive strategies, technology advancements, product research, micro & macroeconomic updates, and supply-demand scenarios, and regulatory compliance frameworks.
Our real-time findings are accurate enough to keep you abreast of the latest development. It enables you to identify growth opportunities in the market, maneuver competitive strategy, and design products and services to the needs of consumers. This custom research work includes specific findings, outcomes, and analyses discovered during one-on-one interactions with your target audiences to help you generate contextual insights. Whether your business is in a start-up stage or an expansion stage, our team of extensively experienced researchers decode the market trends and optimize strategies effectively.
Demystifying your strategic conundrums
.
Bespoke & accurate estimates of market & intelligence for strategic business planning activities.
We help you uncover and explore the consumer dynamics through our proprietary data collection and analytical tools, enabling you to streamline your marketing mix with consumer behavior. We understand the strategic advantage of having precise and actionable supply chain intelligence. It allows DBSL to group its procurement expertise and overabundance of primary and secondary research to guide you in channel selection, partner benchmarking, and enhancing distribution strategies.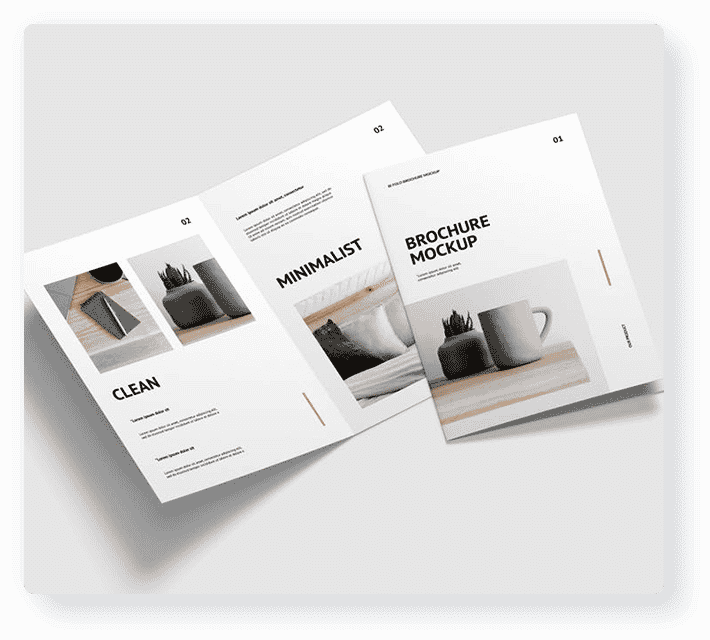 Accounts payable automation - The key to Sustainable Growth
.
Accounts Payable automation (AP Automation) is the coming together of detailed process knowledge and advanced technology to automate complex accounts payable processes while making them more effective and efficient. Market estimates state that over 21% small & medium enterprises are actively evaluating AP automation options.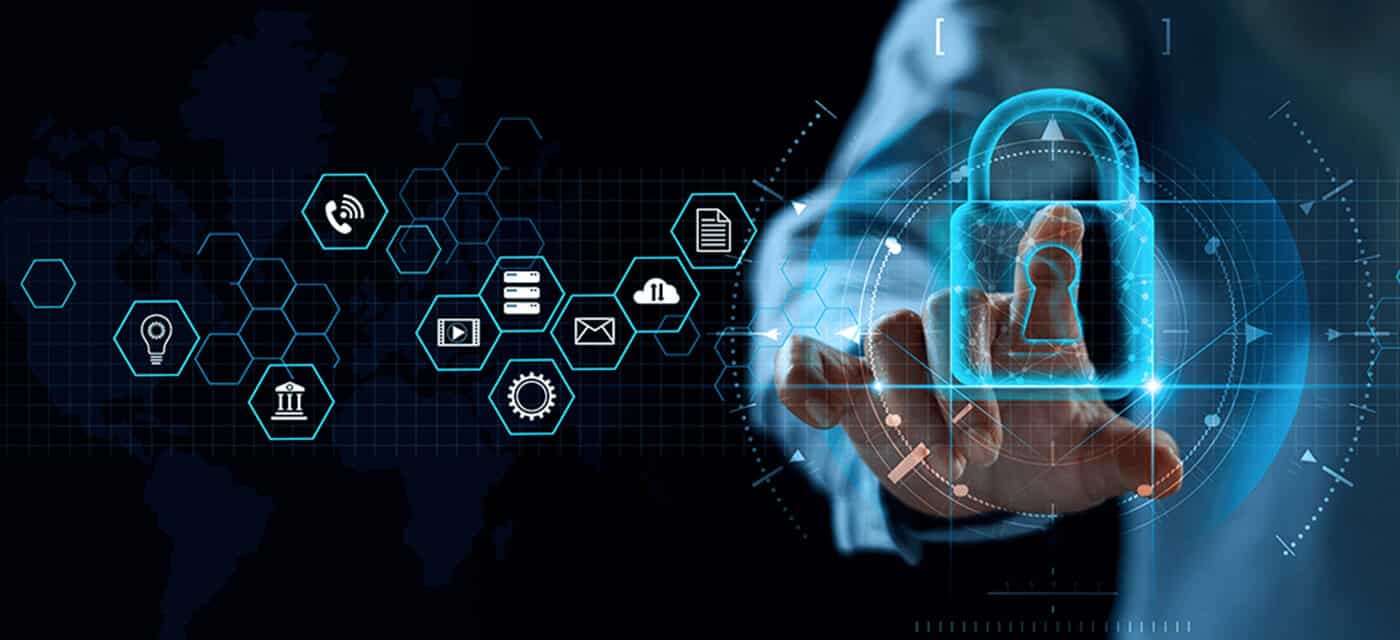 Cybersecurity has been of paramount importance to modern businesses. With…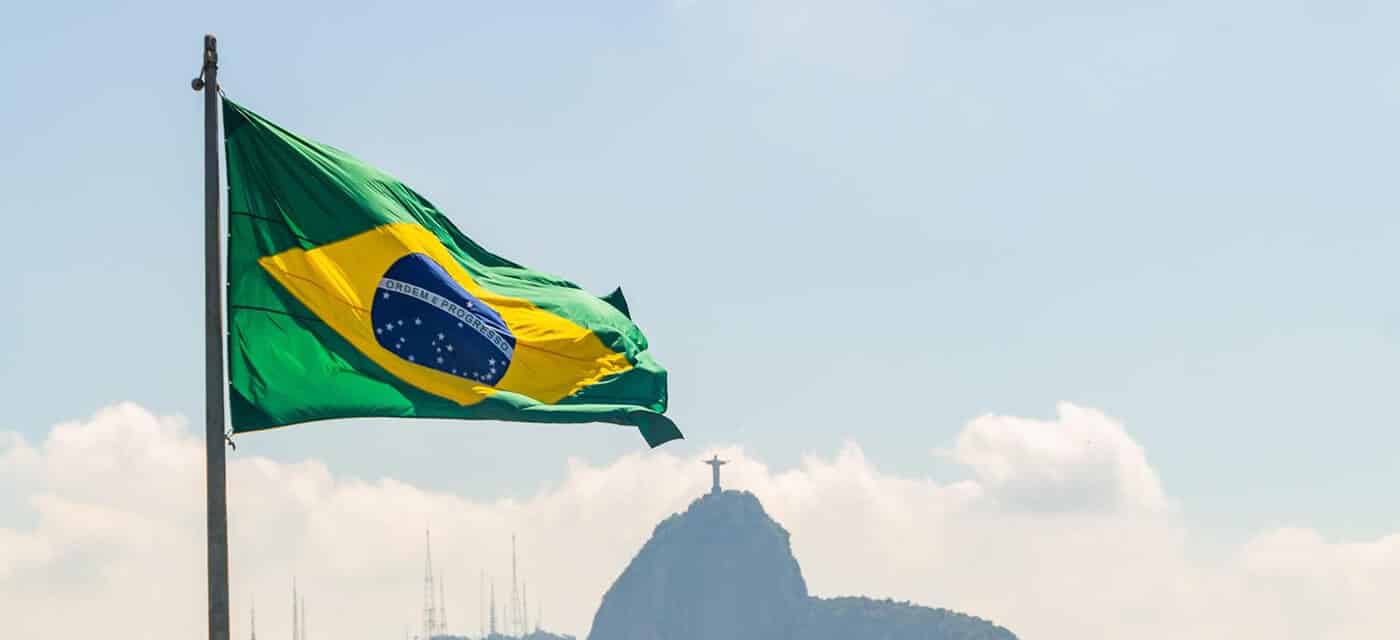 Discover how social distancing implemented to curb the impact of…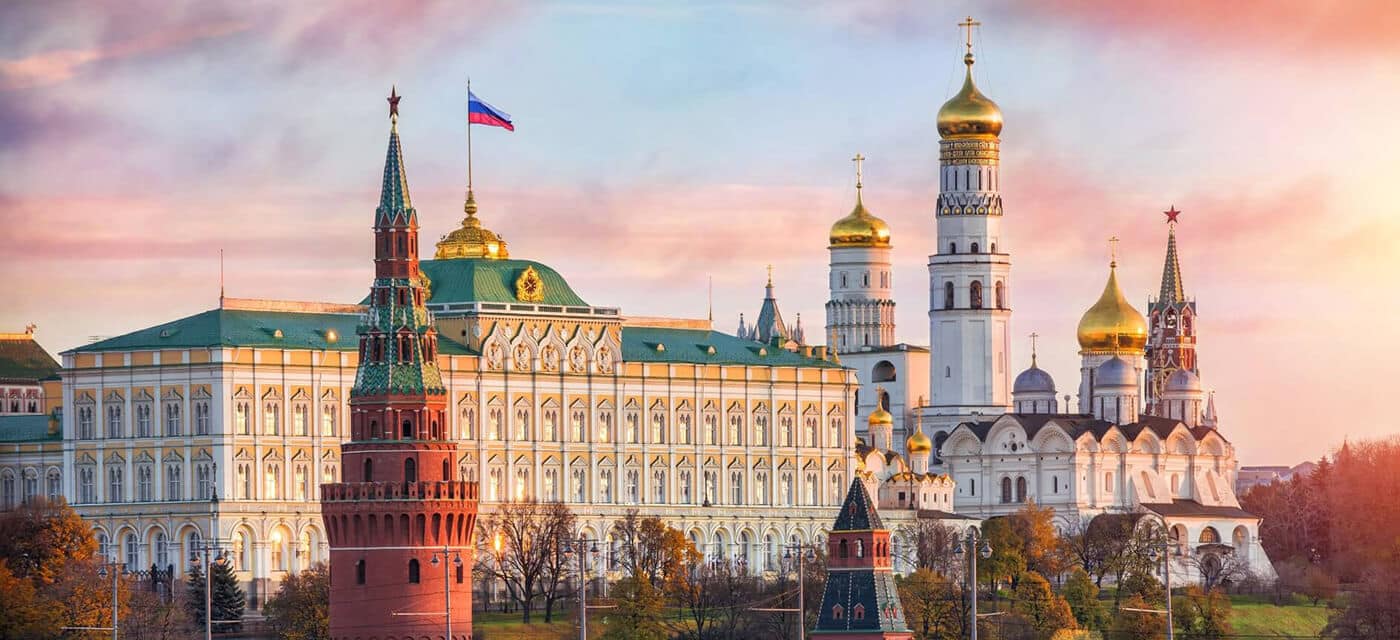 With the second-highest COVID-19 cases, learn how Russia deals with…
Usually our work speaks for itself. At times, our delighted customers say a few nice things about our teams & their work.


Matt Godfrey - Director, Lince Salisbury, a leading CPA firm shares his experience of working with Datamatics and how the partnership has helped them scale their business. Watch the video for the complete testimonial.

Play Video
Jonathan Grant, Partner - Grant Harrod Lerman Davis LLP. shares his experience on how Datamatics helped his firm meet the business needs of a demanding client base. Play the video for the complete quote.

Play Video
"We are in a business that changes continuously, where our goalposts keep shifting. In this scenario, our current database became large and complex. That's when we decided to approach Datamatics Business Solutions and clear up the clutter. We now get more value from our data and are able to take smarter business decisions."
"We generated more than a million records over a decade. Our database had so much unstructured data that we just couldn't leverage it for the business. Datamatics Business Solutions took very little time to design an intelligent database management system for us. They were happy to make all the customizations that we needed. It was truly a phenomenal achievement!"
"We wanted to make an informed entry into the CINVETS market. Datamatics analyzed our functional areas and process competencies to understand our unique requirement. Thanks to their extensive research and business intelligence solutions, we could successfully enter the market and obtain significant mindshare within 5 months."
"Our product portfolio was not in tune with the growth goals of 2020. We were in search of a partner who could help us reinvent our innovation strategy. Datamatics supported us with market and competitor insights that helped us create a focused product portfolio. We now have a well thought out program to meet our growth objectives."
The Datamatics advantage
.
Translate your B2B insights to new opportunities, build competitive advantages and fuel business growth.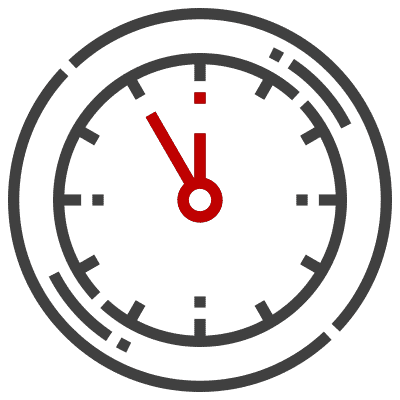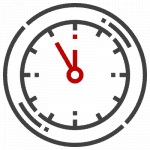 Hours of Research & Consulting Support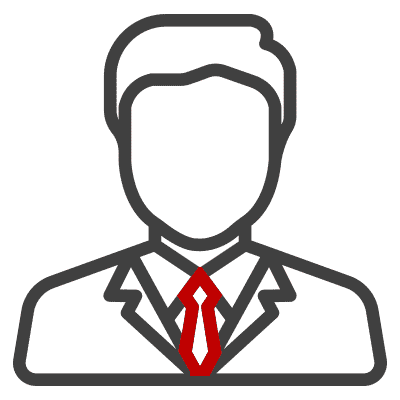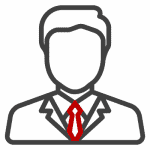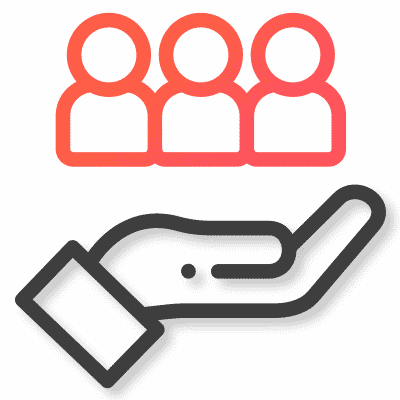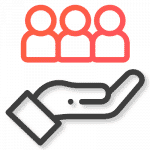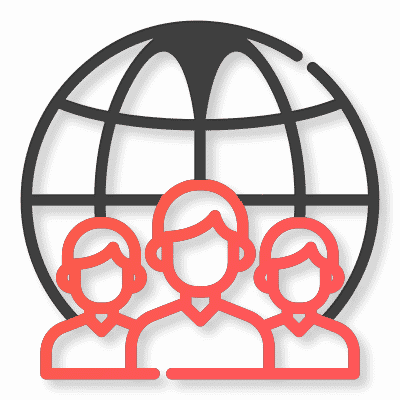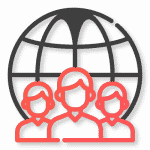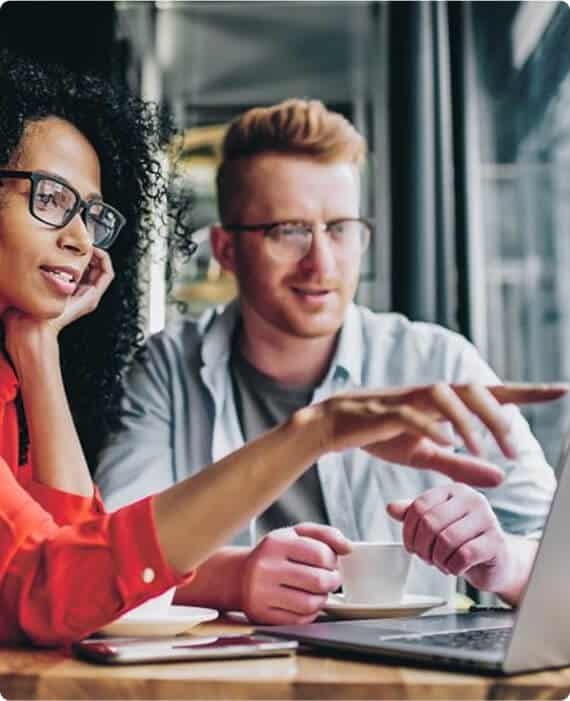 Discover your full business potential with a Datamatics Solutions Expert, at your convenience.