Smart BPM Solutions for Maximum Business Impact
Rapid changes due to the recent crisis and macro factor like changing consumer preferences for brands, competitive pressure, e-commerce dynamics, technology proliferation, rising materials prices, and not to forget the environmental consideration have impacted the packaging industry. There is an increasing shift and demand towards smart and sustainable packaging given the above factors and add to the dynamic likes ease of usage, handling & convenience, reusability & recylability and convenience of transport. Even in this challenging time, the packaging industry is poised for a larger demand and a huge market opportunity for market players is up for grabs.
Datamatics integrated solutions and offerings have helped global packaging companies across segments carve a path of success in such challenging environments and accelerate growth.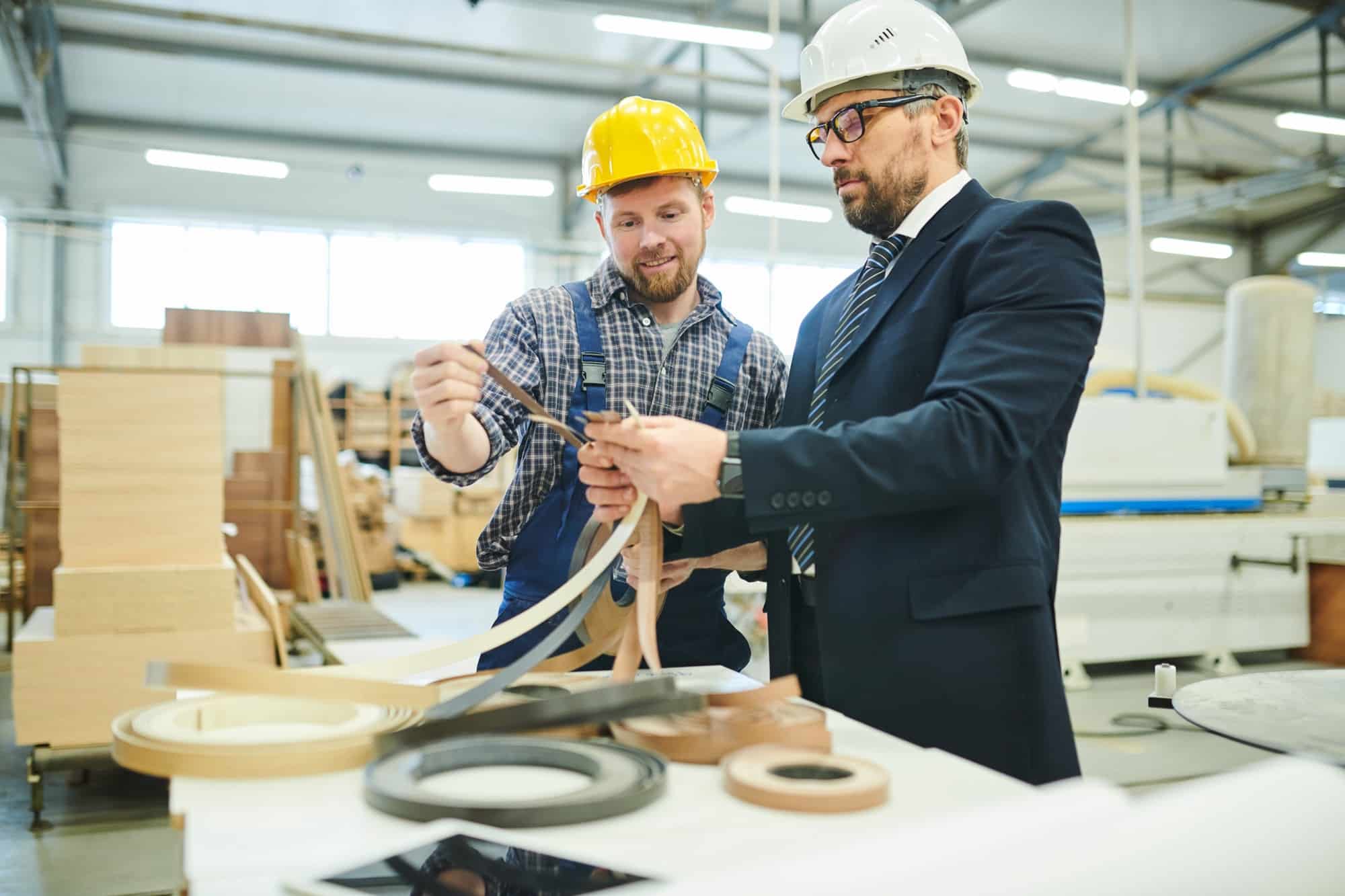 Build awareness, generate sales, diversify your markets.
Data, Research & GTM Support
We help global packaging companies position themselves for any uncertainties, enable smarter decision, scale & streamline operations and reduce the time to market.
Business Process Management
Optimize Operations, Boost Efficiency
We help global packaging companies address needs for innovation, operation productivity, process transformation using RPA, AI, ML and other new-age technologies, streamlining front office processes and back office operations including Finance & Accounting, HR & Payroll, Tax Preparation to managing the customer life-cycle needs.
Healthcare and Medical Packaging
Food and Beverage Packaging
Gain deeper insights with our points of view and research.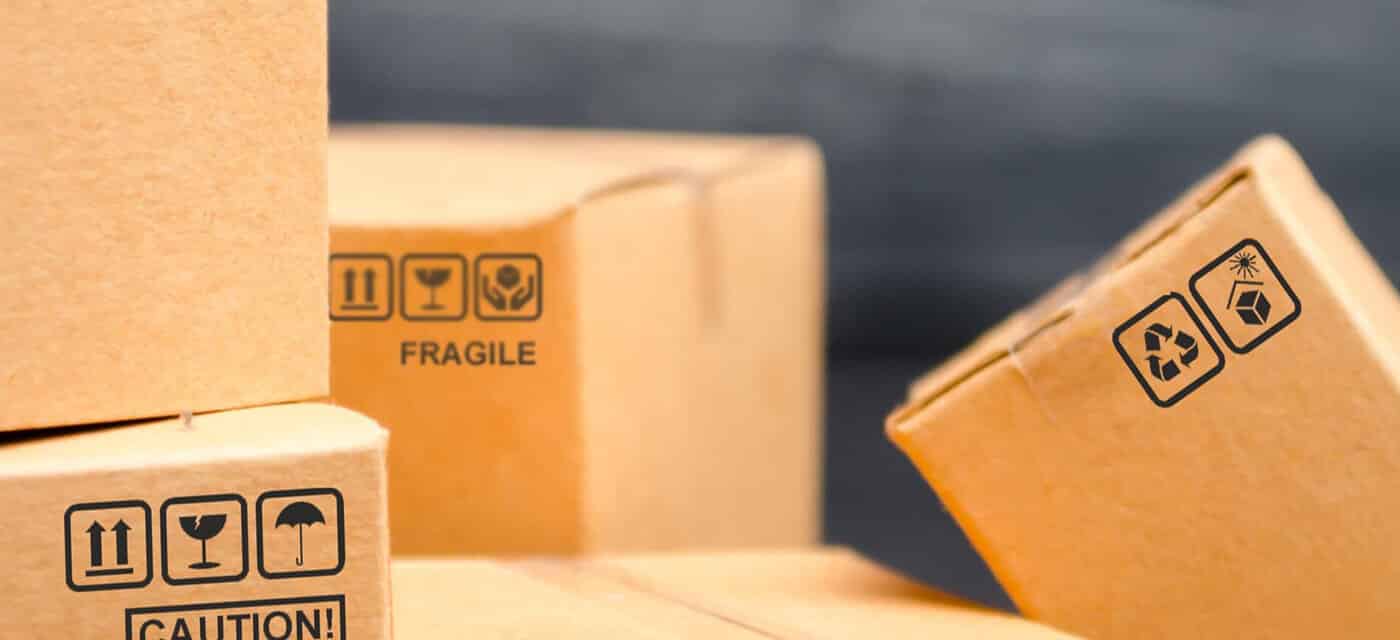 Explore how against the odd, packaging industry experiences a mixed impact of COVID-19 with a surge in demand…
Blogs & Thought Leadership
We solve the most complex challenges of B2B marketers globally.
Content syndication is one of the content methods of republishing the content on various third-party sites with a specific end…
Continue the Conversation.