Reforming the Packaging Industry
with Integration Solutions and Insights
Unpack the world of tomorrow, with intelligent research solutions.
Thanks to changing consumer preferences, competitive pressure, e-commerce dynamics, technology proliferation, rising materials prices, and environmental considerations, the packaging industry is undergoing tough reforms. There is an increasing shift and demand toward innovative and sustainable packaging; add to that the dynamics like the ease of usage, handling & convenience, reusability & recyclability, and transport comfort. Even in this challenging time, the packaging industry is poised for greater demand, and a vast market opportunity for market players is up for grabs.
With our integrated solutions and offerings, we help global packaging companies across segments carve a path of success for the future and accelerated growth.
Optimize operations, boost efficiency
.
We help global packaging companies address innovation, operation productivity, and process transformation using RPA, AI, ML, and other new-age technologies. We also help them streamline their front office processes and back-office operations, including Finance & Accounting, HR & Payroll, tax preparation and the customer life-cycle needs.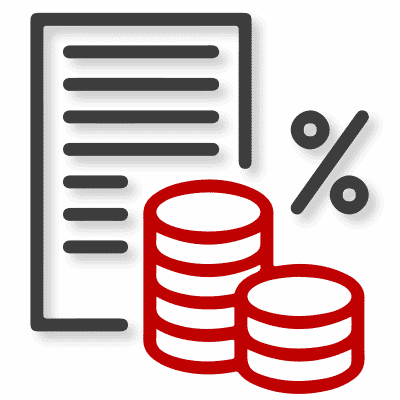 Finance & Accounting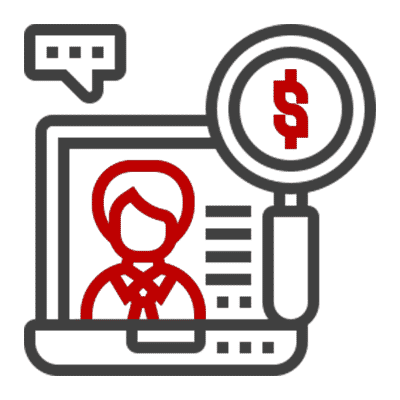 HR & Payroll Services
Healthcare and Medical Packaging
Food and Beverage Packaging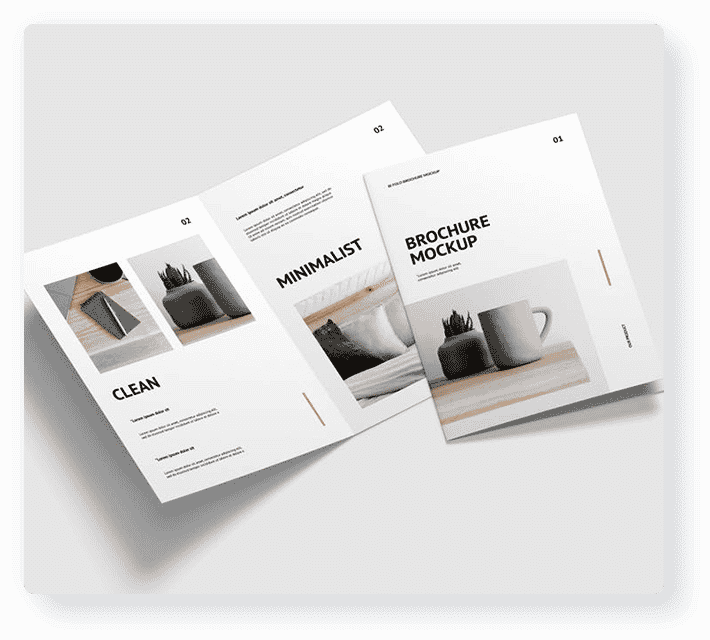 Accounts payable automation - The key to Sustainable Growth
.
Accounts Payable automation (AP Automation) is the coming together of detailed process knowledge and advanced technology to automate complex accounts payable processes while making them more effective and efficient. Market estimates state that over 21% small & medium enterprises are actively evaluating AP automation options.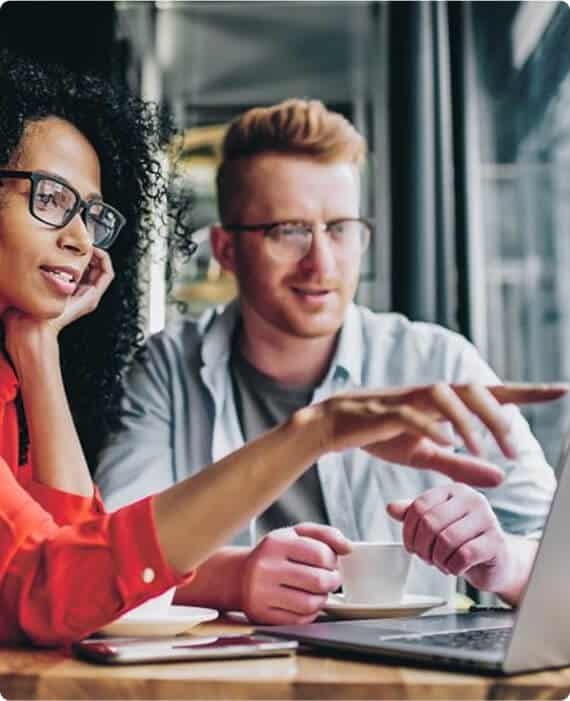 Discover your full business potential with a Datamatics Solutions Expert, at your convenience.