Your B2B Demand Gen Partner
for Sales Qualified Leads
Bring in New Business Opportunities
with Highly Qualified Leads.
Marketing Qualified Leads and Sales Qualified Leads, are key to a successful marketing campaign. When paired with the right customer insights, these highly qualified leads can result in a shorter sales cycle, boost revenues, and even minimize the cost per lead. The most common problems faced by sales and marketing teams are:
Qualified lead generation = Better conversion
.
High quality customer engagement across buying stages to help you focus on winning, not chasing.
We deliver marketing qualified leads and sales qualified leads services that match your expectations, hold specific value & information, and include a genuine interest. Our rich experience of over a decade and a clear understanding of this domain gives us an edge over our counterparts for qualified lead generation.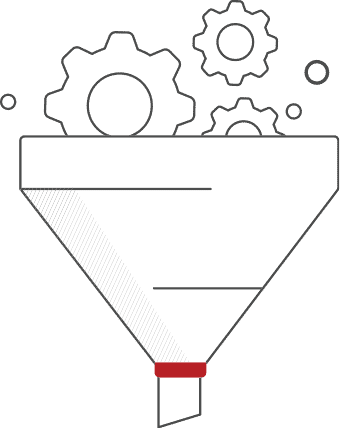 Top of the funnel (TOFU)
Marketing Qualified Lead (MQL) – A registrant/prospect (decision-maker or influencer) who qualifies the required demographic, firmographic or sociographic criteria, and is also interested to receive more information.
Confirmed Call Back Lead (CCL) – is not an appointment but a window of time that's convenient for the prospect to receive a callback.
Bottom of the funnel (BOFU)
Appointment – The Right contact agrees to have a phone call or in-person meeting on a specific schedule mutually acceptable to both parties.
Middle of the funnel (MOFU)
Sales Qualified Leads (SQL) – Also called SAL (Sales-Accepted Lead). When the prospect, ideally a decision maker, shows ample intent and sales team accepts the lead worth further engagement.
Highly Qualified Leads (HQL) – Leads received with additional information e.g., current vs expected landscape or clearly defined scope of work
The lead to revenue journey
.
Cultivate high-quality marketing, qualified lead generation and brand relationships across the customer life-cycle journey.
Our marketing qualified leads and sales qualified leads services are exclusively designed to improve your organization's sales performance. We qualify sales leads post verification on various parameters such as budget, authority, need, and buying timelines called B-A-N-T Framework. We accelerate your lead to deal journey by updating your sales team with specific purchase-related insights to ensure they get what they need to close faster.
B-A-N-T framework works to your advantage for opportunity identification by posing multiple relevant questions to the buyer. Our hyper-targeted questions qualify the opportunity based on budget availability, discovering the right authority, tapping the right need or pain points, and if there is a timeframe for the intended purchase. This way, you get qualified leads effectively.
End-to-End Lead Management
Our comprehensive B2B demand generation capabilities allow us to manage your leads throughout their life cycle, encompassing lead nurturing, lead scoring, lead profiling, Etc.
Multi-Channel Approach
Our multi-touch approach to lead generation using various channels such as telemarketing, email marketing, direct marketing, and chat support, improves your sales pipeline.
Mitigating Operational Risks
We keep you away from the hassles of building an in-house lead generation team, enabling rapid scale-up and easy ramp down, and managing operational cost per volume.
Delivering top-line growth
.
Accelerate conversion of MQLs, SQLs, & HQLs into revenues in quick time with our lead generation services.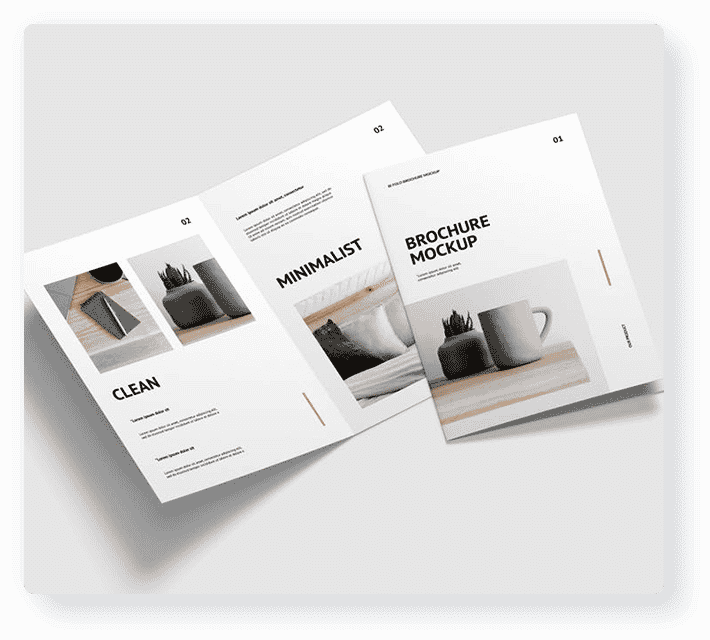 Accounts payable automation - The key to Sustainable Growth
.
Accounts Payable automation (AP Automation) is the coming together of detailed process knowledge and advanced technology to automate complex accounts payable processes while making them more effective and efficient. Market estimates state that over 21% small & medium enterprises are actively evaluating AP automation options.
Account-Based Marketing (ABM) is a marketing strategy where instead of…
Usually our work speaks for itself. At times, our delighted customers say a few nice things about our teams & their work.


Matt Godfrey - Director, Lince Salisbury, a leading CPA firm shares his experience of working with Datamatics and how the partnership has helped them scale their business. Watch the video for the complete testimonial.

Play Video
Datamatics has transformed our marketing efforts with their blended lead gen approach. Their multi-touch campaigns with curated content have delivered over 300 BANT qualified leads. The result is a high-quality sales pipeline with tangible business growth and increased revenues.
"We are in a business that changes continuously, where our goalposts keep shifting. In this scenario, our current database became large and complex. That's when we decided to approach Datamatics Business Solutions and clear up the clutter. We now get more value from our data and are able to take smarter business decisions."
"We generated more than a million records over a decade. Our database had so much unstructured data that we just couldn't leverage it for the business. Datamatics Business Solutions took very little time to design an intelligent database management system for us. They were happy to make all the customizations that we needed. It was truly a phenomenal achievement!"
"We wanted to make an informed entry into the CINVETS market. Datamatics analyzed our functional areas and process competencies to understand our unique requirement. Thanks to their extensive research and business intelligence solutions, we could successfully enter the market and obtain significant mindshare within 5 months."
"Our product portfolio was not in tune with the growth goals of 2020. We were in search of a partner who could help us reinvent our innovation strategy. Datamatics supported us with market and competitor insights that helped us create a focused product portfolio. We now have a well thought out program to meet our growth objectives."
The Datamatics advantage
.
One of the largest B2B lead generation and marketing support services company trusted by Fortune 1000 clients around the world.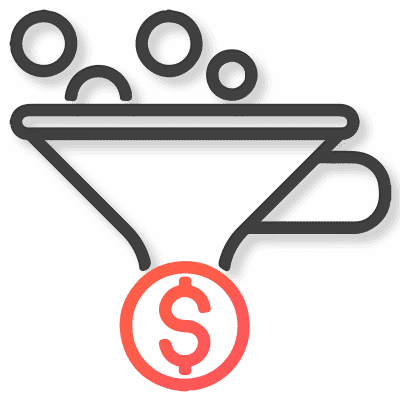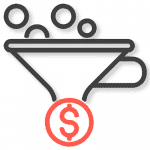 Qualified Leads Generated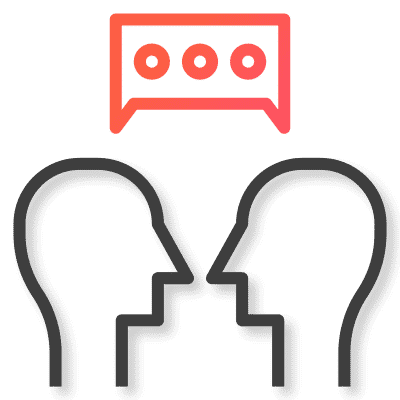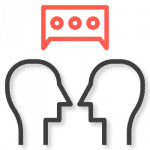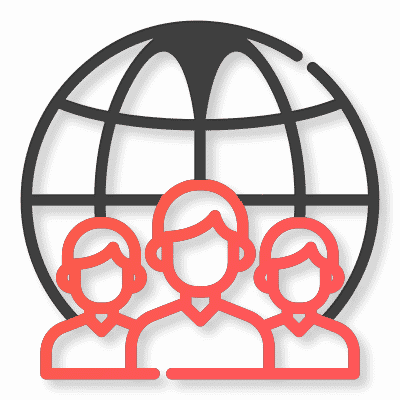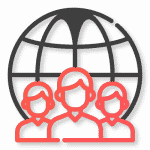 Clients Served across the Globe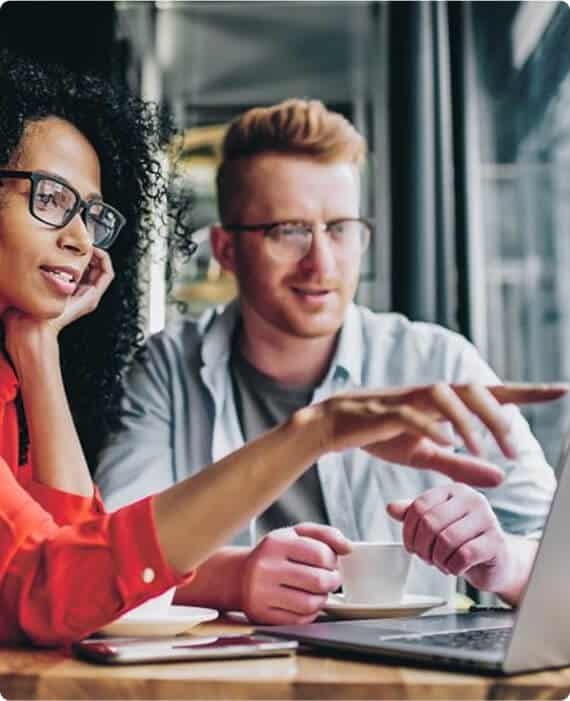 Discover your full business potential with a Datamatics Solutions Expert, at your convenience.