Drive Registration and Engage High Value Prospects
B2B events, technology conferences and online webinars/events offer great ROI and high quality engagements with potential clients. For 2/3rd of global marketers; trade-shows and online events are all about generating qualified business opportunities and making the most of marketing investments. In a highly competitive and hyper-personalized environment, online and offline events have become a strategic channel of demand generation mix for every B2B marketer and a much desired platform for sales and product leaders to promote their solutions.
For more than a decade, we have translated sponsors and delegate relationships into revenues for end clients and helped capitalize on every possible opportunity starting at the pre-event, during the event or post event stage. Our event life-cycle management turn-key solutions provide you the required mileage to convert your potential prospects to most desired clients. Our end-to-end event support services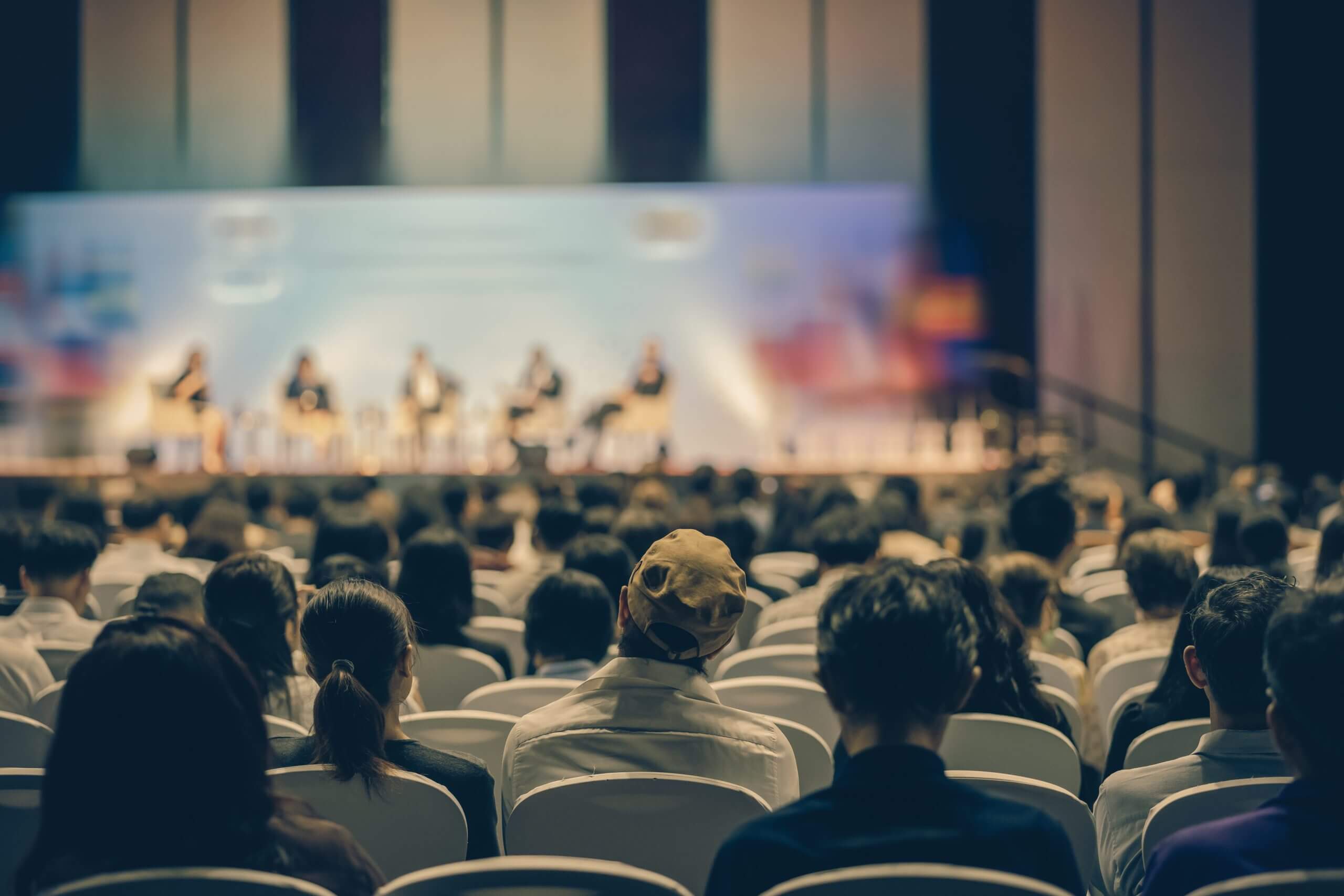 Build and nurture your prospective clients and brand loyal communities
Energize your Events with Quality Attendees
Drive Real-World Engagement at Scale
Engage, convert & build strong relationships with high-impact and intimate events.
Datamatics is a trusted partner to top events & publishing companies and work as an extended team for market research, database building & account profiling, GTM partner for delegate acquisition / online registration, product promotions and accelerating sales in the post event phase. We create long-lasting brand experiences for B2B organizations, technology companies, delegates, visitors and like-minded audiences. Our event marketing services bring your products and solutions closer to the relevant prospects or intended audience and quickly translate one-on-one engagement to new revenue growth. We walk with you in phase of the event cycle to create a highly engaging, interactive and seamless experience.
Blogs & Thought Leadership
We solve the most complex challenges of B2B marketers globally.
Look-alike marketing should definitely be on every B2B marketing and sales professional's radar, who are constantly on the lookout for…
Gain deeper insights with our points of view and research.
At Datamatics Business Solutions Ltd. (DBSL), we are at the forefront of technological capabilities for our global CPA…
Continue the Conversation.