Smart Manufacturing Practices
for Better Business Results
Improved Productivity and Profitability for new-age manufacturers
Since the industrial revolution, manufacturing has been the commercial driving force. The drastic reshaping in customers' purchase patterns has initiated some obstacles in the manufacturing sector's customer acquisition path. The recent changes in the global manufacturing space have made it imperative for the companies to focus on intelligent manufacturing approaches, de-risking the supply chain cycle, and using cutting-edge technologies. Emerging technologies like 3D printing, advanced robotics, and the Internet of Things (IoT) are hosting radical new growth opportunities and pressures on the manufacturing sector.
Datamatics Business Solutions Ltd. (DBSL) is helping global manufacturers to navigate through these challenging landscapes by providing integrated and customized solutions. Our solutions enable intelligence for smarter decisions, continuously innovate through disruptive technologies, streamline business processes, and superior data management strategies.
Unlock New Business Opportunities
.
Data, market insights & GTM support for long term success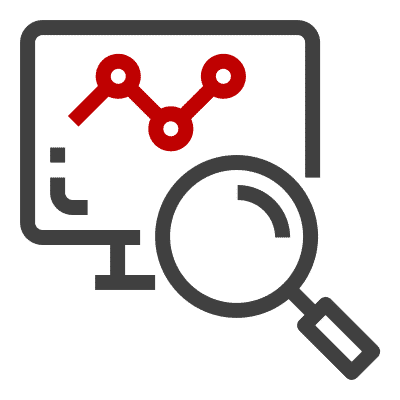 Analytical Research
Our proficient research team implements extensive market research, identifies the best possible avenues, and explores the entire prospect universe by tapping various critical aspects such as product demand, competition, market scope, challenges, Etc.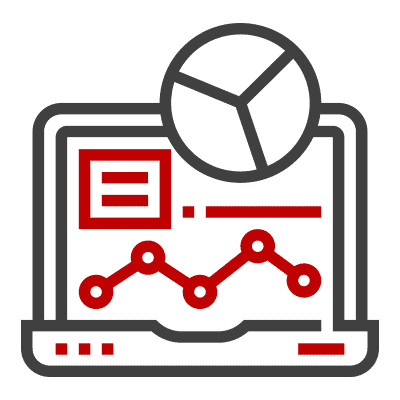 Technographic Database Integration
Our data intelligence experts craft the buyer-persona – a typical representative of the target market after tracing various data components such as title, company, country, job role, email id, buying patterns, preferences, decision making authority, etc., through real-time data rolling channels.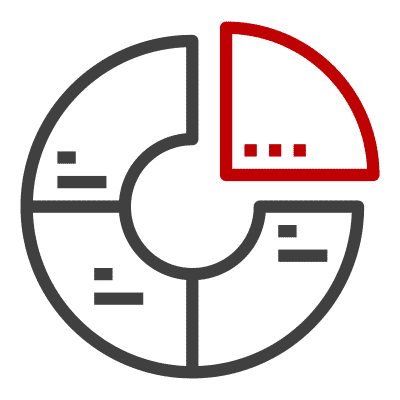 Adopting Buyer-Centric Process
The tech-savvy customers' buying pattern has evolved upside down. This has raised the bar for manufacturing companies to grab the attention of potential customers. With the B2B demand generation program, Datamatics customizes marketing campaigns that focus on the buyer demographics, proper outreach & follow-up, which ultimately drives deal closures.
End-to-end marketing solutions for the manufacturing sector
.
Data by Roles & Decision-Makers
Creating a resilient manufacturing world
.
We help global manufacturing companies address global competitive challenges and economic feasibility, achieve financial strength, streamline processes, and contain costs. We also help them by streamlining their back-office operations right from Finance & Accounting, HR & Payroll, Tax Preparation to managing the customer life-cycle.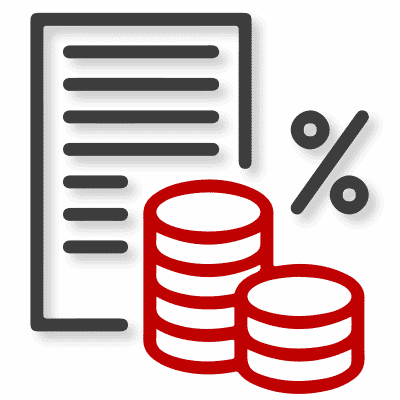 Finance & Accounting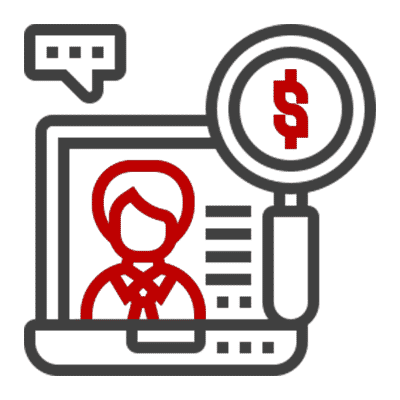 HR & Payroll Services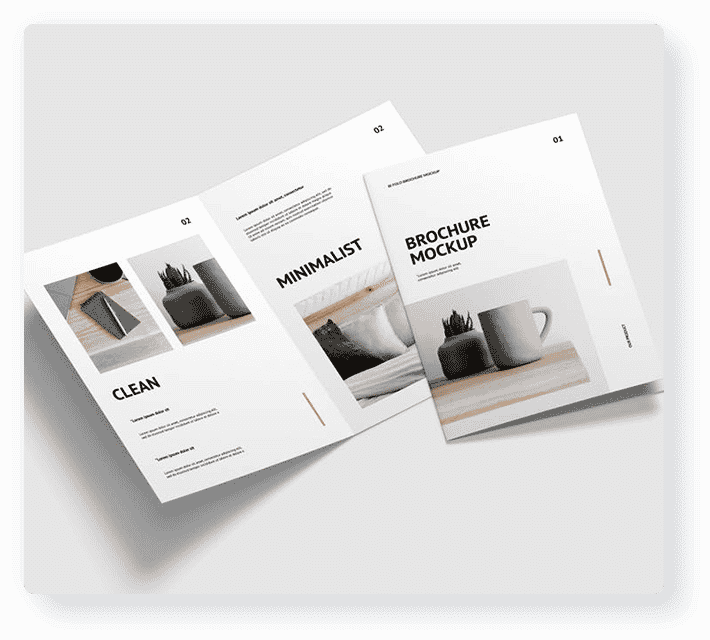 Accounts payable automation - The key to Sustainable Growth
.
Accounts Payable automation (AP Automation) is the coming together of detailed process knowledge and advanced technology to automate complex accounts payable processes while making them more effective and efficient. Market estimates state that over 21% small & medium enterprises are actively evaluating AP automation options.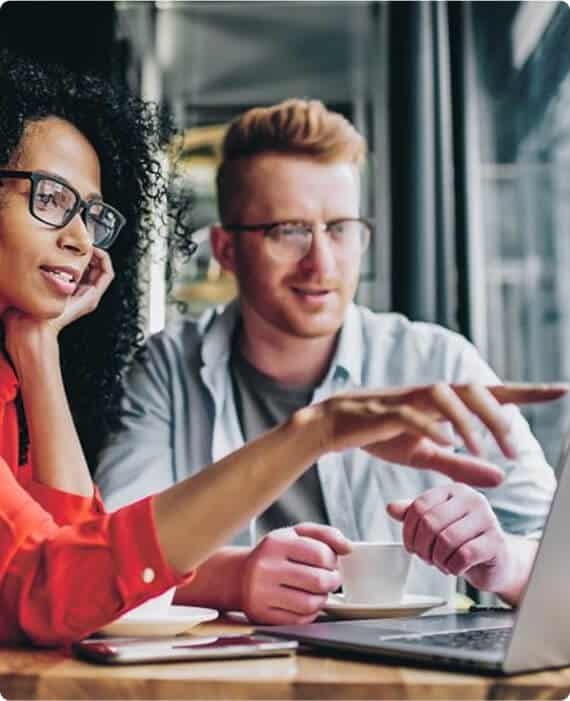 Discover your full business potential with a Datamatics Solutions Expert, at your convenience.