Fully Integrated Services for Manufacturing Industry
Since, the industrial revolution, manufacturing has been the driving commercial force. In recent times, the drastic reshaping happened in customers' purchase pattern has initiated some obstacles in the manufacturing sector's customer acquisition path. The impact of COVID-19 has also forced companies to focus on smart manufacturing approaches, de-risking the supply chain cycle and use of cutting-age technologies to usher the production. Emerging technologies like 3D printing, advanced robotics, internet of things (IOT) are hosting radical new growth opportunities as well as pressures for manufacturing sector.
Datamatics is helping global manufacturers to navigate through these challenging landscapes by providing integrated and customized solutions that enable intelligence for smarter decision, continuously innovate through disruptive technologies, streamline business processes and superior data management strategies.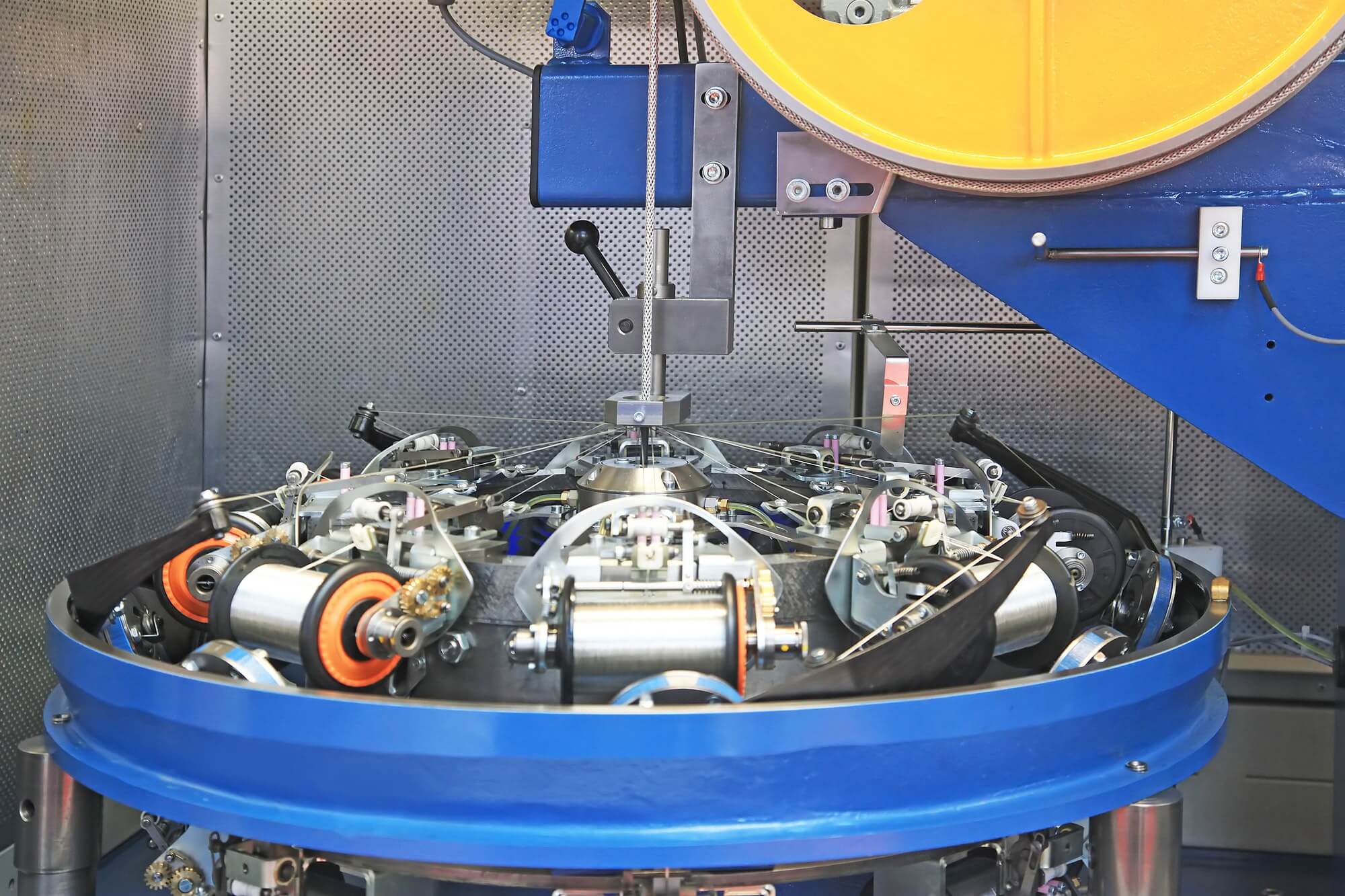 Build awareness, generate sales, diversify your markets.
Data, Research & GTM Support
Unlock New Business Opportunities.
Data, market insights & GTM support for a Iong term success
End-to-end marketing solutions for the manufacturing sector.
Manufacturing Verticals We Serve
Data by Roles & Decision-Makers
Business Process Management
Creating a Resilient Manufacturing World.
We help global manufacturing companies address global competitive challenges, economic feasibility, achieve financial strength, streamline processes and contain costs and by streamlining their back office operations right from Finance & Accounting, HR & Payroll, Tax Preparation to managing the customer life-cycle needs.
Gain deeper insights with our points of view and research.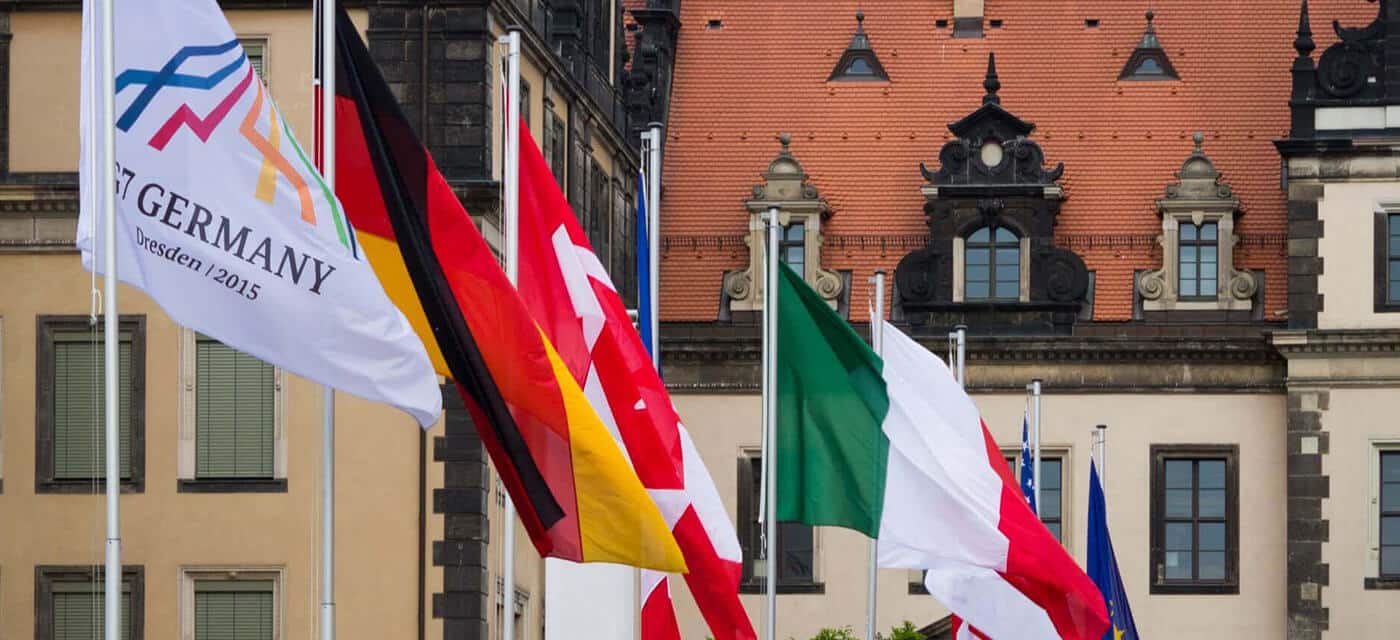 Explore how G7 countries fight back to the outrageous impact of COVID-19 and strive to retrieve the economy…
Blogs & Thought Leadership
We solve the most complex challenges of manufacturing industry.
Content syndication is one of the content methods of republishing the content on various third-party sites with a specific end…
Continue the conversation.