B2B Custom Data Solutions
for Marketing Success
Customized Database Services for
Hyper-Targeted Marketing Campaigns
With our B2B custom data solutions and B2B account profiling, sales and marketers can now optimize their outreach by creating granular segments of prospect accounts and contacts, relevant to the company's products and services.
Our custom database services give you the intricate details of your prospects and accounts, all of which can enhance your campaign performance and yield better results. With our custom B2B account profiling intelligence and verified data you can activate insights-driven 360-degree marketing programs. With almost zero targeting errors, shortened sales cycles, and amplified business outcomes.
Precise global contact discovery solution
.
Scale-Up Campaigns with BeSpoke Data
Drive B2B marketing campaigns with precision
.
Accelerate your campaign outcomes with accurate and customized database services.
What will you gain from our B2B Custom Data Solutions?

Improved Productivity
We customize our B2B database solutions to deliver high-quality data that perfectly aligns with your business needs. We offer data solutions that ensure enhanced campaign results and high-quality leads.

Enhanced Existing Data
Part ways with incomplete, unreliable and duplicate data. Our custom data solutions provide a complete view of your customers and their buying characteristics.

Edge over your Competition
Customized data enables you to take a more strategic approach to your business strategies, customer prospecting and lead generation. This gives you a considerable edge over your competition.
Innovative data solutions with Datamatics
.
We combine technology and human expertise to deliver state-of-the-art data solutions to improve your business outcomes. Our unique and tech-driven approach to data management makes our services a cut above the rest.

Datamatics Datalabs
We leverage the capabilities of Robotic process automation (RPA), Machine Learning (ML), Artificial Intelligence (AI) and Cloud to enhance our data solutions. Datalabs help you take a tech-driven approach to data analytics, management and automation.

Datamatics Hybrid Data Cleansing Model
The hybrid data cleansing model combines RPA capabilities (80% contribution) with human expertise (20% contribution) to deliver data of the highest quality and reliability. Our hybrid data cleansing model can easily transform inadequate and incomplete data into a revenue-generating asset.

B2B Custom Data & Account Profiling
Firmographic
Demographic
Technographic

Data Quality Management
Data Cleansing

Real-Time Data Enhancement

Database Health Check & Enrichment

Master Data Management
Total Addressable Market (TAM)
Ideal Customer Profile (ICP)

AI-Powered Data Solutions
Data Analytics
Business Intelligence
Customized Database
Enabling data-driven marketing
.
Comprehensive Data Solutions for the entire Customer Data Life-cycle.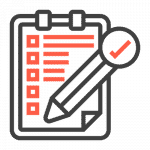 Orchestrate, refresh, re-validate your contacts & accounts data with timely health-check audits, cleansing & enrichment.
Read more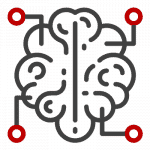 Augmenting best practices in data innovation & analytics powered by new-age technologies & human intelligence.
Read more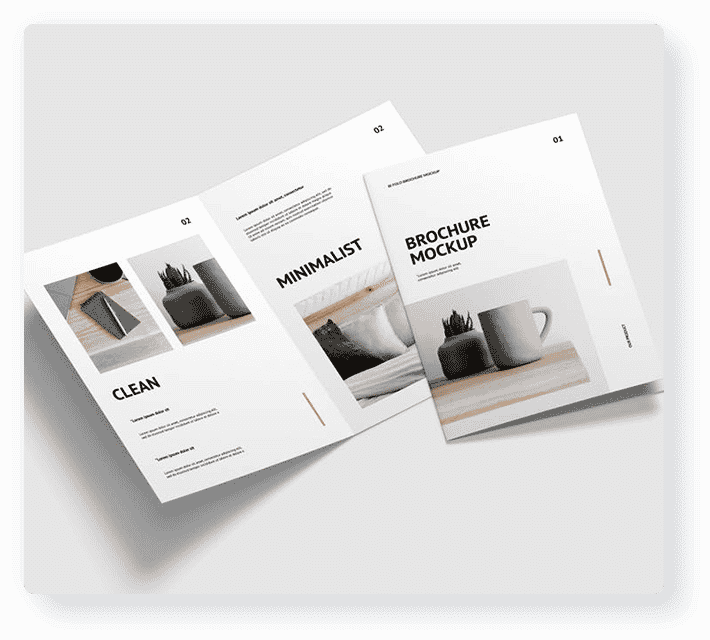 Accounts payable automation - The key to Sustainable Growth
.
Accounts Payable automation (AP Automation) is the coming together of detailed process knowledge and advanced technology to automate complex accounts payable processes while making them more effective and efficient. Market estimates state that over 21% small & medium enterprises are actively evaluating AP automation options.
Business data hygiene determines the level of accuracy and reliability…
Learn how we leveraged Artificial Intelligence (AI), Machine Learning (ML)…
Building a hybrid data delivery model combining human excellence with…
Usually our work speaks for itself. At times, our delighted customers say a few nice things about our teams & their work.


Matt Godfrey - Director, Lince Salisbury, a leading CPA firm shares his experience of working with Datamatics and how the partnership has helped them scale their business. Watch the video for the complete testimonial.

Play Video
"We are in a business that changes continuously, where our goalposts keep shifting. In this scenario, our current database became large and complex. That's when we decided to approach Datamatics Business Solutions and clear up the clutter. We now get more value from our data and are able to take smarter business decisions."
"We generated more than a million records over a decade. Our database had so much unstructured data that we just couldn't leverage it for the business. Datamatics Business Solutions took very little time to design an intelligent database management system for us. They were happy to make all the customizations that we needed. It was truly a phenomenal achievement!"
"We wanted to make an informed entry into the CINVETS market. Datamatics analyzed our functional areas and process competencies to understand our unique requirement. Thanks to their extensive research and business intelligence solutions, we could successfully enter the market and obtain significant mindshare within 5 months."
"Our product portfolio was not in tune with the growth goals of 2020. We were in search of a partner who could help us reinvent our innovation strategy. Datamatics supported us with market and competitor insights that helped us create a focused product portfolio. We now have a well thought out program to meet our growth objectives."
The Datamatics advantage
.
Turning your B2B data into high octane fuel that turbocharges your marketing engine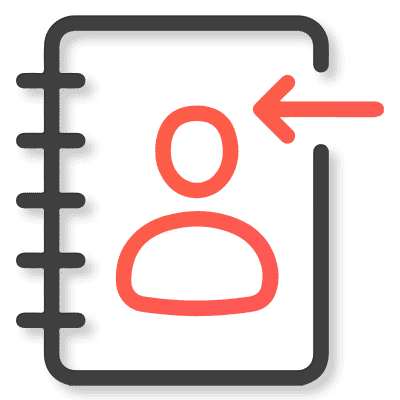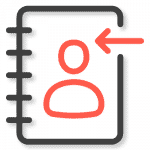 Million Plus Contacts Built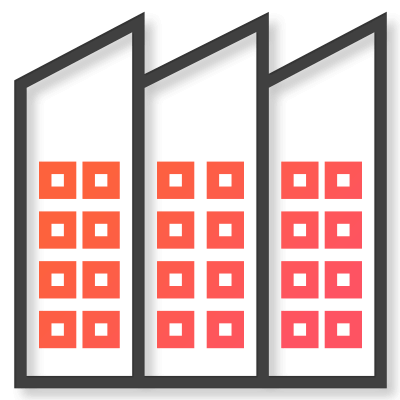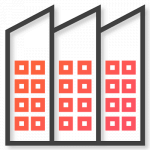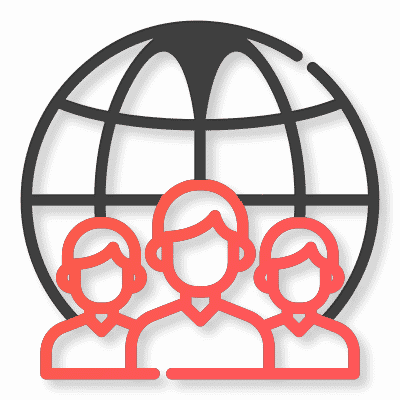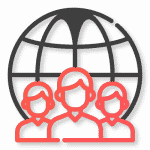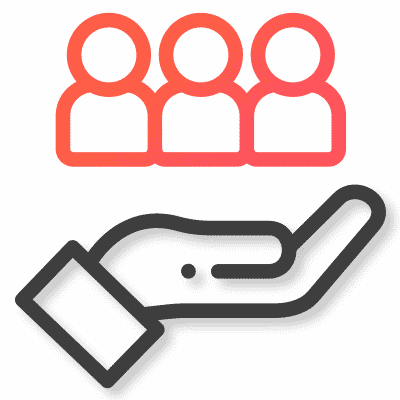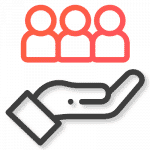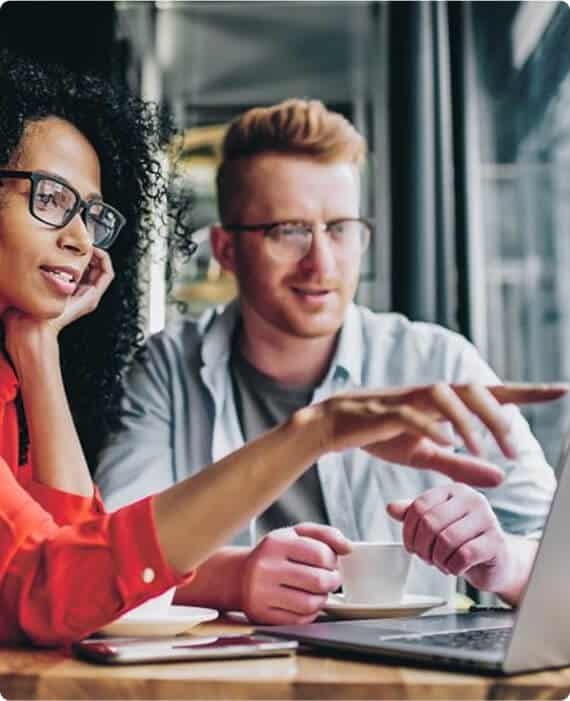 Discover your full business potential with a Datamatics Solutions Expert, at your convenience.