Comprehensive Solutions for
Healthcare Compliance & Growth
High-impact tailored solutions for a highly regulated industry.
In the ever-evolving landscape highly dominated by regulations, increasing consumerism, complex buying cycles, and continuous product development, your strategies could quickly become obsolete while your competition takes the edge. As one of the most organized sectors, healthcare leaders are surrounded by unrelenting challenges in this industry.
Healthcare, pharma, and life science industries were undoubtedly the worst affected sectors during the recent pandemic breakout. Amid and beyond the uncertainty, healthcare leaders look for ways to bring an impactful change in the healthcare lifecycle by focusing on the differentiated offerings, insights that drive decisions, market behavior, robust systems, and processes that will lead to this change.
Transforming insights to opportunities
.
Precise data, insights, and GTM strategies provides necessary impetus to your business growth in a compliant manner.
We provide world-class data, industry intelligence, and sales acceleration support to healthcare, pharma and medical industries. It allows them to make informed decision on product launch, achieve desired engagement with intended segments, fuel online & offline campaigns with multi-channel outreach and accelerate growth.
Market Assessment and Opportunity Sizing
Database Build and Database Research
Healthcare Marketing & Customer Engagement
Elevating healthcare delivery
.
Our experience, flexible operating model, and integrated offering provide the necessary edge to healthcare operators in this dynamic and highly regulated world. Our customized business process management solutions help you transform your business operations, improve performance, standardize processes, reduce costs and innovate faster by deploying intelligent technologies.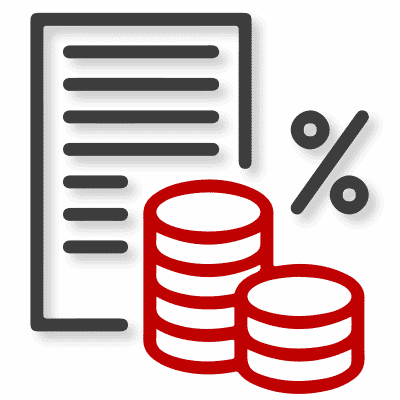 Finance & Accounting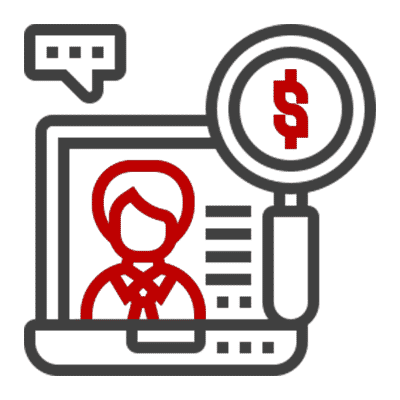 HR & Payroll Services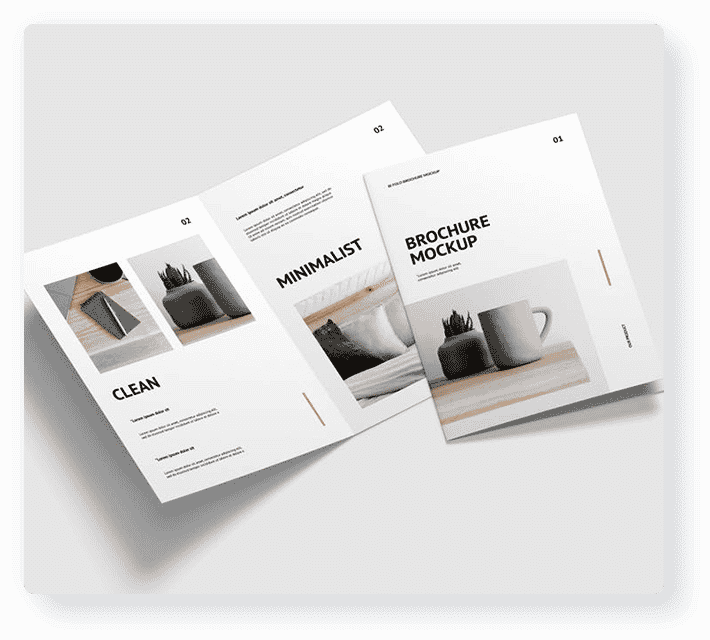 Accounts payable automation - The key to Sustainable Growth
.
Accounts Payable automation (AP Automation) is the coming together of detailed process knowledge and advanced technology to automate complex accounts payable processes while making them more effective and efficient. Market estimates state that over 21% small & medium enterprises are actively evaluating AP automation options.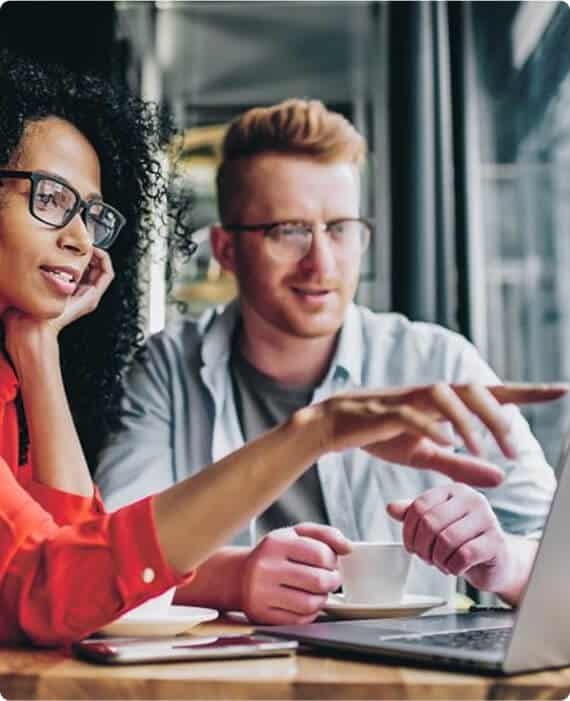 Discover your full business potential with a Datamatics Solutions Expert, at your convenience.