Solutions for Ever Evolving Healthcare Ecosystem
In an ever-evolving landscape, that is highly dominated by regulations, increasing consumerism, complex buying cycles and continuous product development, your strategies could quickly become irrelevant while your competition takes the edge. As one of the most organized sector, healthcare leaders are finding themselves surrounded with unrelenting challenges in this industry.
Healthcare, pharma and lifescience Implications the COVID-19 crisis has hit healthcare, pharmaceuticals and life science industry the most around the world. What will also drive it is consumer behavior. Amid and beyond this uncertainty, healthcare leaders will look for ways to bring a impactful change in the healthcare lifecycle by focusing on the differentiated offerings, insights that drive decisions, market behavior, robust systems and processes that will lead the way to this change.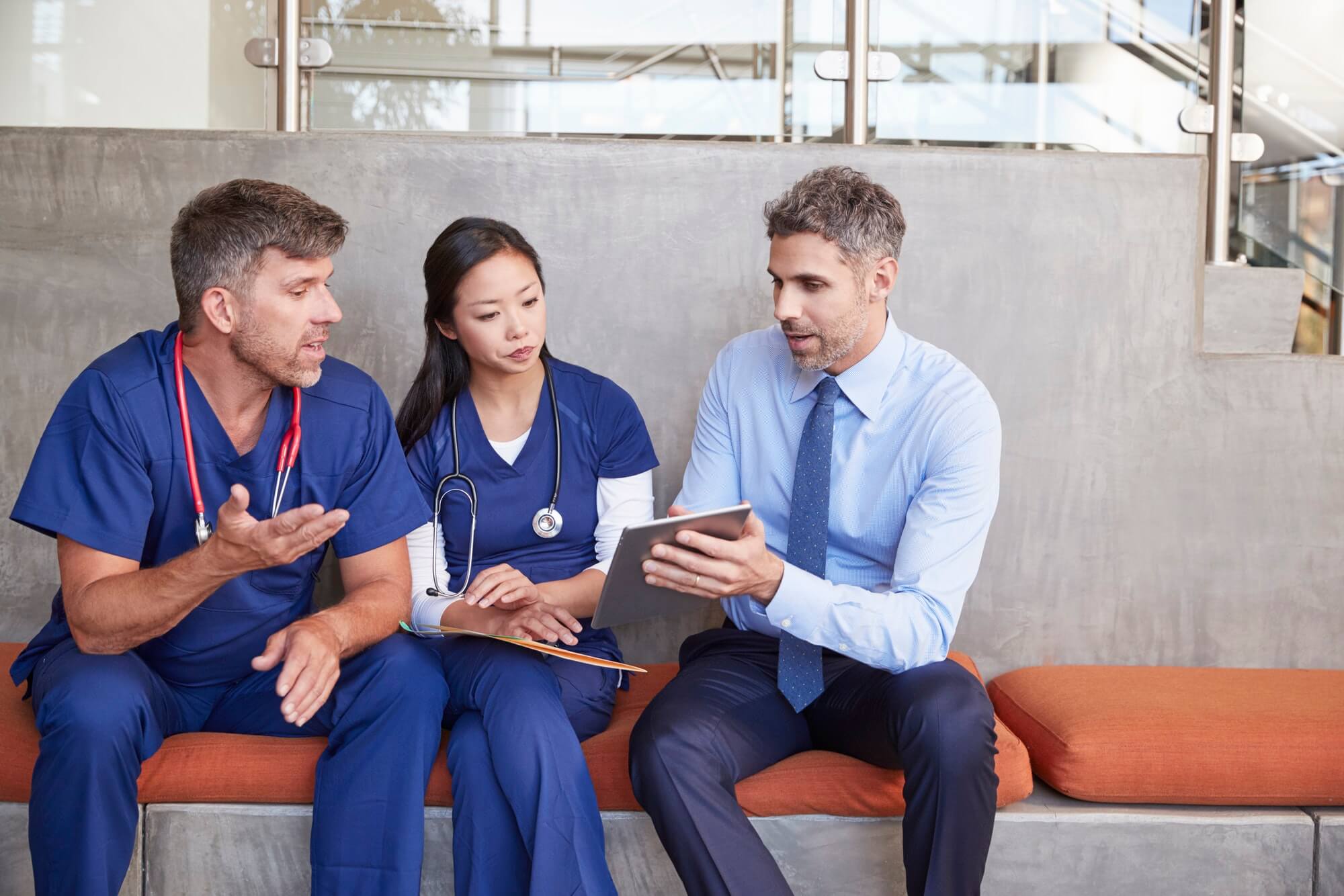 Achieve growth & improve patient outcomes
Transforming Uncertainties to Opportunities
Precise data, insights and GTM strategies providing necessary impetus to your business growth in a compliant manner.
We provide world-class data, industry intelligence and sales acceleration support to healthcare, pharma and medical services to help you make informed decision on product launch, achieve desired engagement with intended segments, fuel online & offline campaigns with multi-channel outreach and accelerate growth.
Market Assessment and
Opportunity Sizing
Database Build and
Database Research
Healthcare Marketing &
Customer Engagement
Business Process Management
Elevating Healthcare Delivery
Our experience, flexible operating model, and integrated offering provide necessary edge to healthcare operators in this dynamic and highly regulated world. Our customized business process management solutions help you to transform your business operations, improve performance, standardize processes, reduce costs and innovate faster by deploying smart technologies.
Blogs & Thought Leadership
We solve the most complex challenges of B2B marketers globally.
Content syndication is one of the content methods of republishing the content on various third-party sites with a specific end…
Gain deeper insights with our points of view and research.

Finance & accounting solutions for the healthcare industry to effectively manage their cash flow, physician payments, staff payments,…
Continue the Conversation.