Actionable B2B Solutions
For High-Value Businesses
Helping global businesses to build competitive
advantages with distinct growth strategies.
Every modern industry or business is reinventing itself for the digital age. Thanks to the ongoing digital revolution, the markets, consumer behaviours, supply chains, trade, and finance are all changing.
The expanse of digitalization and a significant shift in buying & consumption patterns will have an overpowering effect in the coming years and decades. While traditional engagement tactics will exist, there is a growing need for business leaders to grow cost-competitive in nature and assess and adapt to the modern technologies.
Our integrated industry solutions offer you intelligent ways of doing business in this hyper-dynamic environment and a fast-paced world while discovering new growth opportunities.
Intelligent solutions for intelligent businesses
.
We bring over 40 years of deep industry knowledge and domain expertise to strengthen your organization planning activities, build a robust business, and sustain even in a disruptive world. No matter the size, location, or complexity of your business, we mitigate every possible risk and give every aspect of your business, an edge over your competitors. You can focus on your strategic priorities while help you run the operations without losing focus on improving your market growth and bring cost-efficiencies
Driving growth for B2B brands
.
Explore our industry specific B2B solutions for sustainable outcomes.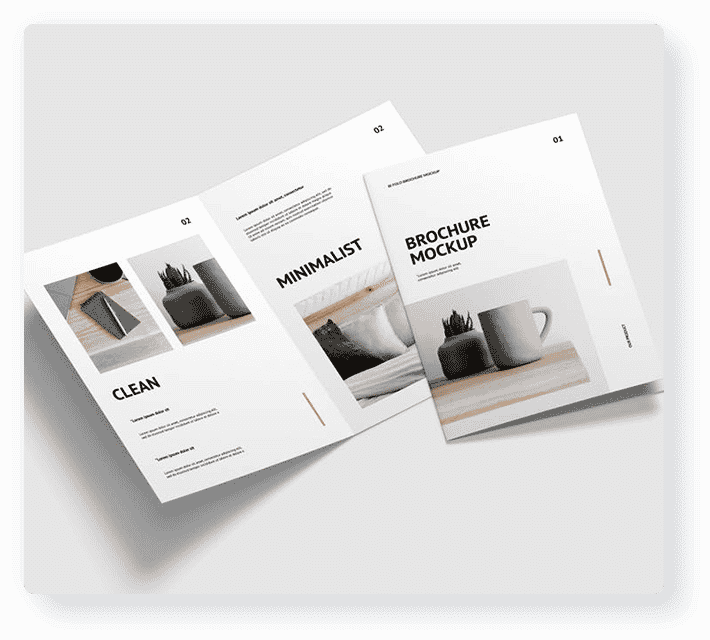 Accounts payable automation - The key to Sustainable Growth
.
Accounts Payable automation (AP Automation) is the coming together of detailed process knowledge and advanced technology to automate complex accounts payable processes while making them more effective and efficient. Market estimates state that over 21% small & medium enterprises are actively evaluating AP automation options.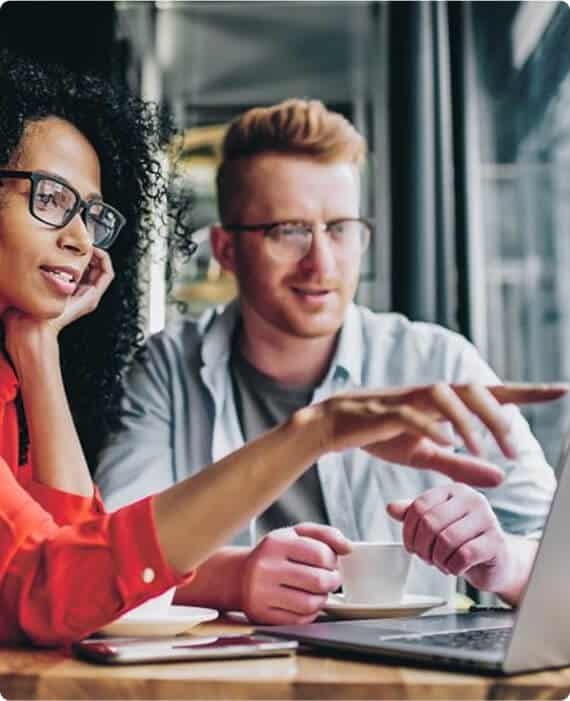 Discover your full business potential with a Datamatics Solutions Expert, at your convenience.