Empowering the Oil & Gas Sector
with Intelligent Business Solutions
Actionable insights for accurate assessment of untapped markets
Oil & gas is one of the most important commodities in the world. Without its supplies the trade and supporting activities will come to a standstill. With the world constantly making strides towards the renewable energy resources, the uncertainties surrounding oil and gas sector is further growing.
The situation is a tight-rope walk for oil & gas industry leaders and further warrants a vigilant approach in 2022 and beyond. While time will tell how the upstream, midstream, and downstream industries will shape up; oil & gas companies will need proactive steps and decisive insights to keep ahead of the game and win over the investors' confidence.
Redefining business for distinctiveness
.
Our data, market insights, & GTM support help you establish the market demand, understand customer behaviour, profile the right clients, and generate new opportunities.
Marketing & GTM Solutions
Unlock your full business potential
.
In these volatile times, oil & gas companies are focusing on increased optimization of investments, utilizing the current assets, technological innovations, and every possible opportunity to keep up with financial stability and business growth.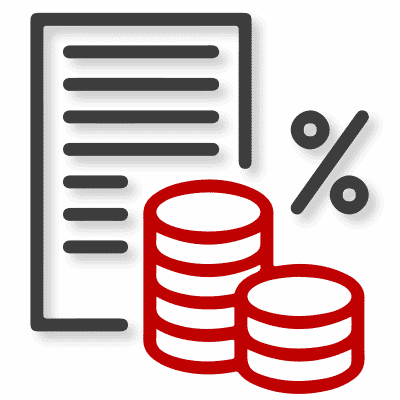 Finance & Accounting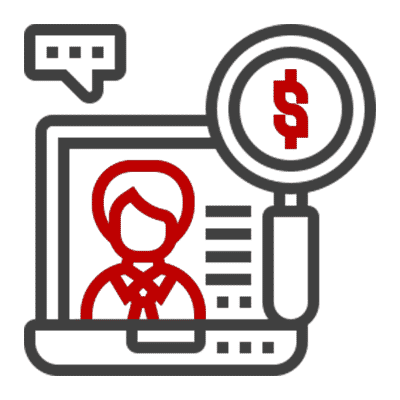 HR & Payroll Services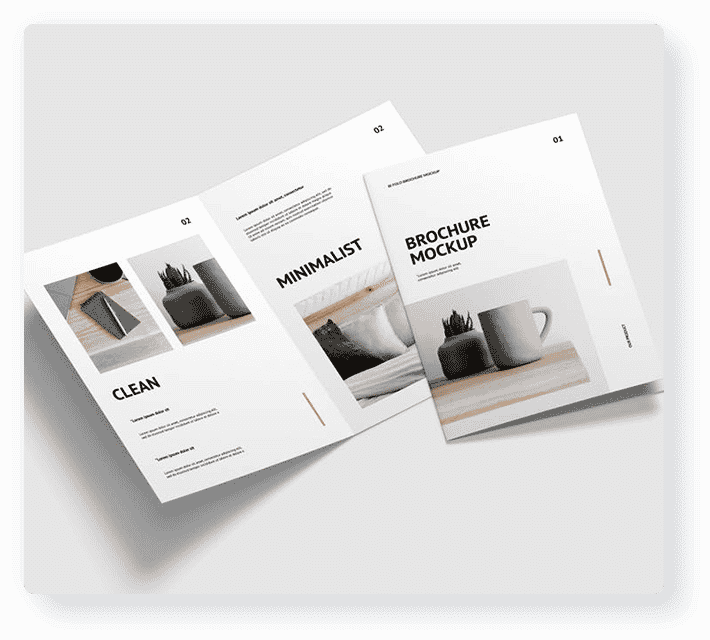 Accounts payable automation - The key to Sustainable Growth
.
Accounts Payable automation (AP Automation) is the coming together of detailed process knowledge and advanced technology to automate complex accounts payable processes while making them more effective and efficient. Market estimates state that over 21% small & medium enterprises are actively evaluating AP automation options.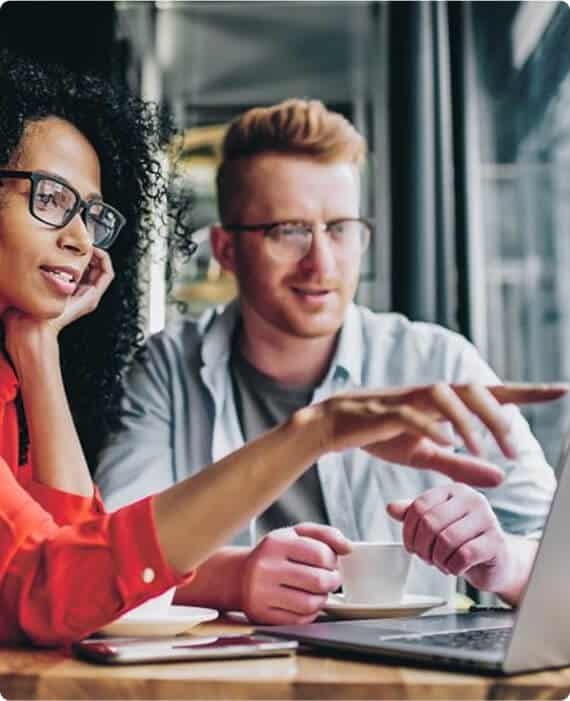 Discover your full business potential with a Datamatics Solutions Expert, at your convenience.