Fully Integrated Services for Oil & Gas Industry
Oil & gas is one of the most important commodities in the world. Without its supplies the trade and supporting activities will come to a standstill. The COVID-19 crisis has totally weakened the economic growth and supply chains of every country while intense political juggernaut has further fuelled to the rising uncertainties of oil and gas sector.
The current situation is nothing less than a tight-rope walk for oil & gas industry leaders and further warrants a vigilant approach in 2020 and beyond. While time will tell how the upstream, midstream and downstream industries will shape up, oil & gas companies will need proactive steps and decisive insights to keep ahead of the game and win over the investors confidence.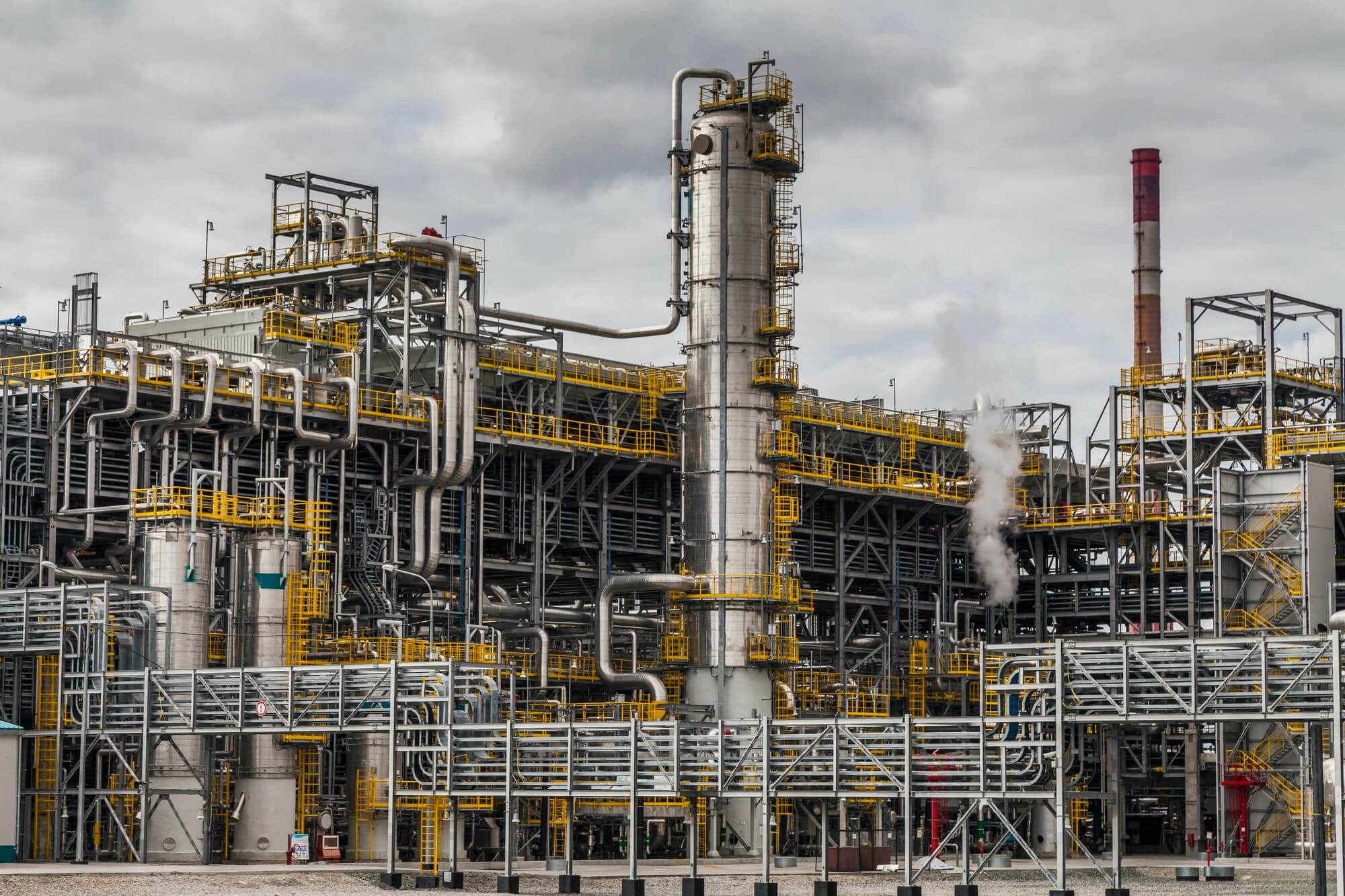 Build awareness, generate sales, diversify your markets.
Data, Research & GTM Support
Redefining Business for Distinctiveness
Our data, market insights & GTM support help you establish the market demand, understand customer behaviour, profile the right clients and generate new opportunities.
Marketing & GTM Solutions
Business Process Management
Achieve Full Business Potential
In these volatile time oil & gas companies are focusing on increased optimization of investments, utilizing the current assets, technological innovations and every possible opportunities to keep up with financial stability and business growth.
Gain deeper insights with our points of view and research.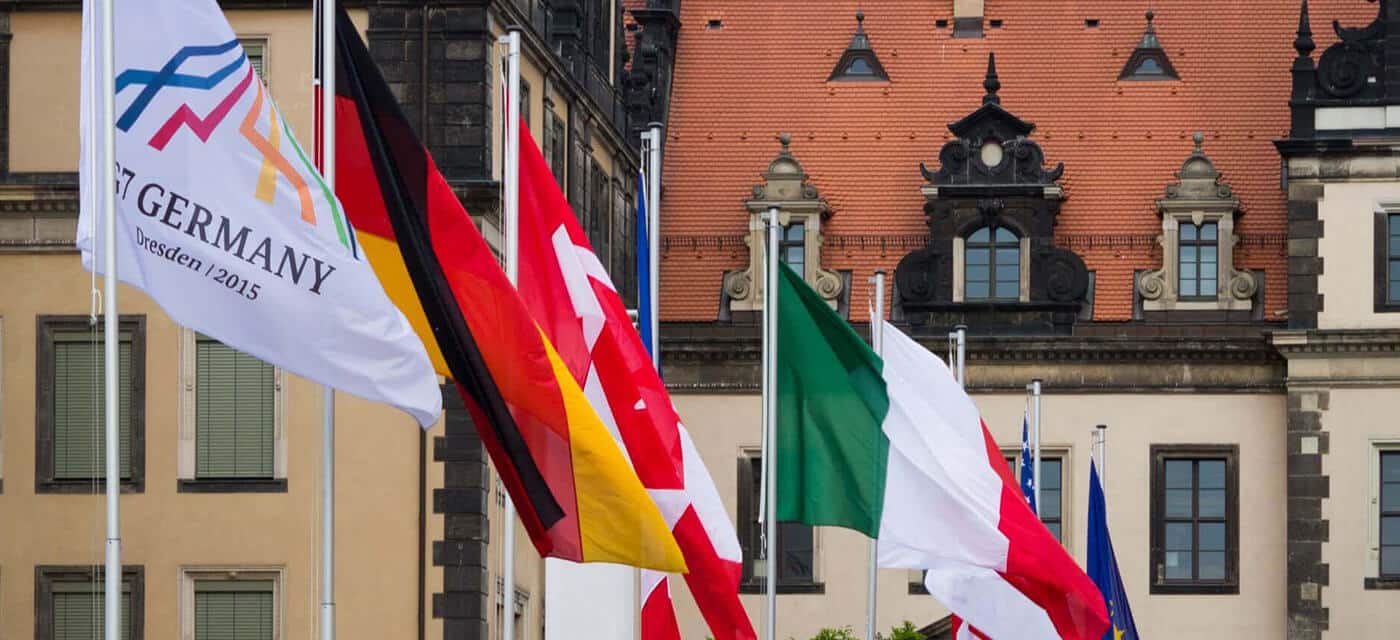 Explore how G7 countries fight back to the outrageous impact of COVID-19 and strive to retrieve the economy…
Blogs & Thought Leadership
We solve the most complex challenges of B2B marketers globally.
Content syndication is one of the content methods of republishing the content on various third-party sites with a specific end…
Continue the Conversation.