BPM Solutions for High Responsiveness
In this highly globalized environment, trade borders seem to be merely virtual boundaries and they too are vanishing soon. Increased digitization, automation and other macro disruptions are forcing a sea of change in this industry. While new breed of travel & logistics businesses have found a way forward to emerge as market leaders by putting data and intelligence to the best of their benefit. According to a study, more than 90% of supply chain, travel and logistics companies believe that data and insights driven decision making can improve business operations and fuel growth.
The ongoing pandemic has almost crippled this sector and an increased the need to keep the critical supply chains operational. A successful growth strategy for travel and logistic companies will now increasingly depend on market responsiveness, deploying emerging technologies that drive innovation, process transformation, personalized customer communications, providing quick customer service and highly analytical use of enterprise data.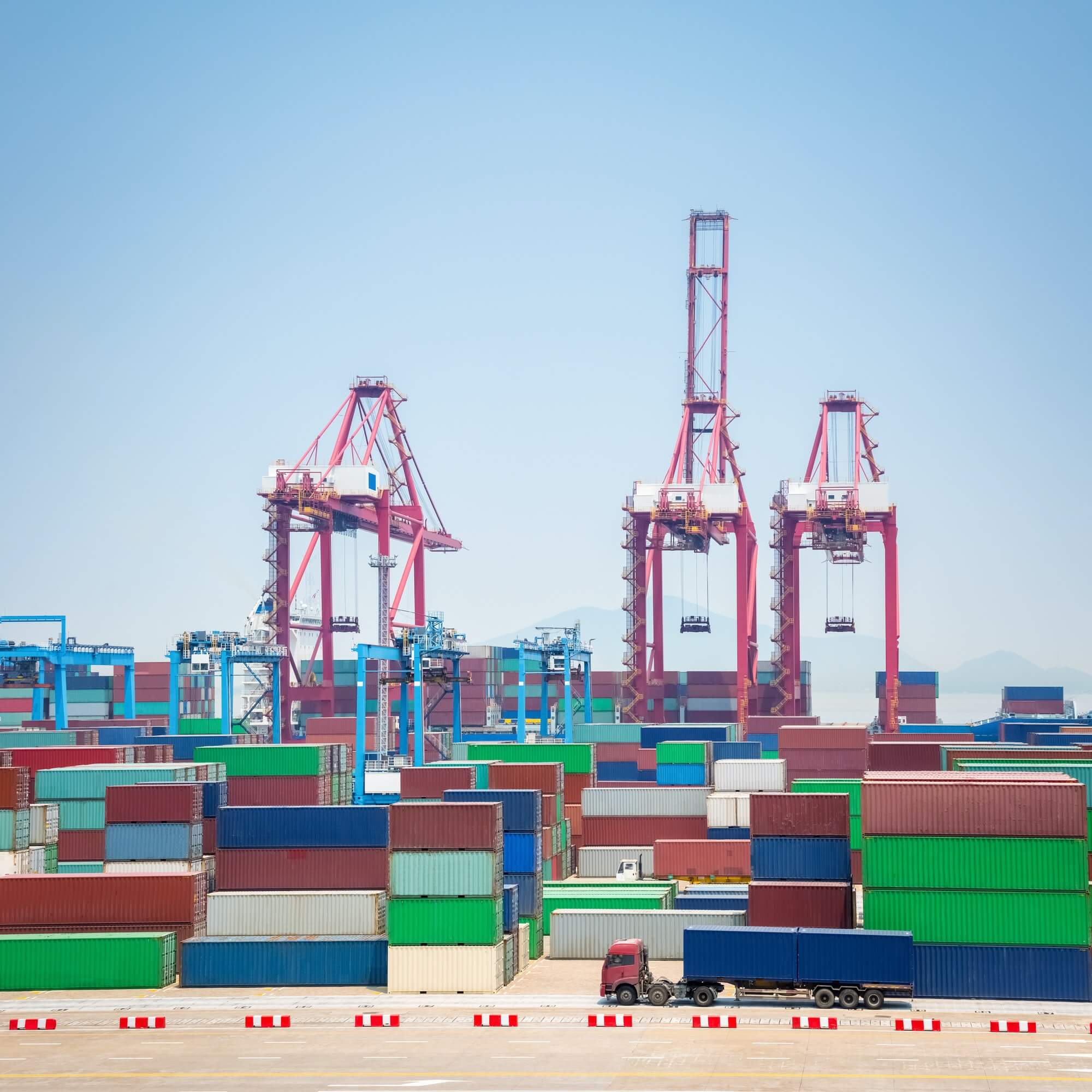 Drive Innovation and Decision for a Fast-Paced World
Accelerating Growth with Data, Insights & Superior Customer Strategies
Accentuating Travel & Tourism Businesses
Precise customer data, industry insights and customer acquisition strategies for a fast-paced world.
Market Assessment and
Opportunity Sizing
Database Build and
Database Research
Demand Generation &
Customer Engagement
Business Process Management
Transforming the Largest Services Industry
Our solutions span non-core front office and back office functions for travel, logistics and tourism companies companies helping them drive business outcomes like cost efficiencies, meeting SLAs, improving customer relations, enhancing operational throughput, embracing new age technologies for streamlining process and elevating customer experience.
Type of travel and logistics companies we serve.
Gain deeper insights with our points of view and research.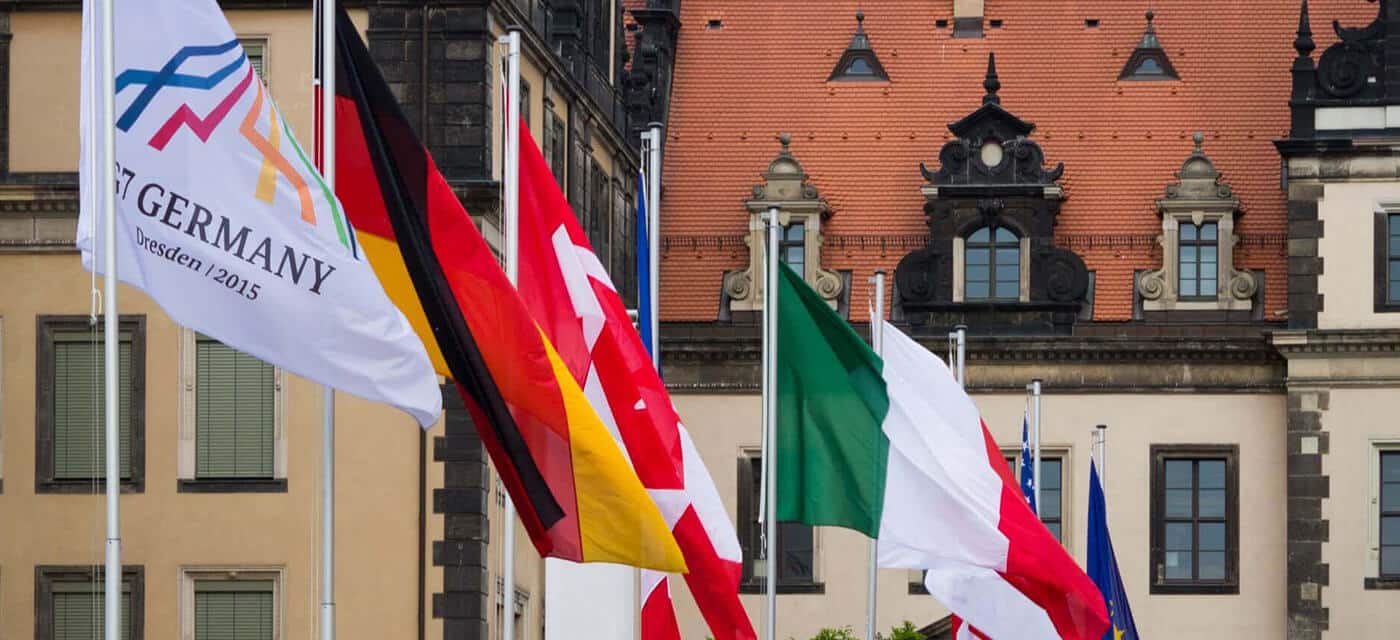 Explore how G7 countries fight back to the outrageous impact of COVID-19 and strive to retrieve the economy…
Blogs & Thought Leadership
We solve the most complex challenges of B2B marketers globally.
Content syndication is one of the content methods of republishing the content on various third-party sites with a specific end…
Continue the Conversation.