Building the Future of Travel & Logistics
with Technology Solutions
Boost operational efficiency with actionable insights
With globalization, traditional trade borders seem to be merely virtual boundaries. Increased digitization, automation, and other macro disruptions force a sea of change in the travel and logistics industry. We are now witnessing a new breed of travel & logistics businesses emerge with data and intelligence at its core. According to a study, ~90% of the supply chain, travel, and logistics companies believe that data and insights-driven decision-making can improve business operations and fuel growth.
After the prolonged disruption caused by the pandemic, the travel, and logistics industry has again taken off towards a more sustainable future. A successful growth strategy for travel and logistic companies will now increasingly depend on market responsiveness, deploying emerging technologies that drive innovation, process transformation, personalized customer communications, providing quick customer service, and highly analytical use of enterprise data.
Accentuating travel & tourism businesses
.
Precise customer data, industry insights, and customer acquisition strategies for a fast-paced world.
Market Assessment and Opportunity Sizing
Database Build and Database Research
Demand Generation & Customer Engagement
Transforming the largest Services industry
.
Our travel and logistics industry solutions span non-core front office and back office functions for the travel, logistics, and tourism industries. We help them drive business outcomes like cost efficiencies, meeting SLAs, improving customer relations, enhancing operational throughput, embracing new-age technologies for streamlining the process, and elevating the customer experience.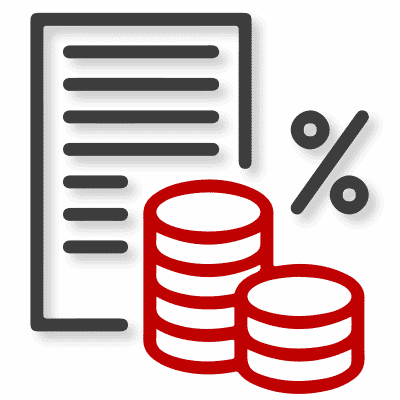 Finance & Accounting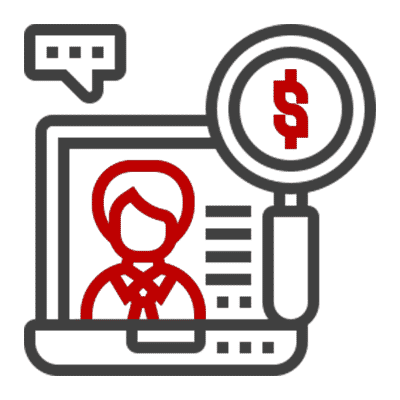 HR & Payroll Services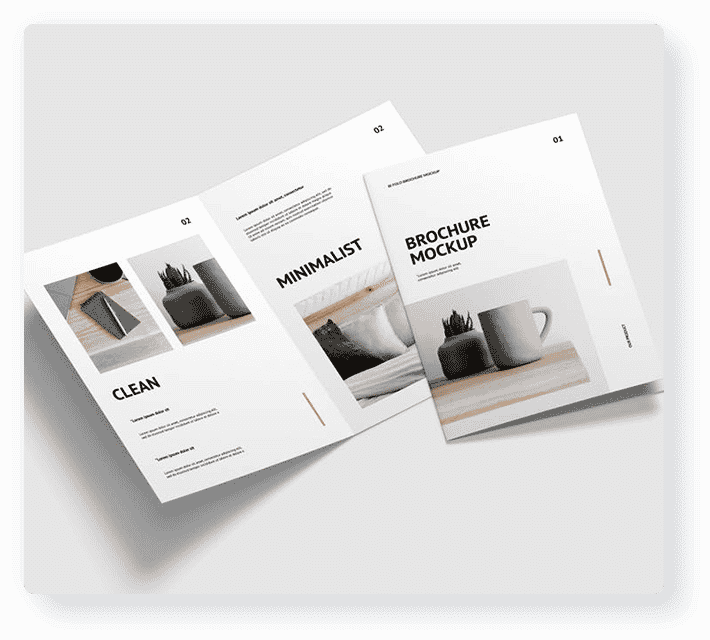 Accounts payable automation - The key to Sustainable Growth
.
Accounts Payable automation (AP Automation) is the coming together of detailed process knowledge and advanced technology to automate complex accounts payable processes while making them more effective and efficient. Market estimates state that over 21% small & medium enterprises are actively evaluating AP automation options.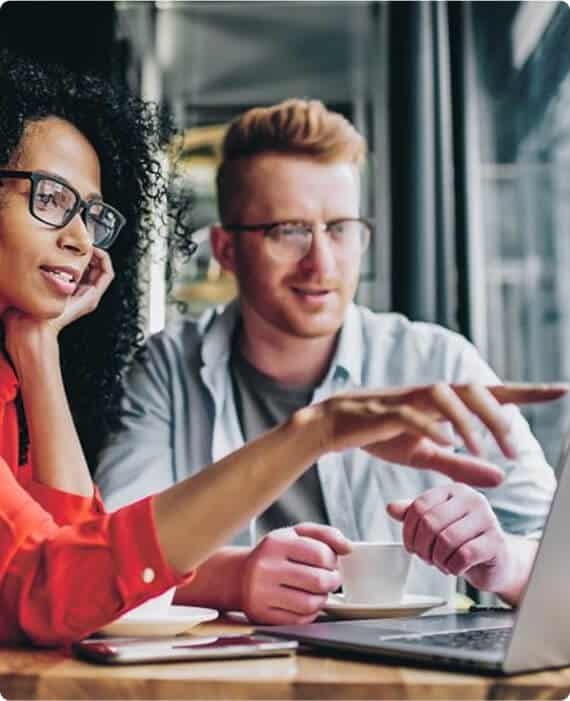 Discover your full business potential with a Datamatics Solutions Expert, at your convenience.