Scalable Technology Marketing Solutions for Hyper-Dynamic World
The highly evolving nature of technology industry where products / services outpace the seller capability makes the enterprise sales process, much more complex. There are multitude other factors that compound to the issue including:
Whether you are an established technology player or a new age start-up, above issues could send you back to the drawing board while you keep losing potential clients. Our breadth of experience in B2B Marketing and technology helps you to craft and execute multi-level technology marketing programs that increase the visibility of your brand and subsequently revenues. Datamatics is a partner of choice to large technology brands & communities; SaaS, IT/ITeS, software product & service companies; technology start-ups & AI/Automation/Robotic firms and technology innovation labs. We understand the nuances and unique needs of technology world
Design winning marketing strategies for technology companies
Simplified B2B Tech Marketing
Unlock the potential in a hyper-technology world
Translating technical data into real business opportunities for your complex stack of technology products and platforms
More than 70% organizations believe that having technographic data adds to the effectiveness of sales process. Our comprehensive B2B tech-install and sales enablement services provide you with precise technographic insights of your target accounts and swiftly navigate you through this complex technology buying journey. Top technology brands, software leaders and product management companies rely on our broad range of customer engagement solutions to build revenue pipeline and nurture executive relations for years to come. We are a full services B2B research and technology marketing services provider and our services include: 
Blogs & Thought Leadership
We solve the most complex challenges of technology industry.
Content syndication is one of the content methods of republishing the content on various third-party sites with a specific end…
Gain deeper insights with our points of view and research.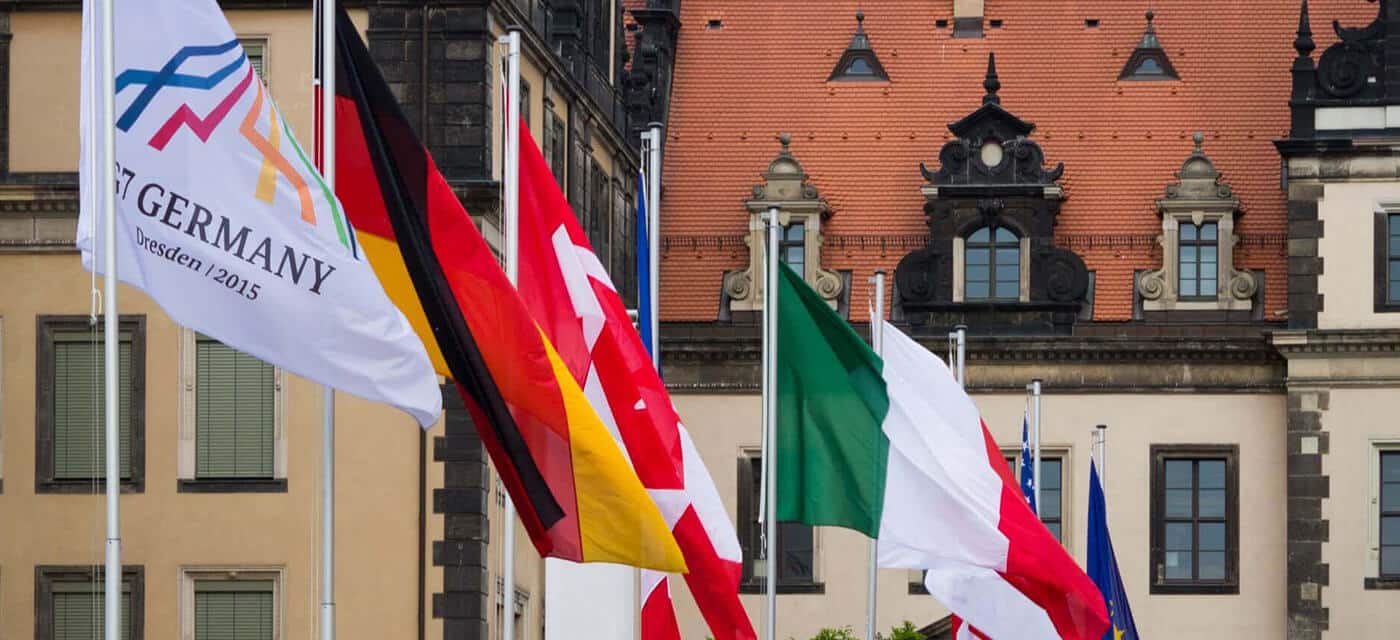 Explore how G7 countries fight back to the outrageous impact of COVID-19 and strive to retrieve the economy…
Continue the conversation.