B2B Technology Marketing
& Sales Enablement Solutions
Tech-driven marketing solutions for IT Enterprises, SMBs and Start-ups
The technology industry is highly volatile, with constant innovation and trends emerging on a regular basis. This makes the entire sales process a lot more complex as compared to other industries. There are multitude of other factors that compound the issue, including:
Whether you are an established technology player or a new-age start-up, the above issues could send you back to the drawing board while you keep losing potential clients. Our breadth of experience in B2B marketing and technology helps you craft and execute multi-level technology marketing programs to increase your brand's visibility and, subsequently, revenues. Datamatics is a partner of choice to large technology brands & communities, SaaS, IT/ITeS, software product & service companies, technology start-ups & AI/Automation/Robotic firms, and technology innovation labs. We understand the nuances and unique needs of the technology world.
Unlock the potential in a hyper-connected world
.
Translating technical data into real business opportunities for your complex stack of technology products and platforms.
~70% of organizations believe that having technographic data adds to the effectiveness of the sales process. Our comprehensive B2B tech-install and sales enablement services provide precise technographic insights into your target accounts and swiftly navigate you through this complex technology buying journey. Top technology brands, software leaders, and product management companies rely on our broad range of customer engagement solutions to build revenue pipelines and nurture executive relations for years to come. We are a complete services B2B research and technology marketing services provider, and our services include:

Strategic Research
Our business research wing equips you with pinpoint market intelligence to drive decisions at each stage. Get insights on the total addressable market (TAM), market scope, competition, demand drivers, opportunities, challenges, and inhibitors to tap potential business.

Sales Acceleration
Accelerate your sales cycle by setting in-person meetings with C-Suite & technology leaders using our high-touch inside sales programs. Our trained outbound agents provide you with critical on-ground intelligence, helping to up-sell, cross-sell, and sign-up incremental business.

Technographic Intelligence
Built in-depth intelligence on in-house and third-party technology installations, which a business function uses along with insights into vendor profiling, contact information, renewals, technology stack, historical purchases, etc. to improve campaigns accuracy.

Outbound Campaigns
Design multi-touchpoint customized campaigns across offline and digital channels such as social media, email marketing, target advertising, and direct marketing using education content, complemented by telesales for 360* coverage.

Audience Development
We power you with CRM and marketing automation tools with customer data that can be easily plugged into your CRM. Build a bespoke list of decision-makers and key influencers from Fortune brands or target companies covering a wide array of prospects.

Reporting and Analytics
We leverage extensive data generated through monitoring your process performances and other data points related to your product and services. These data points allow us to employ advanced data visualization technologies to extract meaningful insights.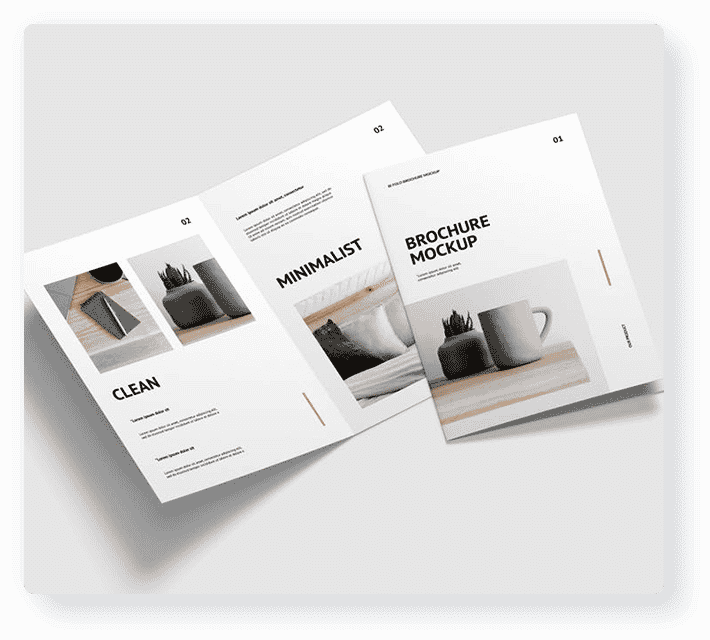 Accounts payable automation - The key to Sustainable Growth
.
Accounts Payable automation (AP Automation) is the coming together of detailed process knowledge and advanced technology to automate complex accounts payable processes while making them more effective and efficient. Market estimates state that over 21% small & medium enterprises are actively evaluating AP automation options.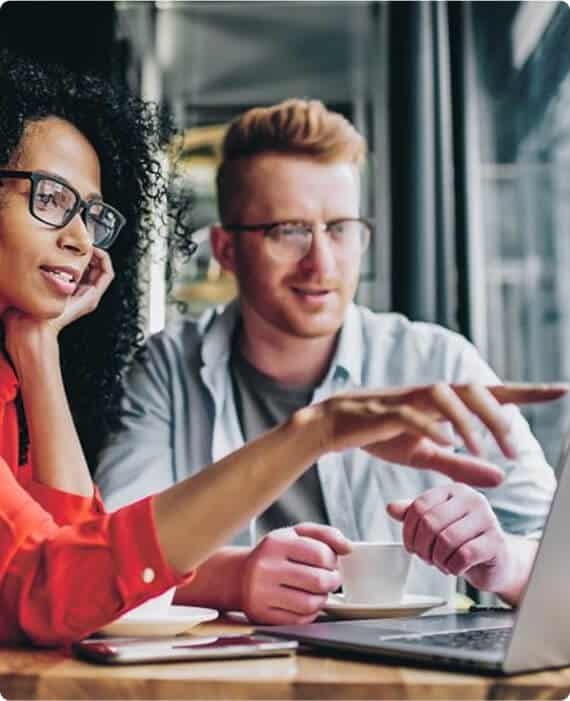 Discover your full business potential with a Datamatics Solutions Expert, at your convenience.