Market Intelligence and Trends
Our solutions are aimed at delivering in-depth assessment of businesses' external and internal environment to facilitate strategic and tactical decisions. Datamatics' Market Intelligence suite provides regular monitoring of environmental factors as well as on-demand research for informed decision making.
Our services equip you key trends & developments, market forecast & demand-supply situation, drivers & inhibitors of business, opportunity assessment using TAM, key consumer trends & influential behaviors that drive product purchase, product developments, pricing, shift in sourcing models, outsourcing and right-sourcing, mitigating risks & addressing compliance, M&A trends, study on smart investments & divestitures, marketing & GTM strategies, company profiling, evolving trends reshaping geographies,  and factors that drive micro & macro economic growth.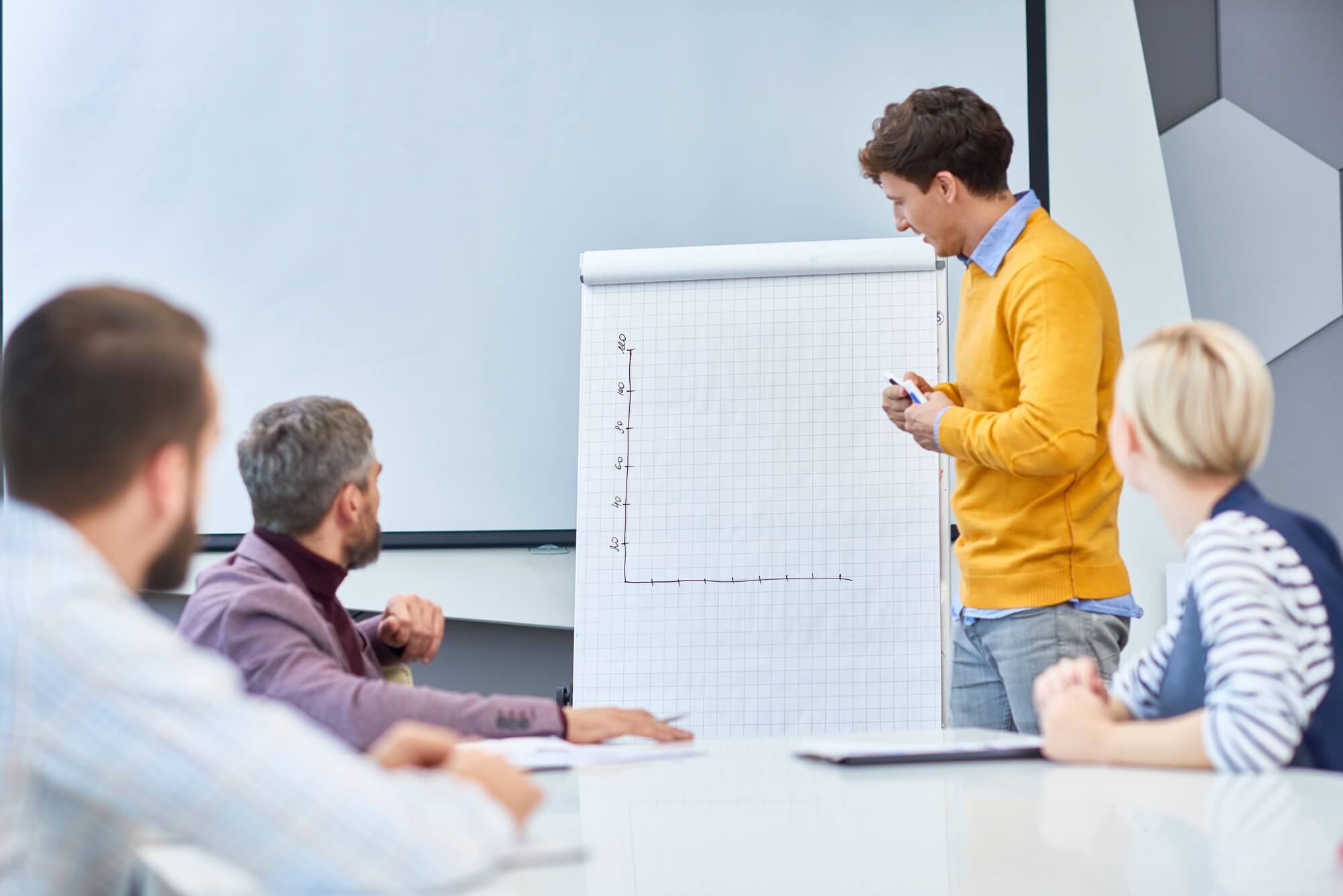 Actionable insights for everyday decisions
Economy & Markets Analysis
Enhance Your Business with Accurate Projections
Put your business into right context by understanding the behaviors, preferences, drivers & inhibitors in the market.
We decode market trends and optimize strategies to address business opportunities effectively. Expert analysis enables global organizations to develop thorough understanding of macro-economic issues and their nuanced relationship to specific sectors.
Competitive Landscape Analysis
March Ahead of Your Competitors
Assessments, benchmarks & information that position you strategically against your competition.
We track competition periodically to identify threats from substitutes, benchmark best practices and build responses to external environmental and market forces. This enables businesses to grow market share and enhance brand equity.
Behavioral Economics & Consumer Research

Identifying Perception to Creating Differentiators
Calibrate your product & target market strategies aligned to real consumer demands.
We unfold the most relevant understanding of prospects and customers understanding through an experienced team of researchers and analysts enabling businesses to improve in-market efficiency and effectiveness.

Target Identification
Accurate target identification enables businesses to zero in on the right audience for developing effective business development strategies.

Prospect Intelligence
Detailed analysis of prospects to understand their business, decision makers and unmet needs to design a winning pitch.

Voice of Customer
Capturing customers' expectations, preferences and needs to drive new product and service ideas.

Customer Satisfaction & Perception Analysis
End to end customer multi-channel customer views, critical appraisals, perceptions, motivations and preferences.
Suppliers & Partners Management
Streamlining Supply Chain Ecosystem
Implement sourcing strategies with credible & timely intelligence on supplier-partner ecosystem.
We sift through the crowd and build the right kind of partnerships for your business. Enabling procurement professionals to enhance capacity and capability to track "tail end" non-core categories, identify new suppliers, support price discovery and a variety of other strategic sourcing initiatives. While we guide in channel selection, partner benchmarking and enhance distribution strategies.
Other Market Research & Analysis Services
Identification of attractive white spaces, analyze emerging technologies, assess competitors and set portfolio benchmarks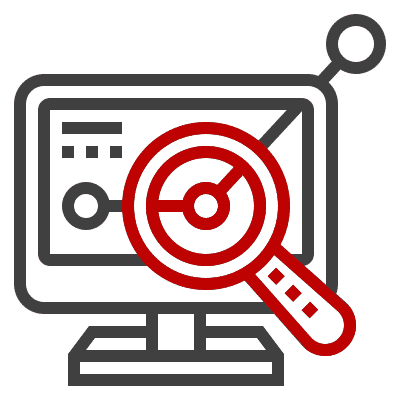 Virtual analysts provide the much needed flexibility to private equity firms, investment banks and M&A advisors
Gain deeper insights with our points of view and research.
Cybersecurity has been of paramount importance to modern businesses. With businesses increasing their investments in the cybersecurity world,…
What Clients Say About Us
We value every feedback from our clients.
We wanted to make an informed entry into the CINVETS market. Datamatics analyzed into our functional areas and process competencies to understand our unique requirement. Thanks to their extensive research, we could successfully enter the market and obtain significant mindshare within 5 months.
Vice President – Corporate Strategy
A Fortune 500 Company catering to global markets
Our product portfolio was not in tune with the growth goals of 2020. We were in search of a partner who could help us reinvent our innovation strategy. Datamatics supported us with market and competitor insights that helped us create a focused product portfolio. We now have a well thought out program to meet our growth objectives.
Head of Product Development
Leading US based Chemical Company
By leveraging Datamatics, we actually identified four new profitable market segments that went unnoticed earlier. We strongly recommend their expertise for businesses that are planning to expand in global markets.
Director of Strategic Marketing
Leading firm in the building materials sector
Translate your B2B insights to new opportunities, build competitive advantages and fuel business growth.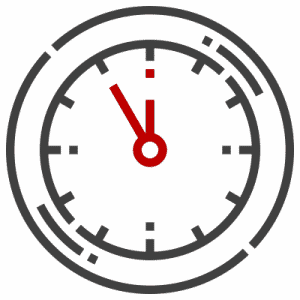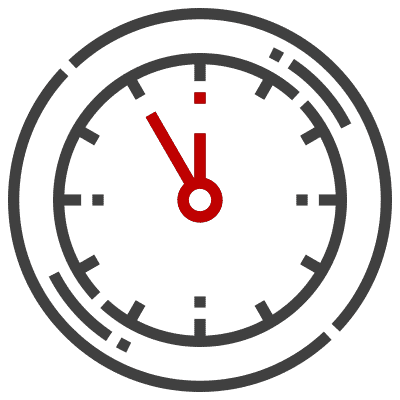 Hours of Research & Consulting Support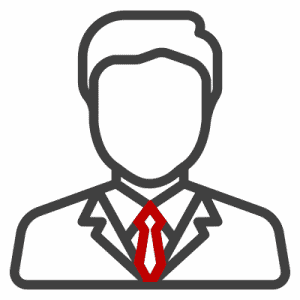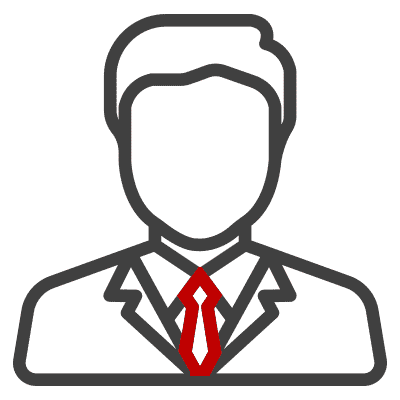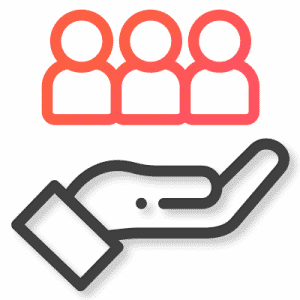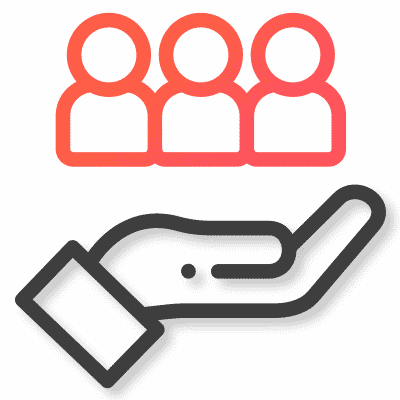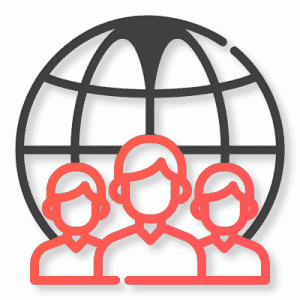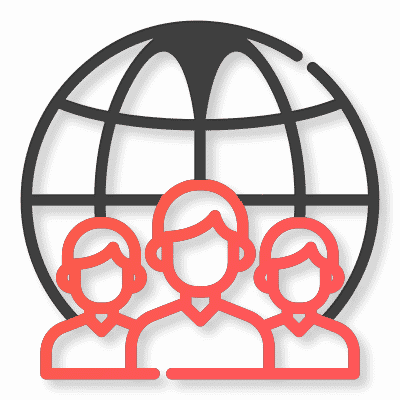 Stay updated with trends across industries & economies.