Bespoke Market Intelligence
Services to Keep you Ahead
Capitalize on opportunities and eliminate
risks with Industry analysis.
Our market intelligence solutions aim to assess the business environment with respect to external and internal factors and enable strategic decision-making. Datamatics' Market Intelligence solutions provide actionable insights into various business-critical factors and custom research for informed decision-making.
Our services equip you with actionable insights on:
Expand your business with accurate projections from our Market Intelligence Services
.
We decipher market trends with market intelligence tools and optimize strategies to address new business opportunities effectively. Our market intelligence services enable global organizations to understand macro-economic issues and their nuanced relationship to specific sectors.
We give you a competitive advantage by understanding the behaviors, preferences, drivers, & inhibitors with in-depth market trend analysis.
Continuous monitoring, aggregating, and distilling of relevant market information provides business leaders ready to use insights to take strategic and tactical decisions.
Our market intelligence services assess target country's economic, geo-political, market, competitive and infrastructural conditions.
In-depth insights like trends, drivers, and challenges in critical sectors for effective targeting and investment decisions.
Market Opportunity Assessment & Sizing
ndependent assessment of the total addressable market (TAM) opportunity to approach business goals with greater confidence.
A fact-based perspective on the competition, target audience, success factors, and preferences for enhanced position and growth.
A winning strategy built on in-depth analysis of potential challenges, benchmarking best practices, and evaluating new market entry modes with industry trends analysis.
March ahead of your competitors
.
Assessments, benchmarks & information that position you strategically against your competition with our market intelligence services.
We track competition with our market intelligence tools to identify threats from substitutes, benchmark best practices, and build responses to external environmental and market forces. This enables businesses to grow market share and enhance brand equity.
Market intelligence solutions to understand what competitors are offering to your target audience and what are their marketing strategies.
Competitor Product or Service Benchmarking
Comprehensive benchmark of products & services against competitors to improve market share and maximize profits.
Corporate Strategic Benchmarking
Detailed benchmarking of product lines, marketing and sales campaigns to determine value accretive strategies.
Powerful insights built by asking the right questions to peers and providing unbiased answers on the way ahead.
Market risks and disruption impact assessment to equip businesses with accurate information driving businesses to stay ahead of the curve.
Product and Technology Trends
Our team of experts analyze the product and technology landscape and the industry sector to help you stay relevant in a fast-changing world.
Identifying perception to create differentiators
.
Calibrate your product & target market strategies to actual consumer demands with market intelligence solutions.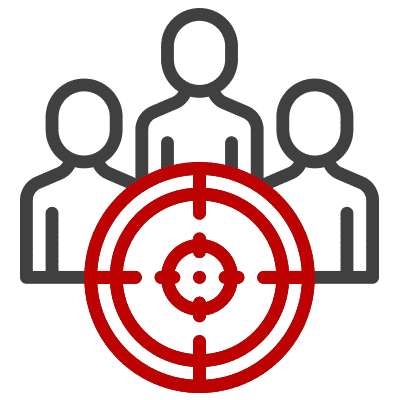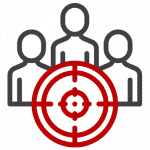 Accurate target identification enables businesses to zero in on the right audience for developing effective business development strategies.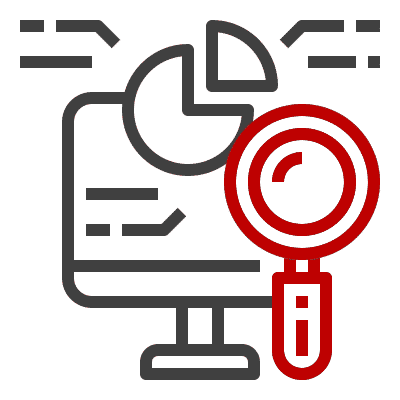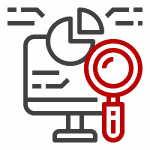 Detailed analysis of prospects to understand their business, decision-makers and unmet needs to design a winning pitch.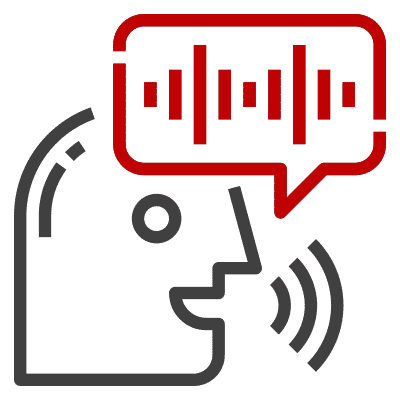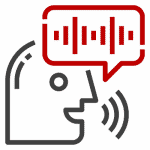 Capturing customers' expectations, preferences and needs to drive new product and service ideas.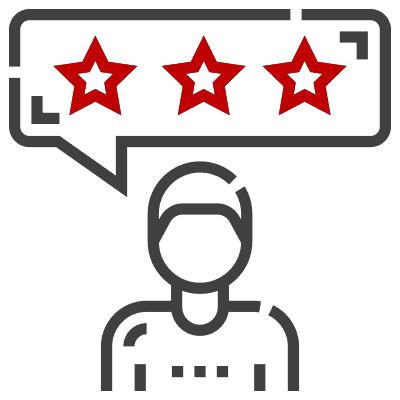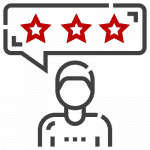 Customer Satisfaction & Perception Analysis
End-to-end multi-channel customer views, critical appraisals, perceptions, motivations, and preferences.
Streamlining supply chain ecosystem
.
Implement sourcing strategies with credible & timely intelligence on the supplier-partner ecosystem.
Our market intelligence tools understand the target audience and build the right partnerships for your business. Enabling procurement professionals to enhance capacity and capability to track non-core categories, identify new suppliers, support price discovery, and other strategic sourcing initiatives. We guide in channel selection, partner benchmarking and enhancing distribution strategies.
Supplier Partner identification and due diligence
Building a comprehensive supplier or channel database covering details on partner reputation, history, competitive strengths, and strategic levers to identify the best fits.
Industry best practices comparison and benchmarking of industry best practices related to the optimal mix of distribution channels empowering businesses to stay ahead of the curve.
Best Cost Strategy Support
Low cost regional resource sourcing strategy support encompassing a variety of quantitative and qualitative parameters.
The periodic category reports understanding market trends, prices, demand-supply, and macro indicators.
Monitoring of channel partners through partner performance information, market feedback, efficiency, and satisfaction levels.
Other market research & analysis services
.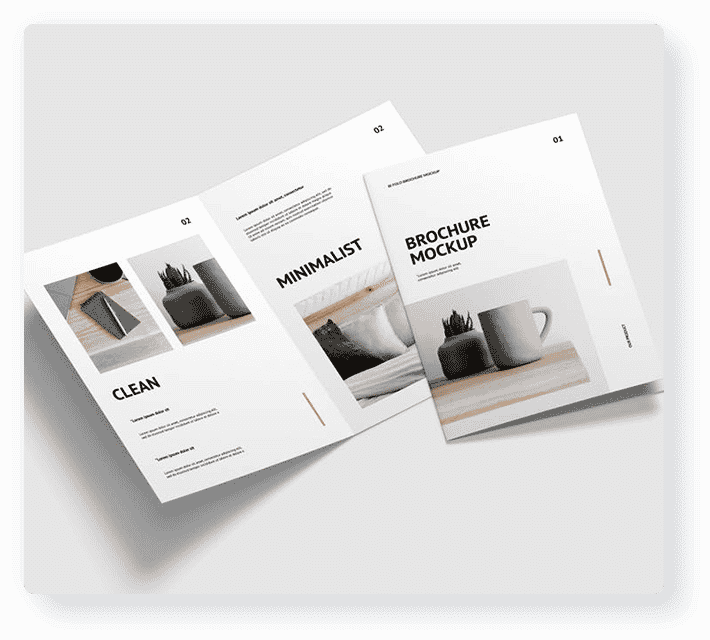 Accounts payable automation - The key to Sustainable Growth
.
Accounts Payable automation (AP Automation) is the coming together of detailed process knowledge and advanced technology to automate complex accounts payable processes while making them more effective and efficient. Market estimates state that over 21% small & medium enterprises are actively evaluating AP automation options.
Competitive Intelligence is the process of collecting and analyzing information…
Usually our work speaks for itself. At times, our delighted customers say a few nice things about our teams & their work.


Matt Godfrey - Director, Lince Salisbury, a leading CPA firm shares his experience of working with Datamatics and how the partnership has helped them scale their business. Watch the video for the complete testimonial.

Play Video
"Datamatics has transformed our marketing efforts with their blended lead gen approach. Their multi-touch campaigns with curated content have delivered over 300 BANT qualified leads. The result is a high-quality sales pipeline with tangible business growth and increased revenues."
"We are in a business that changes continuously, where our goalposts keep shifting. In this scenario, our current database became large and complex. That's when we decided to approach Datamatics Business Solutions and clear up the clutter. We now get more value from our data and are able to take smarter business decisions."
"We generated more than a million records over a decade. Our database had so much unstructured data that we just couldn't leverage it for the business. Datamatics Business Solutions took very little time to design an intelligent database management system for us. They were happy to make all the customizations that we needed. It was truly a phenomenal achievement!"
"We wanted to make an informed entry into the CINVETS market. Datamatics analyzed our functional areas and process competencies to understand our unique requirement. Thanks to their extensive research and business intelligence solutions, we could successfully enter the market and obtain significant mindshare within 5 months."
"Our product portfolio was not in tune with the growth goals of 2020. We were in search of a partner who could help us reinvent our innovation strategy. Datamatics supported us with market and competitor insights that helped us create a focused product portfolio. We now have a well thought out program to meet our growth objectives."
The Datamatics advantage
.
Translate your B2B insights to new opportunities, build competitive advantages and fuel business growth.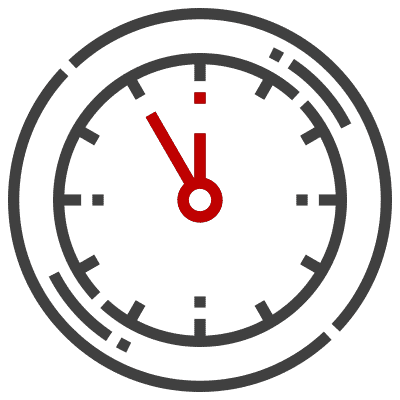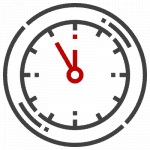 Hours of Research & Consulting Support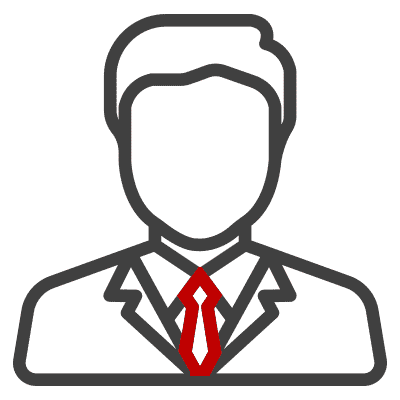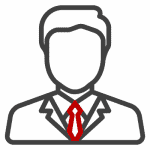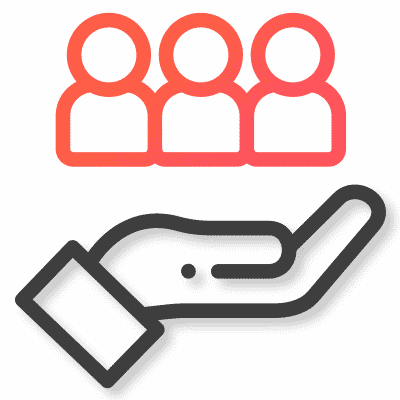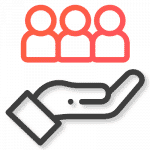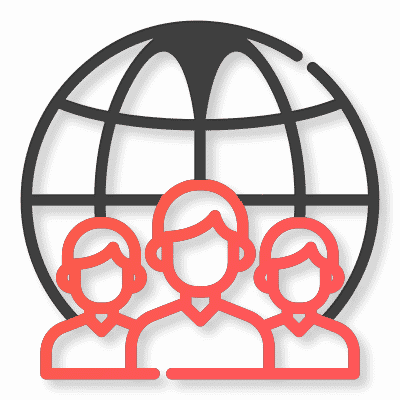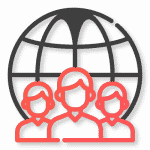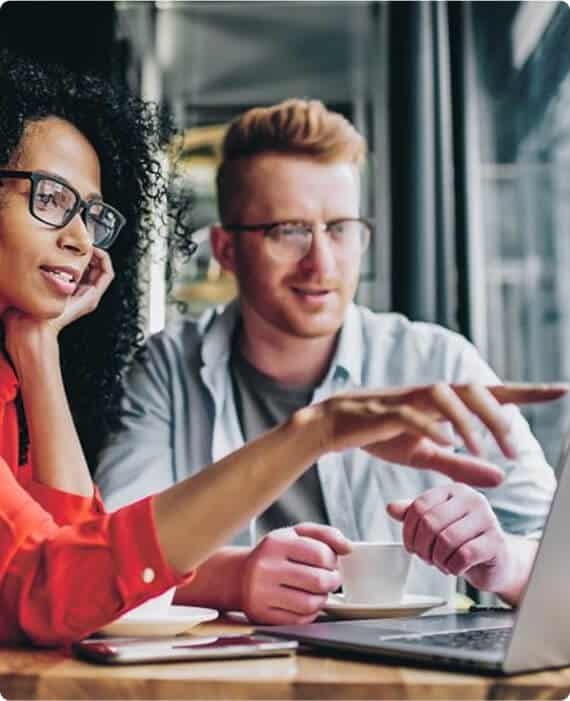 Discover your full business potential with a Datamatics Solutions Expert, at your convenience.