Unlocking Business Growth with
Best-in-Class B2B Data Solutions
Boost your campaign outcomes with highly accurate US B2B data
Welcome to Datamatics, your ally for innovative B2B data solutions in the US. In an era where data drives success, we specialize in delivering custom data solutions that empower businesses to thrive in the dynamic American market. We leverage technology and human expertise to deliver precise contact information, optimize marketing campaigns, and propel your business forward.
Our cutting-edge data-driven solutions are specifically designed to meet your unique business challenges. Whether you are aiming to expand your client base, refine your marketing strategies, or optimize your operations, Datamatics Business Solutions is your trusted B2B data provider in the USA for achieving tangible results. Our proven track record of delivering exceptional value to Fortune 1000 companies demonstrates our capability to enable your success in the US market.

Custom Data and Account Profiling
With our precision targeting, you will reach your ideal customer profiles with tailored messages, maximizing your ROI and boosting engagement. Our data quality assurance ensures accurate, reliable information, and our solutions adapt as your business evolves. Benefit from our expertise, cutting-edge technology, measurable results, and dedicated support.

CRM Data Cleansing
Say goodbye to data inaccuracies, duplicates, and wasted resources. Validate your B2B data lists, enhance data relevance, optimize customer acquisition efforts, streamline business operations, and drive revenue growth. Our dedicated data experts prioritize data hygiene and continuously assess CRM data quality. An accurate B2B contact database empowers you to personalize and refine your marketing campaigns, helping you build a robust sales pipeline.

Data Enrichment
Our advanced data tools empower you to precisely segment your audience, personalize your campaigns, and enhance lead scoring for efficient conversions. We analyze your data, enrich it with valuable insights, and continually optimize to ensure accuracy. With our proven expertise, custom data solutions and transparent communication, Datamatics is your partner in achieving data-driven success.

Data Accuracy
At Datamatics Business Solutions, the accuracy of your data is non-negotiable. We are committed to elevating your business through data accuracy. We offer error-free B2B data lists and records that serve as a reliable information source to maximize your campaign outcomes. We strategically deploy our B2B business data models to help companies achieve three primary goals with data – Insights, Analytics and Intelligence.
Enabling data-driven marketing
.
Comprehensive Data Solutions for the entire Customer Data Life-cycle.
Leverage data solutions for better business outcomes.
Datamatics Delivers a 100% Accurate CRM Data Hygiene Solution
for a Leading Investment Bank
.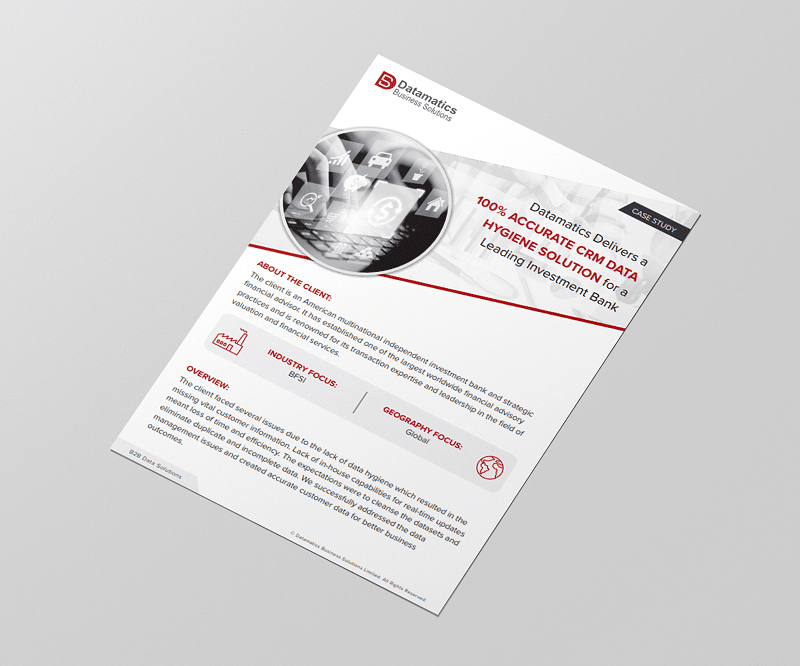 Don't take our word for it; here's tangible proof of our expertise and effectiveness in action: Datamatics resolved data hygiene issues for a leading American investment bank. Benefits included:
The Datamatics advantage
.

Robust Data Labs
We leverage the power of Robotic Process Automation (RPA) and Artificial Intelligence (AI) converge in our cutting-edge Data Labs. Say goodbye to data inaccuracies, boost efficiency, and unlock real-time insights with our tailored RPA and AI solutions. We prioritize data security and scalability, ensuring that your unique business needs are met.

GDPR Compliant Data
Our B2B data solutions in the US are GDPR and CCPA compliant that prioritize data security and integrity. Our tailored data services ensure precision in targeting, while ongoing data cleansing and enrichment maintain quality. We seamlessly integrate compliant data into your systems, keeping you ahead of evolving regulations. Unlock the potential of your data while maintaining strict privacy and security standards.

Hybrid Data Cleansing Model
Experience the Datamatics advantage with our Hybrid Data Cleansing Model, combining 80% cutting-edge technology and 20% human expertise. Our precision technology, powered by advanced algorithms and machine learning, identifies and corrects data inconsistencies with unmatched accuracy. Behind the tech, our team of data specialists adds a human touch, handling complex tasks that technology alone can't. We offer customized solutions tailored to your industry, optimizing costs by automating routine processes and reserving human intervention for critical tasks.

Seamless CRM Integration
Elevate your B2B data solutions with Datamatics' seamless CRM integration expertise. We specialize in connecting data seamlessly with industry-leading platforms like Salesforce, Oracle, Outreach, SalesLoft, and more. Experience streamlined workflows, real-time data synchronization, and enhanced customer insights. Our tailored solutions ensure efficiency, accuracy, and data synergy. Don't let data silos slow you down; contact us today to supercharge your B2B success.
Download the complete case study to learn all the details…
Business data hygiene determines the level of accuracy and reliability…
Learn how we leveraged Artificial Intelligence (AI), Machine Learning (ML)…
Usually our work speaks for itself. At times, our delighted customers say a few nice things about our teams & their work.


Matt Godfrey - Director, Lince Salisbury, a leading CPA firm shares his experience of working with Datamatics and how the partnership has helped them scale their business. Watch the video for the complete testimonial.

Play Video
"Datamatics has transformed our marketing efforts with their blended lead gen approach. Their multi-touch campaigns with curated content have delivered over 300 BANT qualified leads. The result is a high-quality sales pipeline with tangible business growth and increased revenues."
"We are in a business that changes continuously, where our goalposts keep shifting. In this scenario, our current database became large and complex. That's when we decided to approach Datamatics Business Solutions and clear up the clutter. We now get more value from our data and are able to take smarter business decisions."
"We generated more than a million records over a decade. Our database had so much unstructured data that we just couldn't leverage it for the business. Datamatics Business Solutions took very little time to design an intelligent database management system for us. They were happy to make all the customizations that we needed. It was truly a phenomenal achievement!"
"We wanted to make an informed entry into the CINVETS market. Datamatics analyzed our functional areas and process competencies to understand our unique requirement. Thanks to their extensive research and business intelligence solutions, we could successfully enter the market and obtain significant mindshare within 5 months."
"Our product portfolio was not in tune with the growth goals of 2020. We were in search of a partner who could help us reinvent our innovation strategy. Datamatics supported us with market and competitor insights that helped us create a focused product portfolio. We now have a well thought out program to meet our growth objectives."
The Datamatics advantage
.
Turning your B2B data into high octane fuel that turbocharges your marketing engine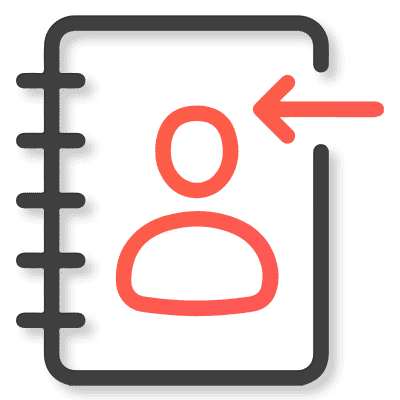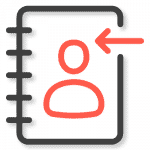 Million Plus Contacts Built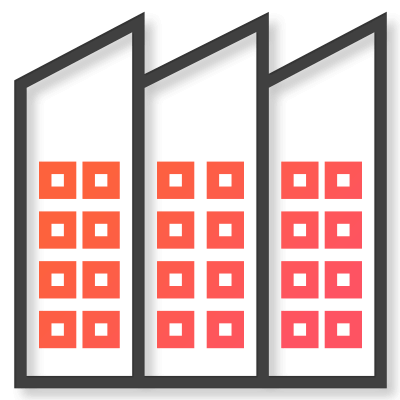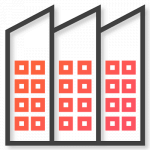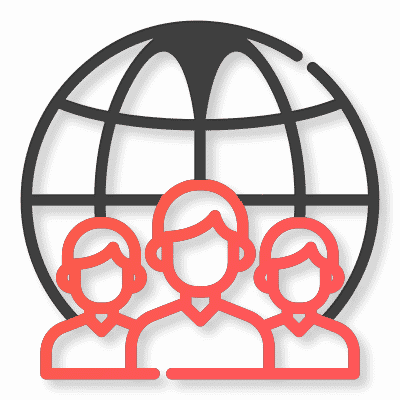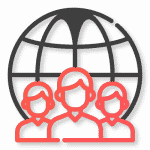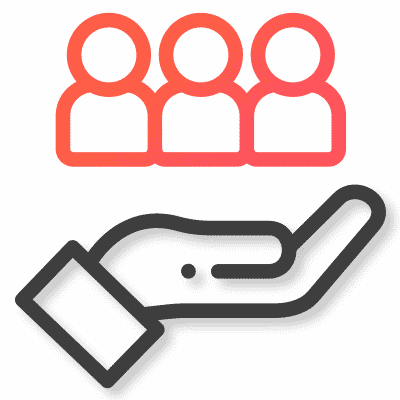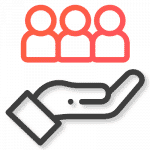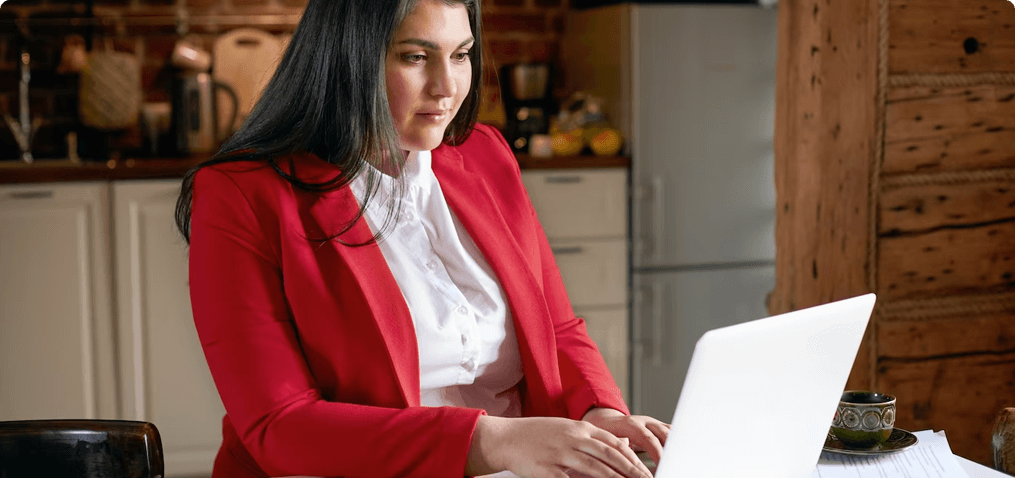 Improve your marketing and sales ROI with bespoke B2B Data Solutions.
Frequently asked questions
.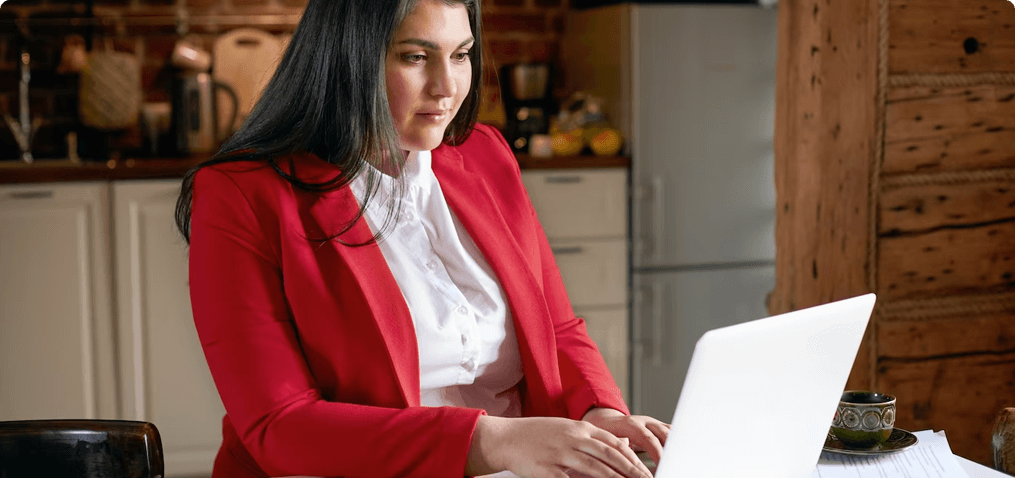 Improve your marketing and sales ROI with bespoke B2B Data Solutions.