Customer Experience Management
Research says, 1 in 3 customers can give up on a brand because of bad experience, but 80% of buyers pay more for a product or services owing to great customer experience. Effective customer experience is not just a good to have but a must-have, and an essential pillar of an organization's growth strategy. Today, brand loyalty of many customers keeps shifting rapidly and it isn't the same as it used to be earlier. The race is on for organizations to win more customers but importantly retain the old ones.
Datamatics Business Solutions Ltd. (DBSL) helps you in creating consistent brand experiences across touchpoints through integrating channels and hyper personalization. Our integrated & multi-channel customer experience management and helpdesk solution, is an amalgamation of the best of technology, people, processes, domain knowledge & best practices that drives engagement for users across touch points and enable total control over their buying experience.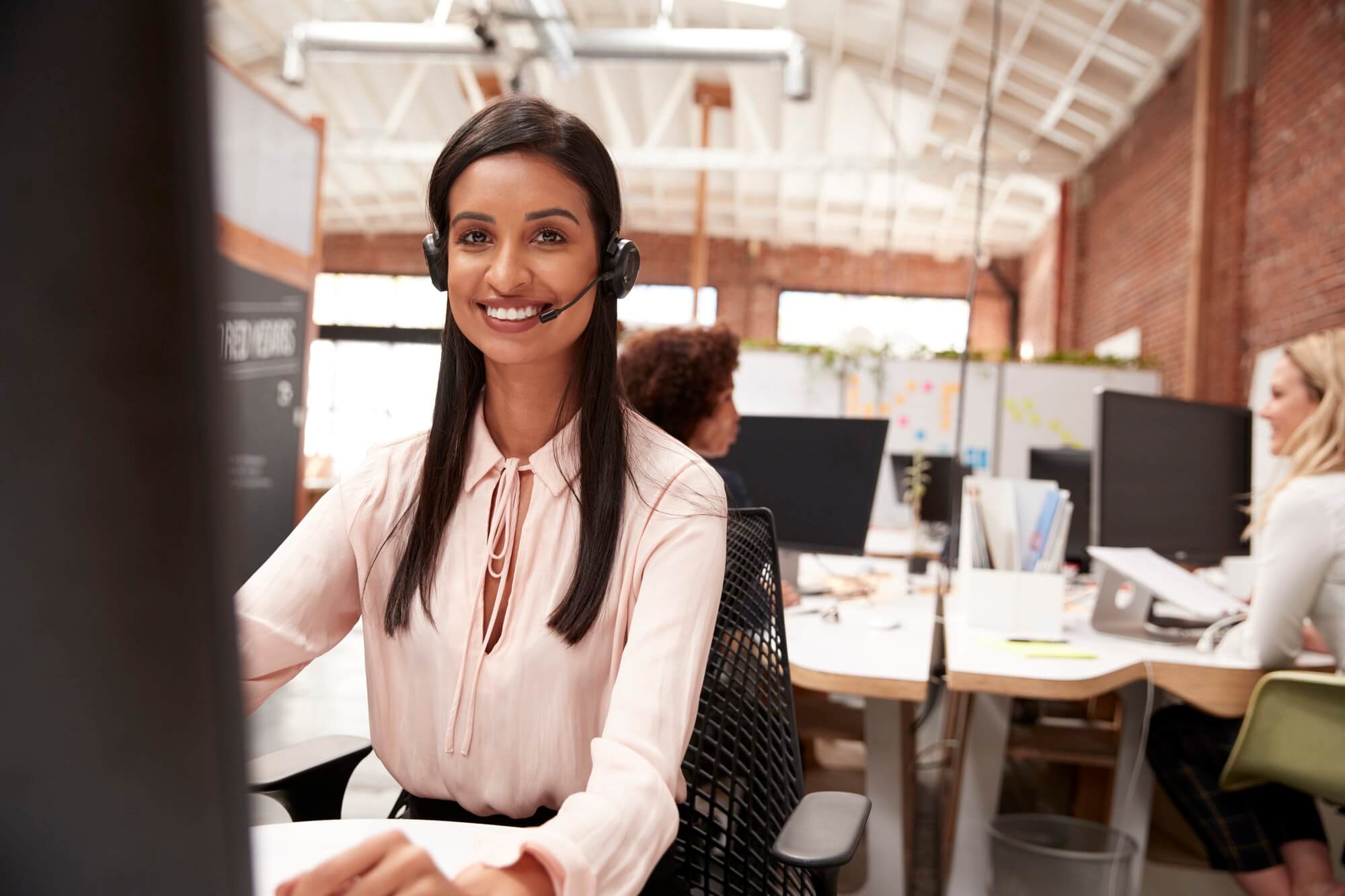 Drive customer satisfaction and loyalty
Seamless Customer Engagement Solution
Strengthen your brand preference
Ensuring your Customer Experience Strategy addresses every area of the customer engagement journey right from reach, services fit, buying convenience across channels, personalized experience and providing post-sales support.
Our comprehensive Customer Experience Management solution, helps build customer loyalty and enable growth by gaining deeper customer insights on their needs, behaviours and optimize every touch point in buying process. Our solution includes:
Customer Journey Management
Omnichannel Marketing & Promotions
Customer Analytics and Reporting
Customer Retention
Services
Order Management & Order Fulfilment
Technical Support & Helpdesk
Gain deeper insights with our points of view and research.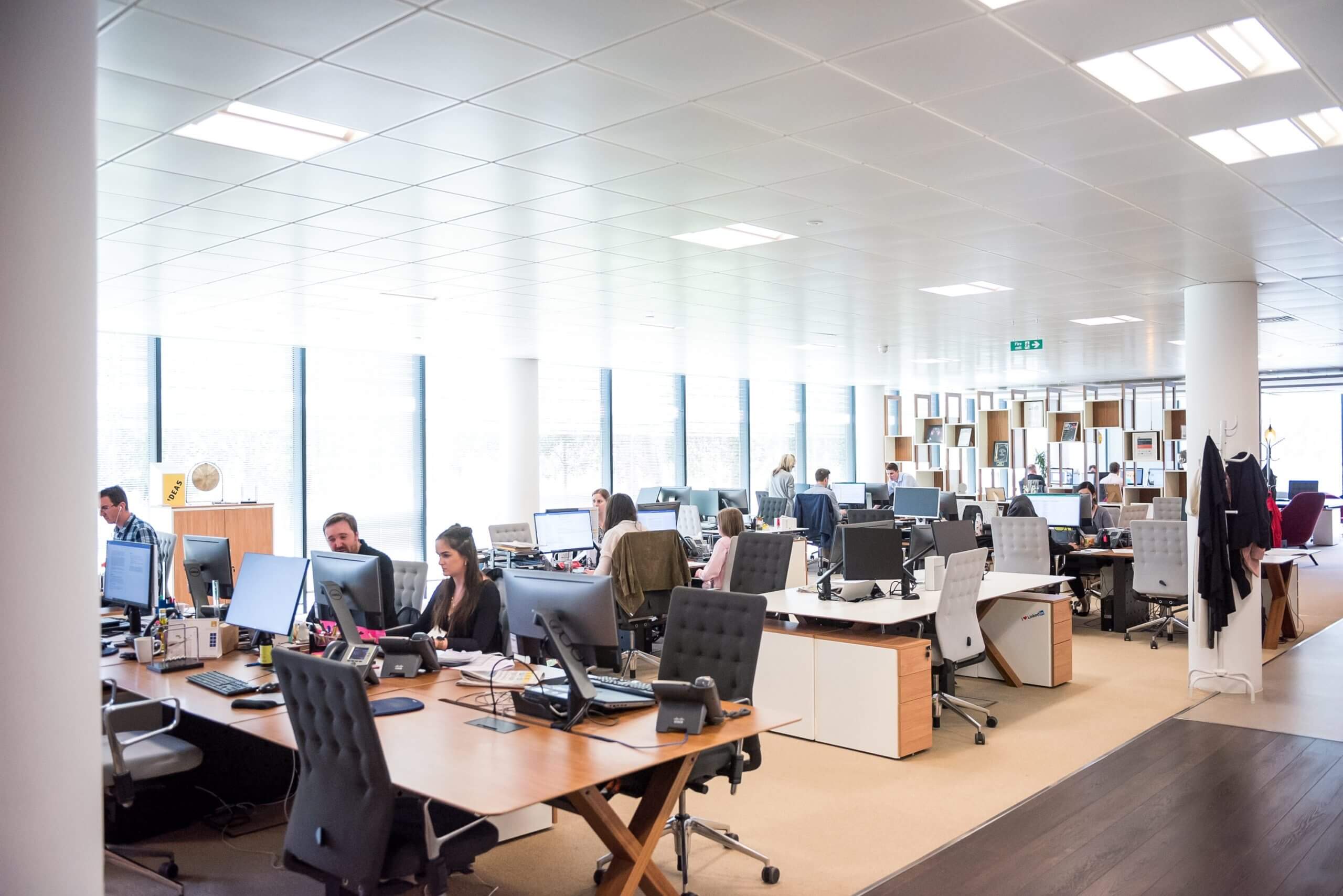 Translating Customer Relations to Sales Performance with our comprehensive Customer Experience Management Solutions
Create seamless engagement for memorable customer experiences.