Global B2B marketers use content syndication programs to amplify the value of their product or services for target buyers. Integrating intent data with content syndication further assists in understanding the buying propensity from the intended audience.
Quite simply, if you bring together content syndication and intent data, it becomes a powerful solutions for B2B marketers to identify the who, why, when and what; in tapping the right opportunities. Think of a solution providing every essential aspect into the wants and needs of your prospects.
On this webinar, we bring insights how intent data and content syndication can help you qualify leads and simplifying the entire buyer journey, generate more leads and add to the sales pipeline.
What did we cover?
Why content syndication matters?
How can you improve content syndication with intent data?
Real-life example of content syndication & more.
Speakers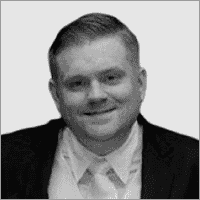 Vice President
Datamatics Business Solutions Ltd.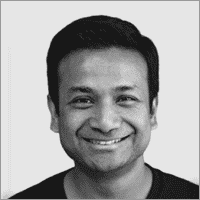 Founder & CEO
LeadSift
This webinar is one that you don't want to miss if you want to supercharge your demand generation programs.