Right Technology for Right Need.
By collaborating with an ecosystem of technology leaders and platform providers, we provide you access to the best of breed technologies and scalable BPM solutions that address unique needs of customers and end clients.
With these strategic alliances our objective is to reduce in operational costs, foster innovation, bring collaboration, enhance accuracy & visibility, help you respond quickly to changing business environment, elevate customer service and accelerate the possibilities of business transformation through smart and integrated technology platforms. Learn more about our partners and how our technology ecosystems acts as a catalyst to convert business goals into reality.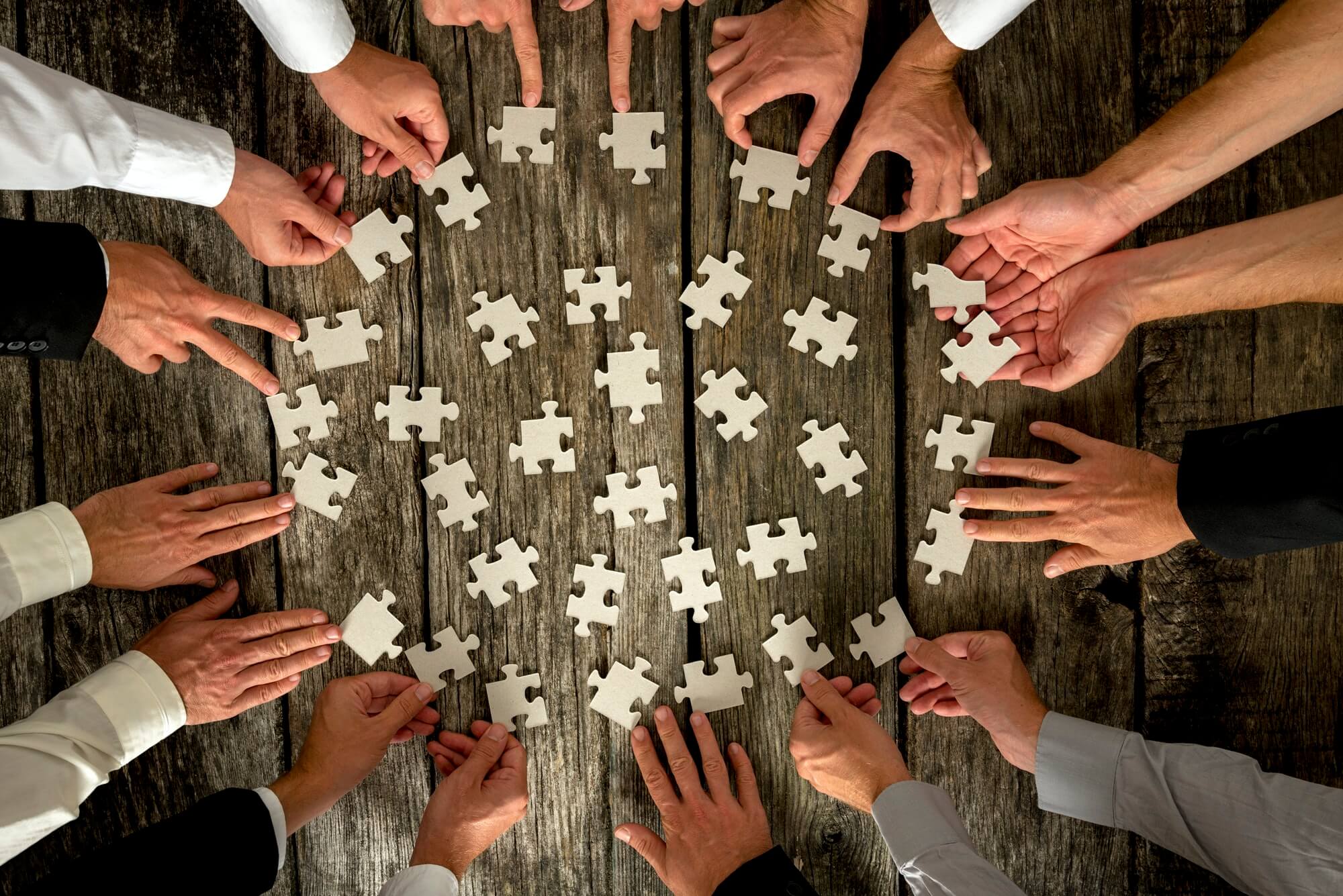 Meet our diverse, dedicated and dynamic partner ecosystem
Best Breed Technology for Best Businesses
Accelerate Innovation for Rapid Outcomes
Integrated technology solutions across functions, business processes and unique businesses needs.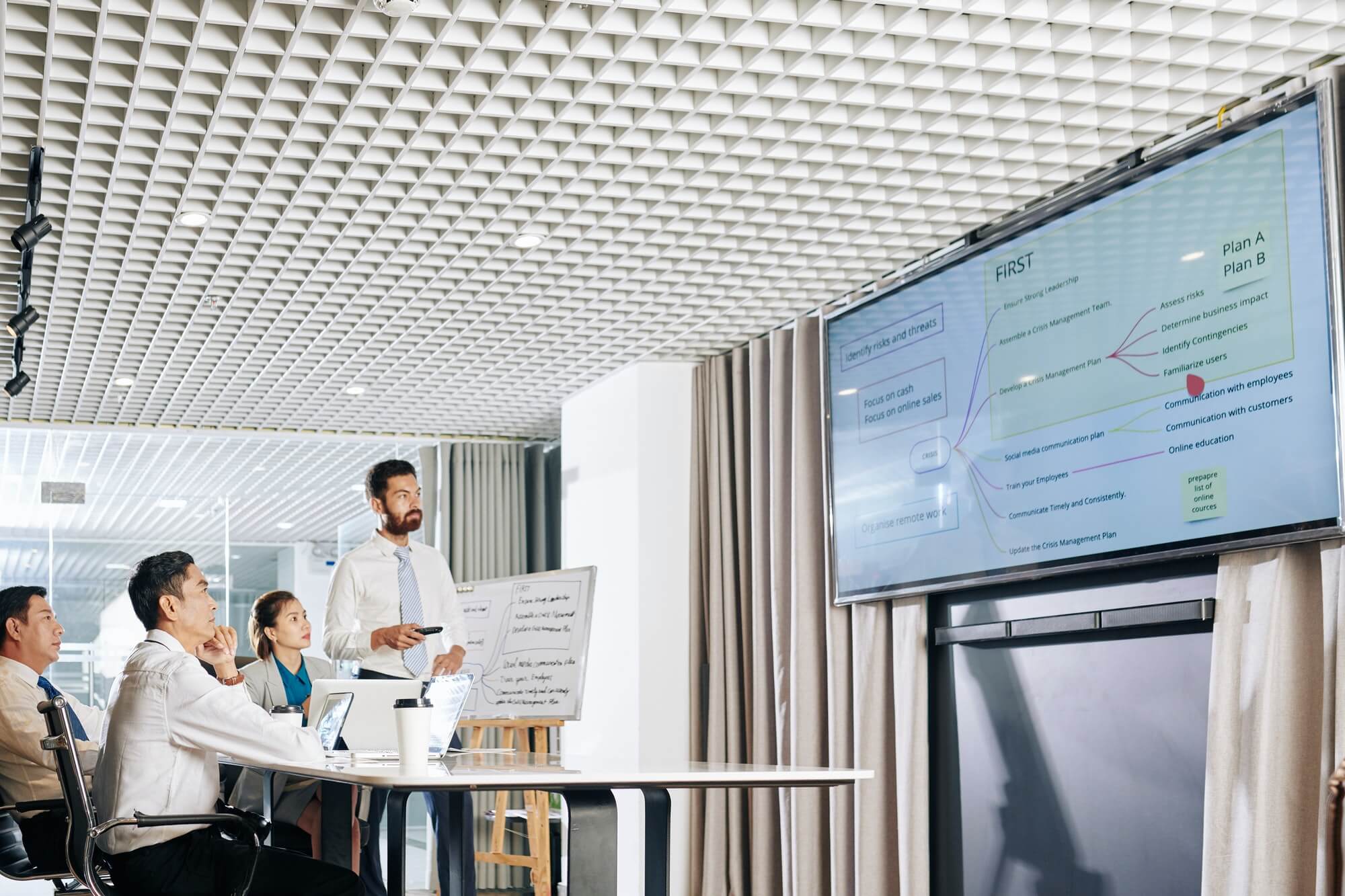 Business Process Management​
Corporate Finance & Accounting, Invoicing & Billing, Payments & Reconciliation
Marketing Automation, Demand Generation, Content Syndication
CPA Accounting & Tax Preparation
HR, ESS & Payroll Services
Workflow & Productivity Management
Omni-Channel Customer Experience Management & Contact Center Services
CRM Partners
Integrated Customer Support
Telemarketing & Telesales
CRM Tool Management, Integration, CRM Data Cleansing
IT Service Management, Knowledge Management
Desktop Management, Server Management, Application Management, Network Management, IT Security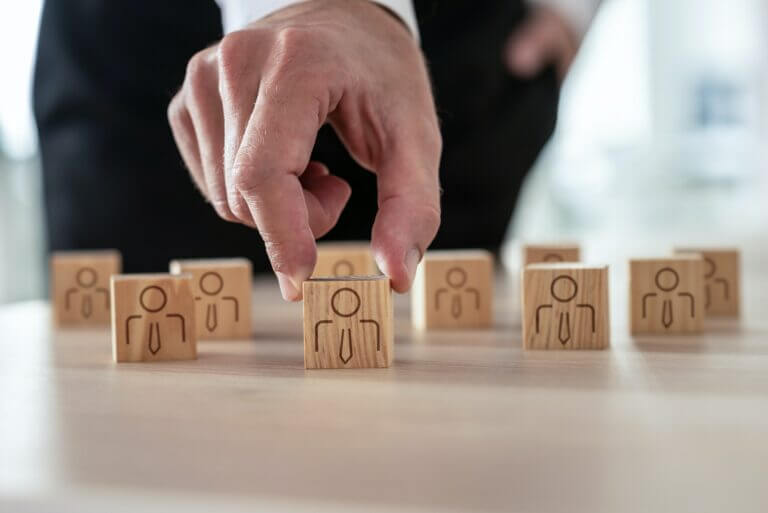 Digital Transformation Partners​
Robotic Process Automation, Robotic Desktop Automation, Artificial Intelligence, Machine Learning, Cloud Services, Cognitive Computing, Natural Language Processing, Deep Learning, Speech Recognition and Computer Vision
Dev Ops, Development & Hosting
Data Center & Hosting Services
Web & Mobile Application Management
Data Science Partners (AI & ML)
Data Lifecycle Management, Data Build & Research, Enrichment & Cleansing
Data Quality, Data Migration & Data Integration
Data Engineering & Transformation
Data Analytics & Storage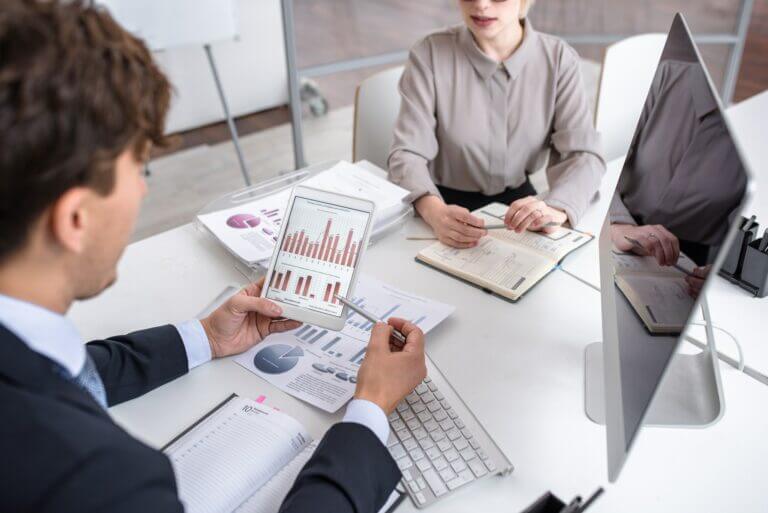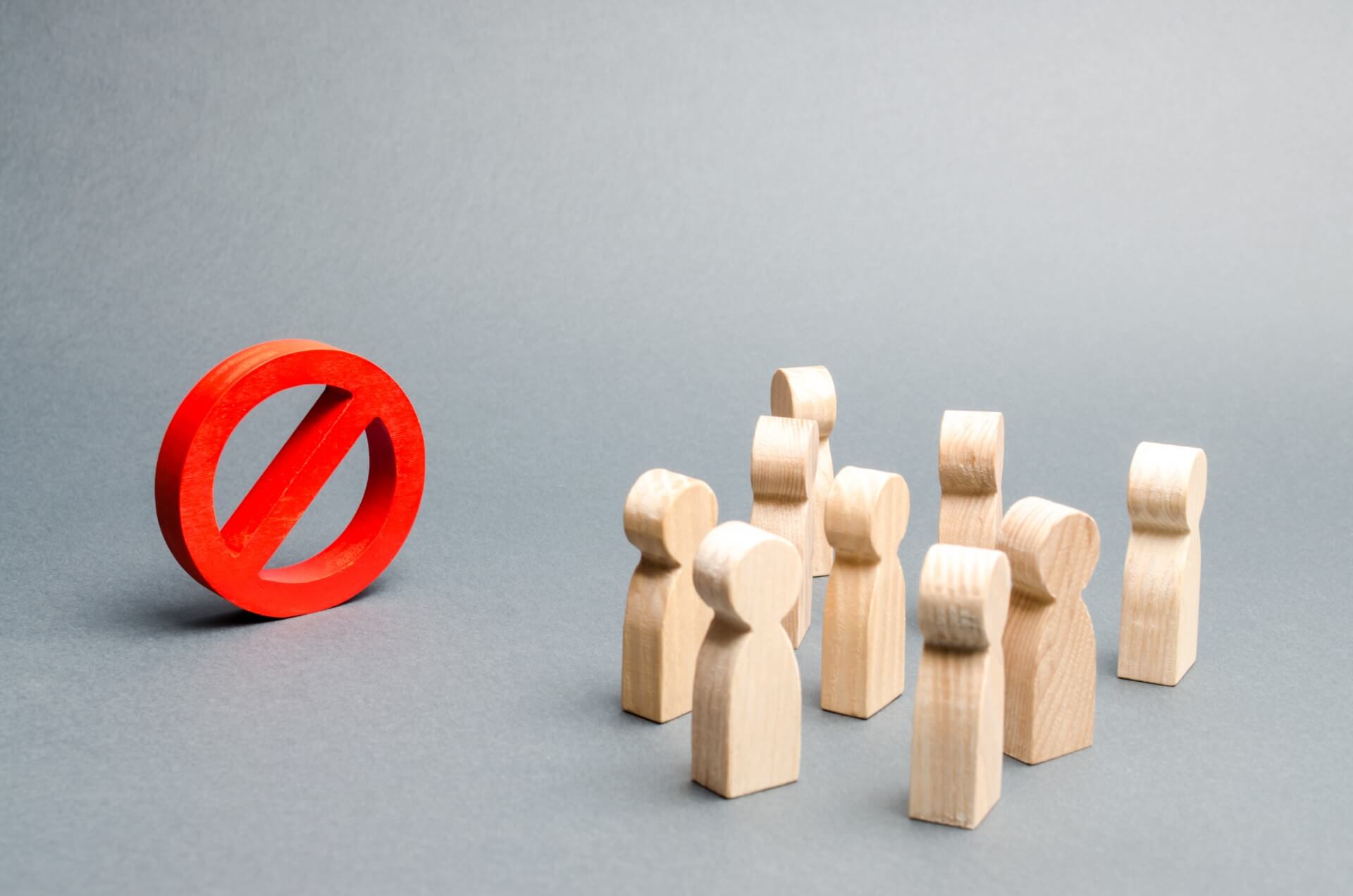 Content Moderation
AI Based Real-Time Media Moderation
Image Moderation, Video Moderation, Social Media Monitoring & Text Moderation
Computer Vision & AI Imaging
Object Detection, Recognition, Classification, Segmentation
Automated Data Recognition & Data Entry
Chatbot
AI Based Conversational Chatbots
Contactless Customer Engagement
Rapid Response Ticket Management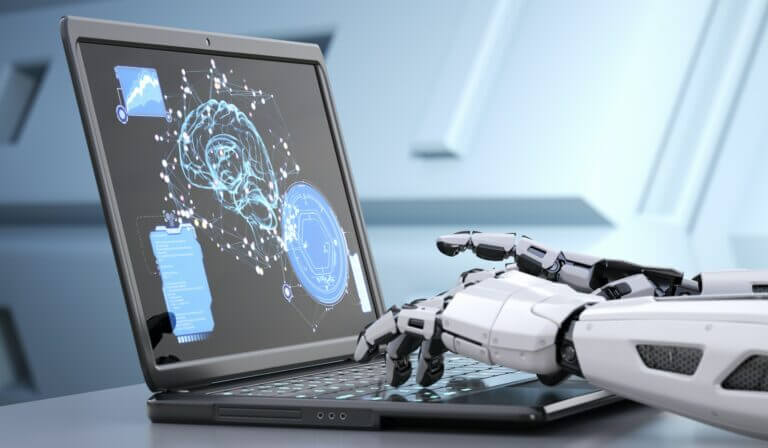 We partner with the best in business to provide you a high degree of collaboration, collective experience and broader reach.