AI Powered Content Moderation
Today every company has become a digital company owing to expansive usage of online content for faster reach and quicker engagement or tap new markets. Brands see this as a great opportunity to personalize their products and improve visual experience however it also brings the risk of channeling spurious or offensive content.
Every minute millions of User Generated Content is pushed on the internet which can go unchecked to unaware consumers and adversely impact the engagement experience. The consequences of hosting objectionable content on various digital platforms can simple mean generating bad reputation for your brand and losing the credibility and confidence of your customer. However, identifying objectionable content, meeting the sheer scale of moderating millions of content pieces per minute and ensuring nothing misses the human eyes, can be very challenging.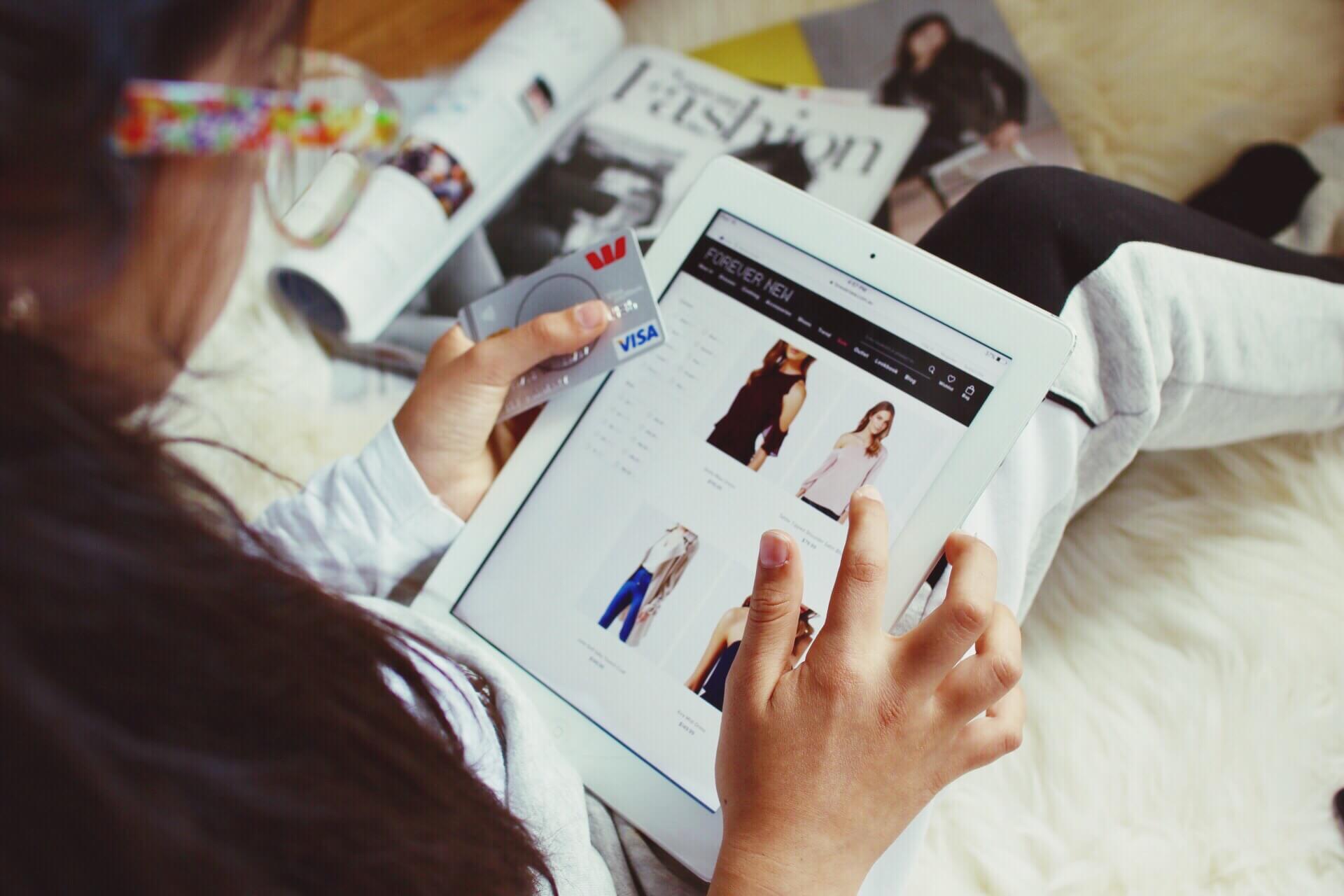 Safeguard your consumers from malicious content
Content Moderation for User Generated Content (UGC)
AI Driven Real Time Moderation
Removing unwanted formats of content from your social and online channels through AI based intelligent platforms.
Our AI based content moderation engine flags and eliminates explicit, visually disturbing and unsafe content and minimizes the instances of disrupting the consumer experience. The state of the art visual recognition technology filters out NOT SAFE FOR WORK (NSFW) content which would have had every possibility being consumed online. Our real-time moderation techniques guarantee a brand safe engagement that passes only SAFE FOR WORK (SFW) content for your consumers by removing unsafe content from your digital engagement channels. Brands from market places, online communities, media & publishing firms, gaming companies, eCommerce, stock photography industry or dating sites can see this as a viable option which warrants a heavy usage of visual appeal. Category of unsafe content we detect:,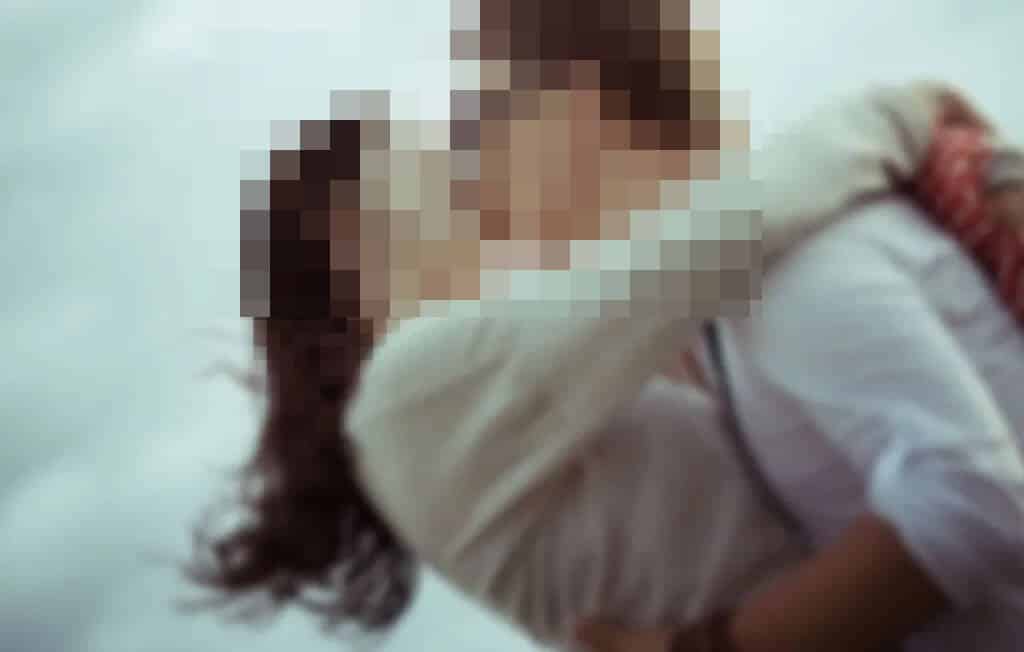 Explicit Content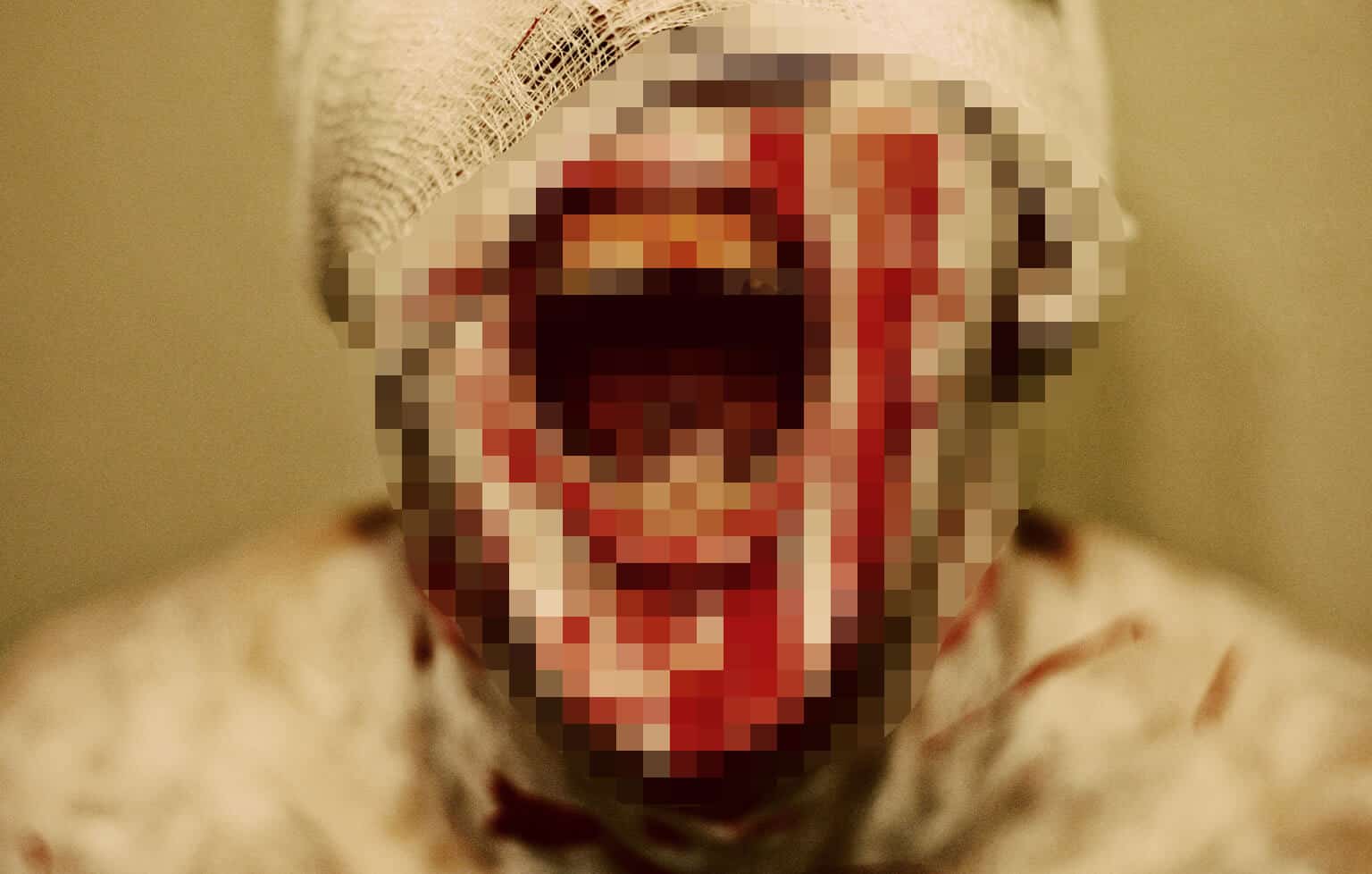 Violence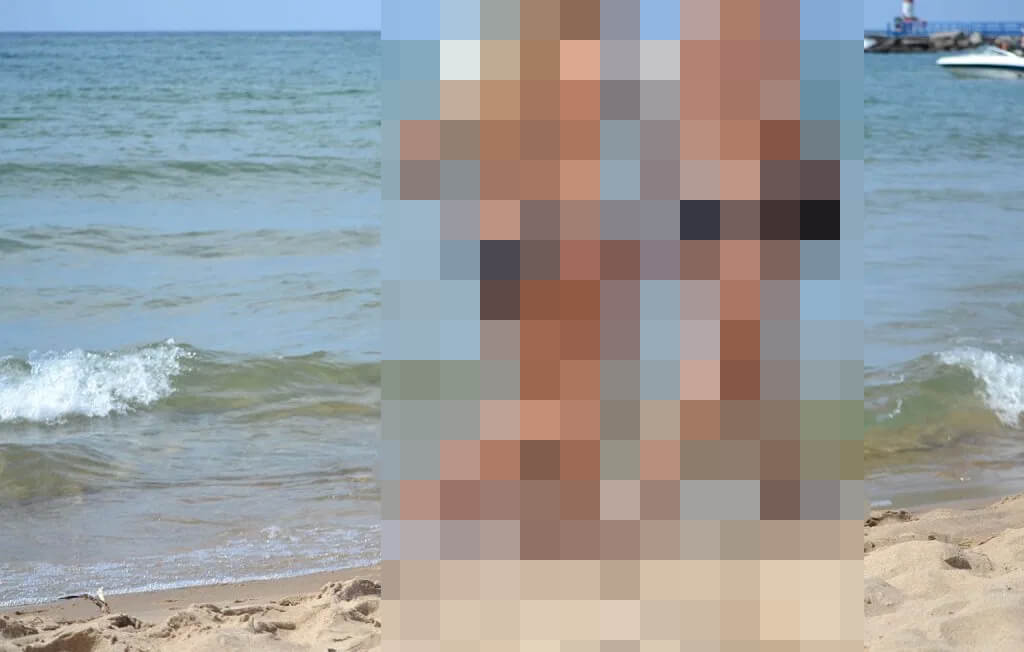 Suggestive nudity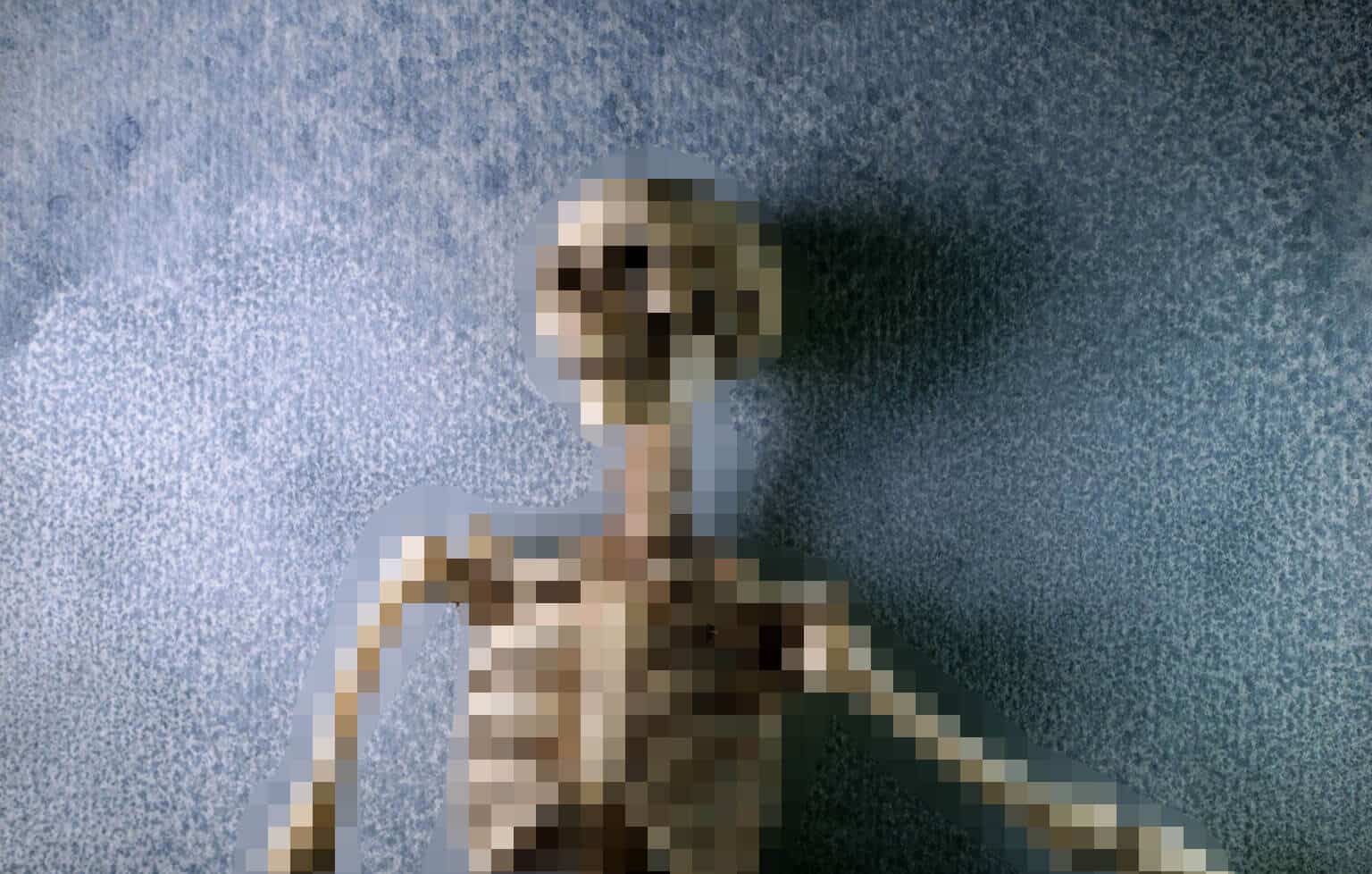 Visually Bothering
In-depth Moderation Platforms
Securing your brand across channels
As brands grow global, they may be exposed to higher risks which may also need multilingual capabilities to establish what is spurious of unacceptable as SFW. While some content may be acceptable for a specific culture it may just prove to be a disaster recipe to other. Our content moderation experts are highly trained on these cultural and multilingual aspects to ensure no explicit or unwanted content reaches to your users. Our comprehensive range of image moderation, video moderation, text moderation and social media moderation services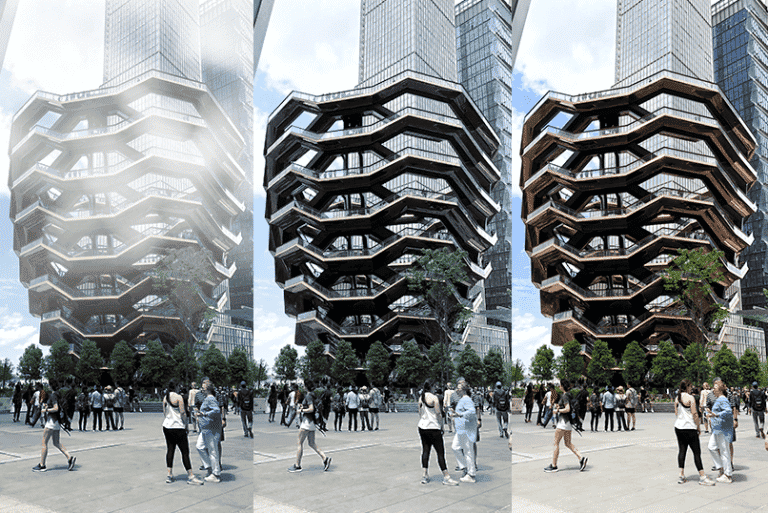 Image Moderation Services
With image moderation, users and advertisers can detect and eliminate anomalies like explicitness, obliterate objectionable visuals or block images that depict weapons, war, blood, gory picture and banned substances etc. We obtain the true content by learning the entire image with self-learning image recognition technology.
Video Moderation Services
We do end-to-end examination of videos to determine content violations and standards, add parental control for your kids while consuming online, songs or video content. Video moderation lets you recognize actions based on specific rules keeping you away from any content related hazards. Adding censors and filters in movies, videos or news feeds ensures filtered content is viewed or heard.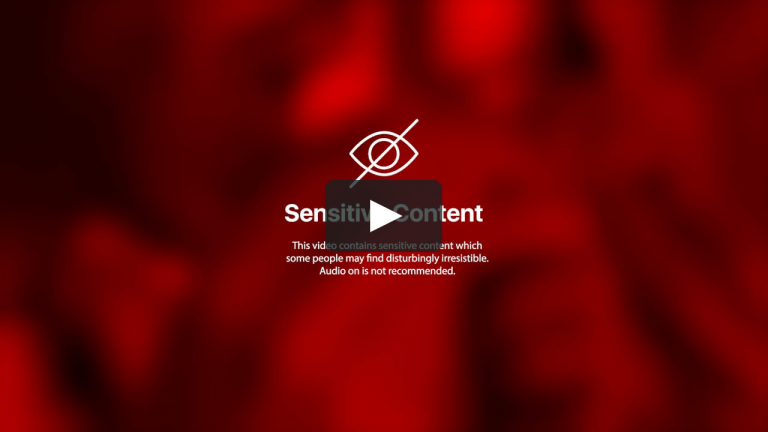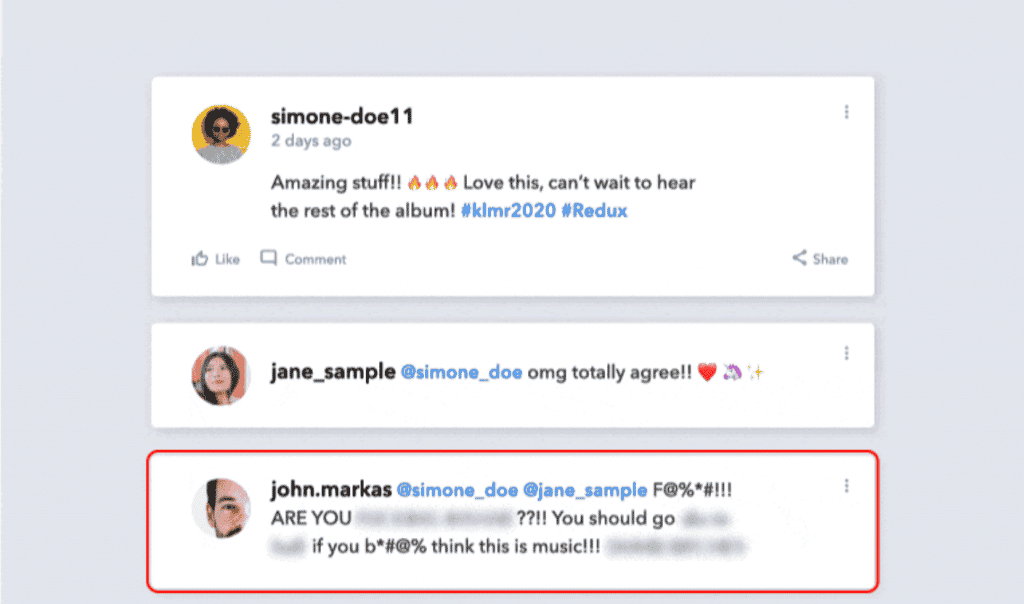 AI assisted text and comment reviews eliminate words that are could possibly be a threat to your business or may bring bad repute unknowingly. You can easily remove the entire phrase, text block or sentence within seconds, giving marketers real-time powers to filter user-generated content.
Round the clock social media monitoring and moderation ensures control over user generated content. Our dedicated team of experts and AI based content moderation tools let you establish compliance standards over the content shared on user forums, third-party review sites, social networking platforms and communities. Any violations can be actioned and eliminated within seconds of identification ensuring real-time brand protection.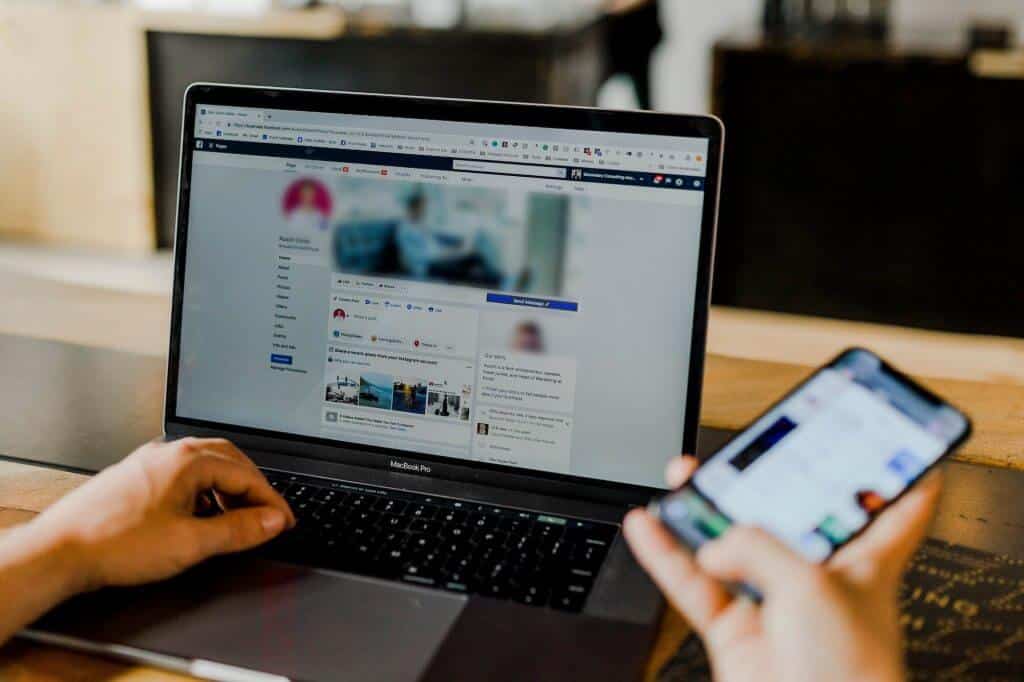 Making the Case for Robust Content Moderation
Building trust and freedom
We apply these moderation techniques to several business environments to increase website traffic, improve buying experience and maintain the integrity of a brand.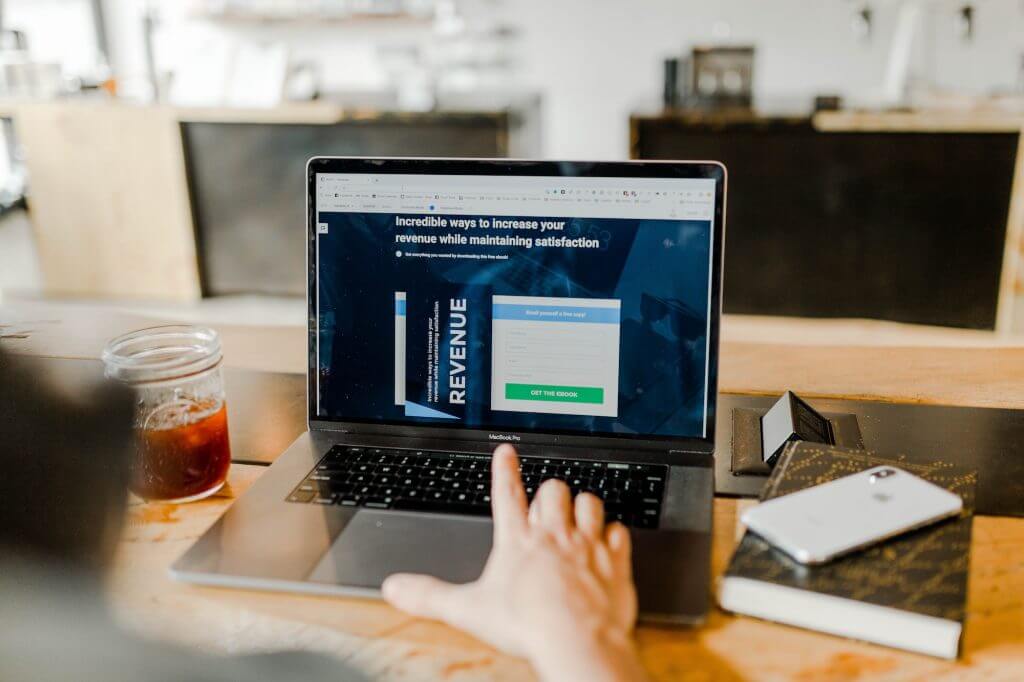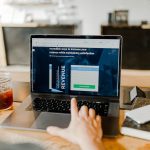 AdTech and MarTech Industry
Our accurate and scalable moderation services curb rising ad-frauds and help advertisers and digital publishers gain customer trust by improving ad-engagement and enhancing customer experience.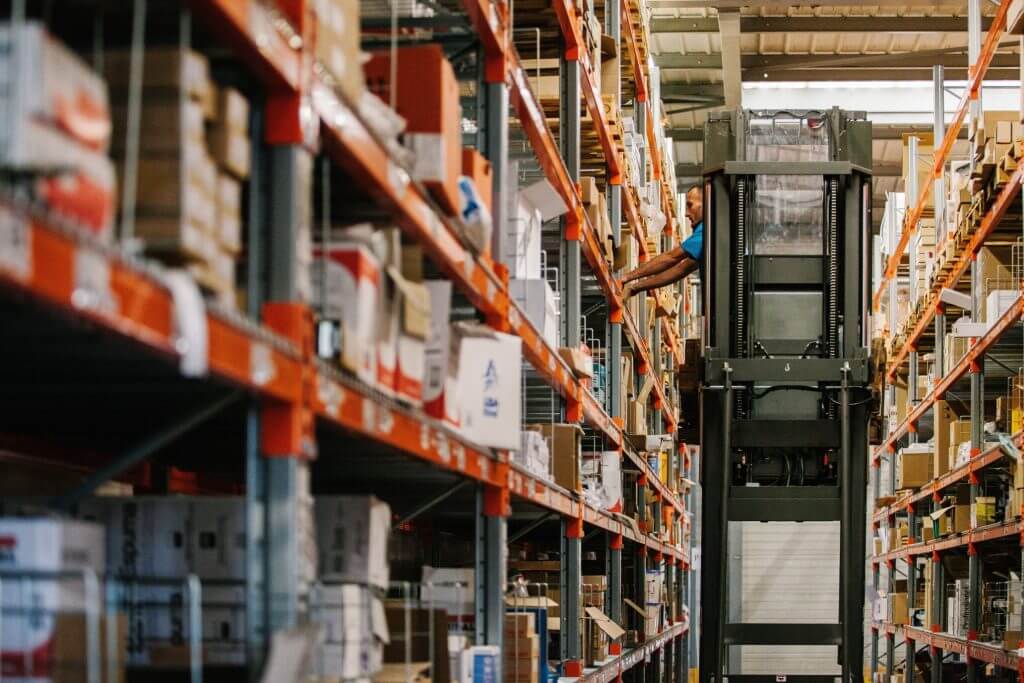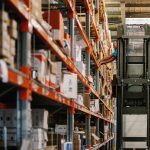 eCommerce and Retail Industry
E-commerce & retail companies can quickly build their SKUs by detecting, segmenting, classifying and tagging their product as per categories while user can simply take a picture to identify what they want to buy.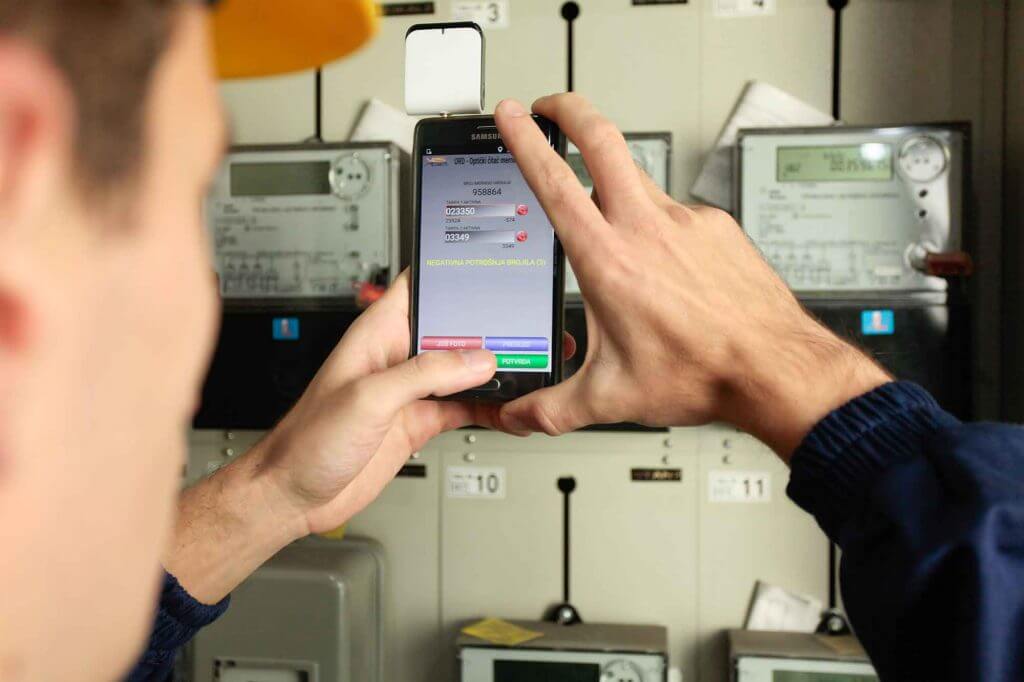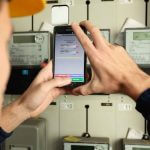 Utility Services
OCR technology can be used by utility and similar B2B or B2C companies for easy data capture, reporting and billing.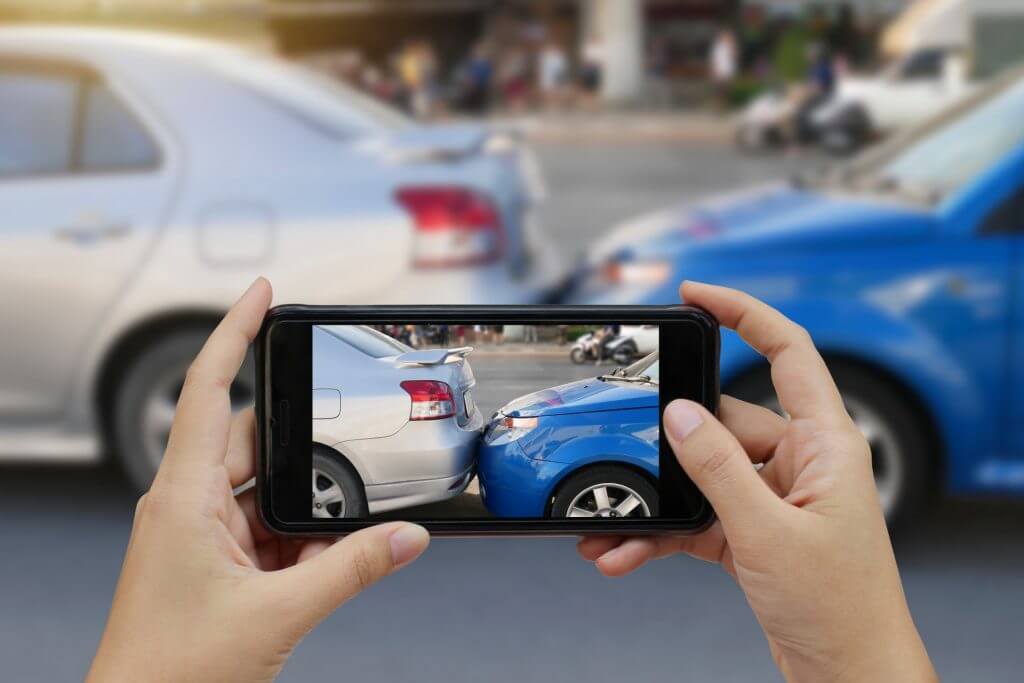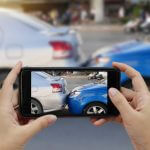 Insurance Industry
Insurers can determine the extent of damage to their car or assets that helps simplify claims determination and early settlement process.
Get Started With A Quick Demo!