Integrate & Eliminate Data Silos
Across your Enterprise
Progressive and pragmatic approach to industrialize dynamic data and add value.
Growing businesses today need a core data management process to manage, centralize, classify, localize, integrate and enhance customer data for making smarter decisions faster. Master Data Management (MDM) is the answer to this need which allows businesses to get a single authoritative view of customer information and eliminates issues caused by data silos.
With our MDM services, we enhance your core data capabilities to connect and provide customer information across the enterprise. By delivering a 360° view of your customers through data spread across multiple systems, including CRM, ERP, e-commerce and more, we amplify the value of your analytics and the quality of your data.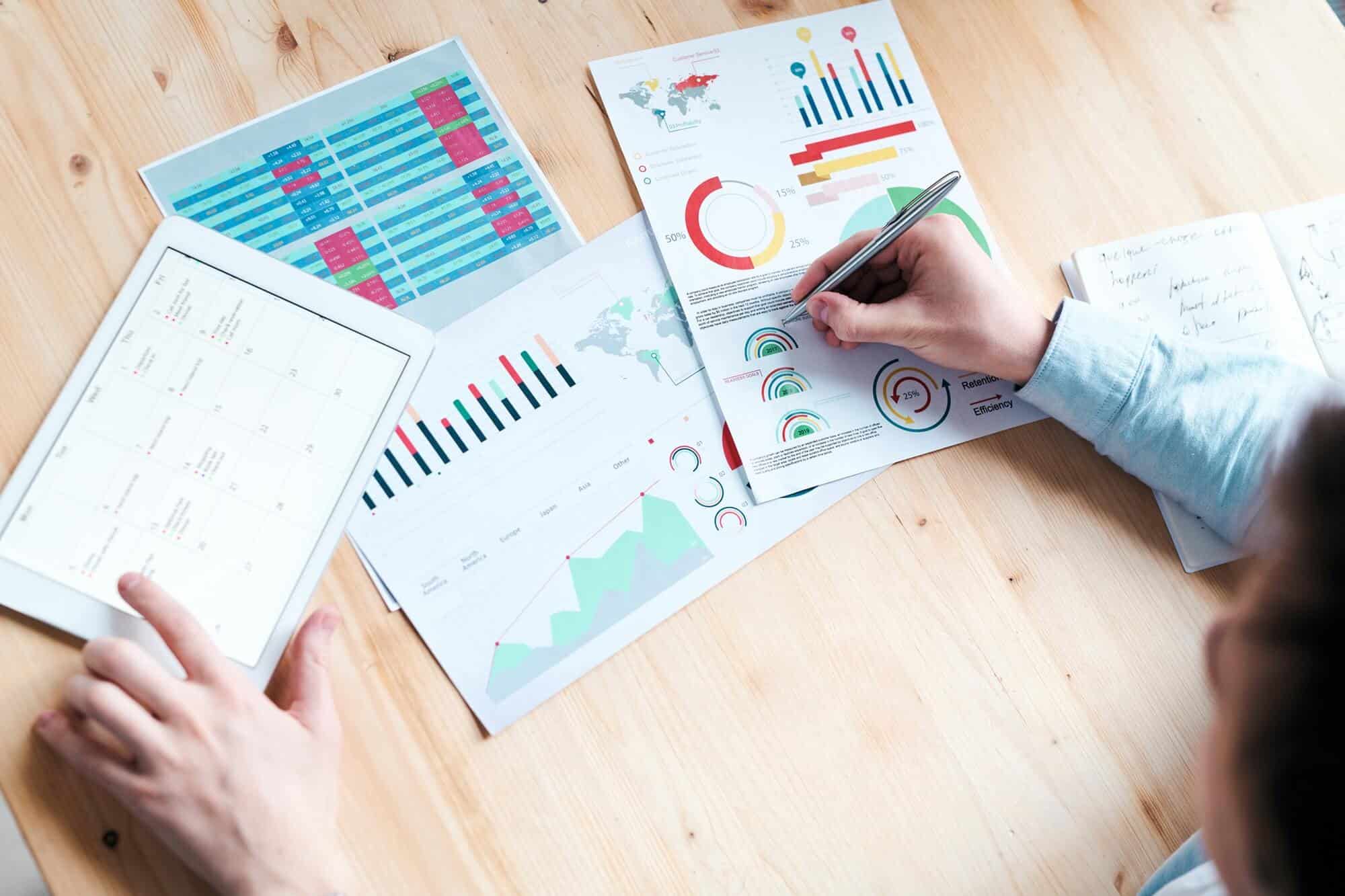 Complete data visibility and insights
Total Addressable Market (TAM)
Discover the Untapped Market Opportunity
Assess and estimate the precise total market demand for your products and services.
The Total Addressable Market also called Total Market Available or Total Market Demand, which is 100% in terms of overall revenue, that a company or companies operating in the same segment, will achieve by selling its product or service in that market. TAM should not be confused with Total Serviceable Market which is the realistic reach or actual opportunity that companies can tap using sales and marketing channels.
TAM serves as a guideline for start-ups or companies looking to launch new products or services in untapped markets. Sales and marketing executives can use TAM for opportunity analysis, market sizing and estimate the resources and budgets needed to identify the ideal customer profile / segments. Largely there are 3 approaches to arriving at TAM as below.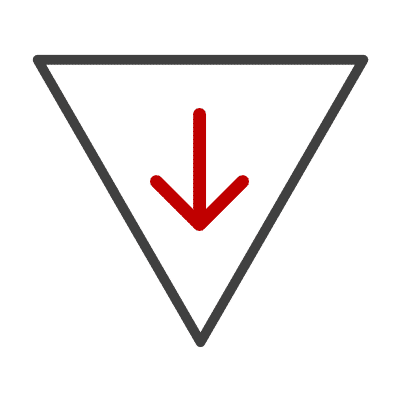 Top Down Approach
The Top-Down approach relies heavily on the secondary research and market intelligence to derive a segment of customers unique to a particular characteristic/s. To arrive at TAM with this approach, you can start with a universe and narrow it down with filters / criteria / characteristics that define your intended segment. For example, if you are a car insurance provider, you should find out a country's population, then arrive to a population that drives cars and are active user. Although this method uses certain hypotheses, it's a good idea to validate the numbers and the contact details of the intended audiences.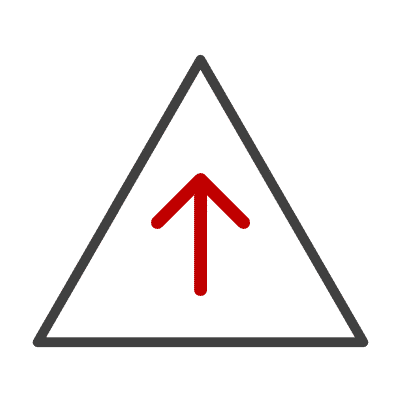 Bottom Up Approach
A more ideal and accurate way could be to conduct a bottom-up approach, where you determine the current market size for your services and use available data, intelligence and history to extrapolate a wider population. Bottom-up analyses provide you more accurate results since your ground works is based on proven data points that could be highly accurate. For example, you should start with existing ideal profile of customers using firmographic, demographic, sociographic, psychographic details and expand the audience segment by retro fitting it to the existing customers profiles. We call it the Mirror-Mirror approach. It's a great approach to magnify your intended TAM population.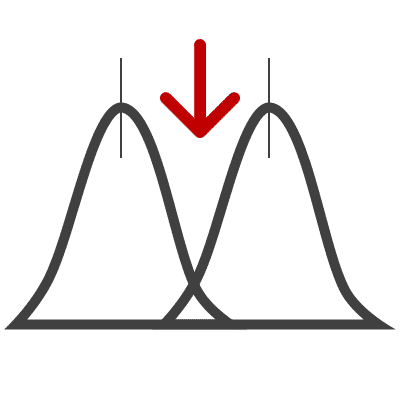 Value Based Hypothesis
Determining TAM with this method is based on hypothesis and slightly wild card approach. A value based TAM relies on a guesstimate of:
All these are multiplied to the total number of possible customers who would perceive this value and adopt it.
Ideal Customer Profile (ICP)
Driving focus on the BEST-FIT
Define and target the best-fit prospects for your products based on firmographic, demographic and behavioral attributes
What is an IDEAL CUSTOMER PROFILE?
Why an IDEAL CUSTOMER PROFILE is important?
Creating an ideal customer profile (acronym ICP) is an organizational decision influencing downstream sales and marketing efforts. An impactful ICP needs close discussion with key stakeholders, cautious analysis of data and attentive implementation.  It is a subdivision of TAM (Target Addressable Market) that allows focusing only on those who would be best to sell to and not everyone to whom you could sell to. A company cannot build a Buyer Persona until it develops a broader understanding of who the ideal customers are.
A well-crafted ideal customer profile outlines the customer data model, sales and marketing teams can refer to identify and approach the best-fit prospects and accordingly personalize their communication with them. ICP empowers ABM (Account-Based Marketing) campaigns by enabling them to focus on the top accounts that suit the company.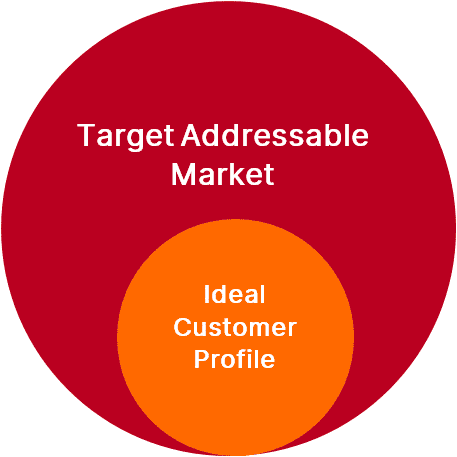 How DBSL Helps to Build Ideal Customers Profile?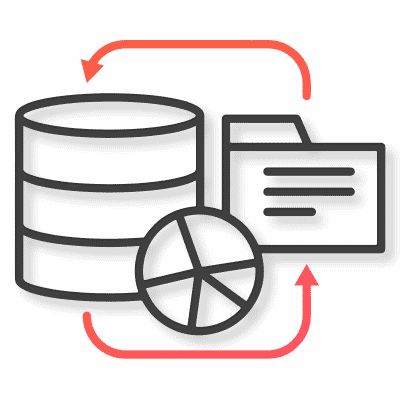 Verified, accurate, compliant and highly contactable customer data to power your marketing campaigns.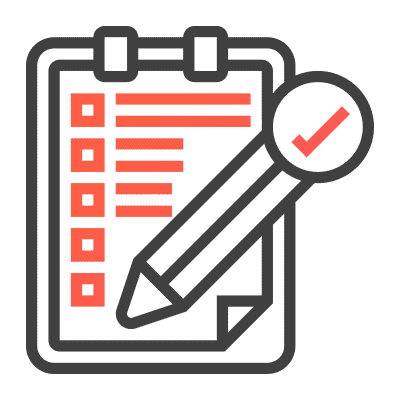 Orchestrate, refresh, re-validate your contact & accounts data with timely health-check audits, cleansing & enrichment.
Blogs & Thought Leadership
We solve the most complex challenges of B2B marketers globally.
Defining an ideal customer profile could be the initial step for any business before kick-starting the marketing process. If you…
Gain deeper insights with our points of view and research.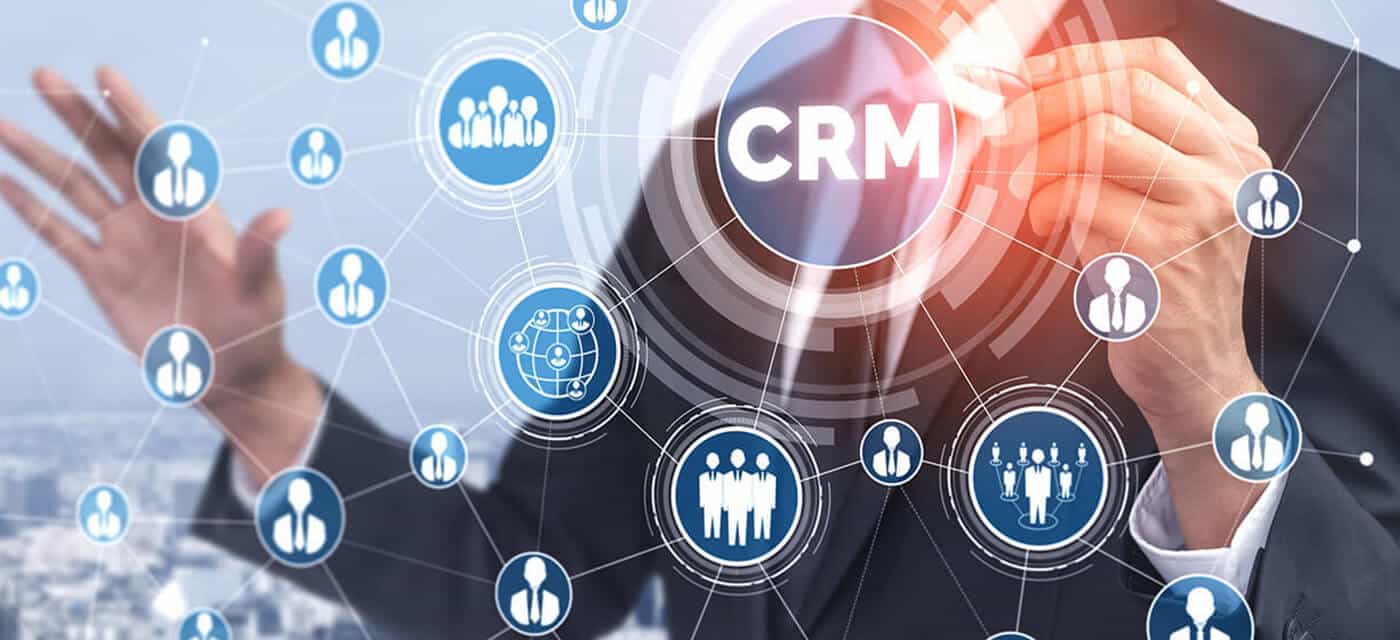 To rely on the CRM database, first, you need to ensure it is accurate, clean, complete, and fresh.…
What Clients Say About Us
We value every feedback from our clients.
We are in a business that changes continuously, where our goalposts keep shifting. In this scenario, our current database became large and complex. That's when we decided to approach Datamatics Business Solutions Ltd. and clear up the clutter. We now get more value from our data and are able to take smarter business decisions.
Leading Marketing Automation Company
We generated more than a million records over a decade. Our database had so much unstructured data that we just couldn't leverage it for the business. Datamatics Business Solutions Ltd. took very little time to design an intelligent database management system for us. They were happy to make all the customizations that we needed. It was truly a phenomenal achievement!
Data Intelligence & Marketing Advisory Firm
Our association with Datamatics Business Solutions Ltd. goes back to more than a decade. With their continuous support in database management, we have created many successful sales strategies. Datamatics Business Solutions Ltd. has put us in a position of dominance in our industry.
Director of Sales & Marketing
Multinational Engineering and Electronics Company
Turning your B2B data into high octane fuel that turbocharges your marketing engine.
Unlock the value of your key data assets.